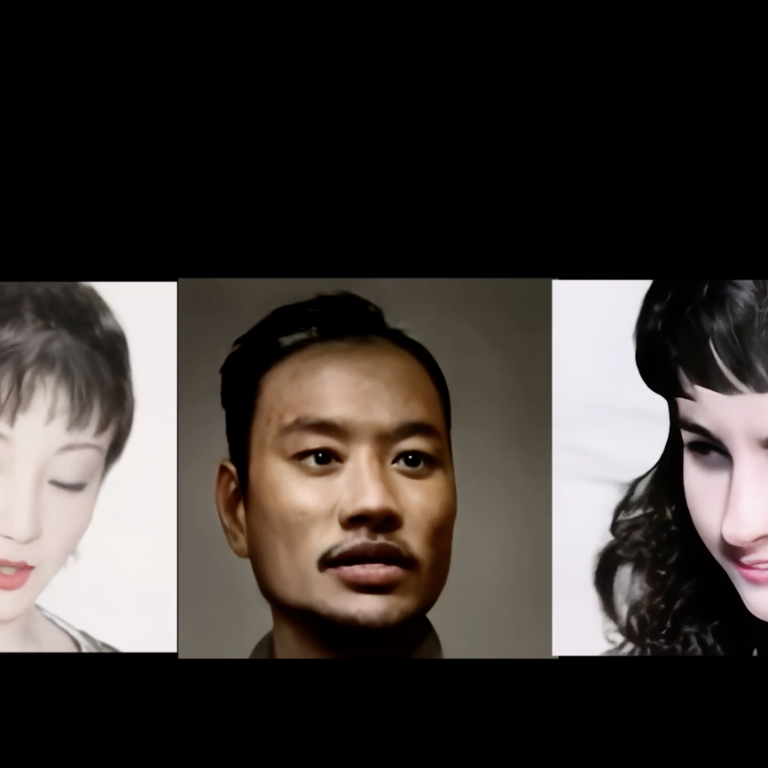 Ancient Chinese terracotta warrior brought to life by coder using artificial intelligence algorithms
Using existing AI tools, a Chinese coder and indie game developer creates realistic moving faces of historical and fictional figures in China
Netizens are impressed by the results although some facial movements still appear wobbly and distorted
China's ancient terracotta warriors are more than 2,000 years old. Now one of them has been brought to life with artificial intelligence.
Indie game developer Hu Wengu, who goes by the handle DGSpitzer on YouTube and Twitter, created a new
video
where he used existing AI tools to generate realistic moving faces of real and fictional figures in Chinese history. They were recreated based on paintings or photos of sculptures.
One of the figures was a terracotta warrior, part of a huge collection of life-size sculptures created in the Qin dynasty (221 to 207BC). The clay soldiers and other figures were made to be buried with the emperor to protect him in his afterlife.
To create a convincing face for the warrior, Hu told Chinese media that he first used Photoshop to replace the original metal-like, dull tinge with the colour of human skin. Then he used Artbreeder, an online tool that helps manipulate portraits, to generate a realistic face image for the warrior. After some minor adjustments, Hu ran the picture through the First-Order-Model algorithm to animate the image.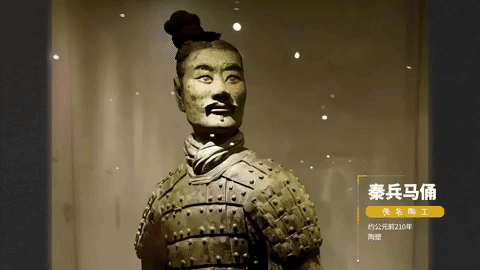 The results impressed a lot of people on social media, even though some of the facial movements appeared wobbly at times. Hu told Chinese media that the success rate of creating these videos was not very high, and that he had many failed attempts. He spent two months creating the nearly 4-minute video in his spare time.
Hu's video also portrayed Zhu Yuanzhang, the founding emperor of the Ming dynasty (1368-1644), and Lin Daiyu, a character in the classic Chinese novel Dream of the Red Chamber. While many netizens said they were amazed by the video, some pointed out that the AI-restored Lin Daiyu, which was based on a 1988 painting, appears too beautified and is deprived of her original melancholic charm.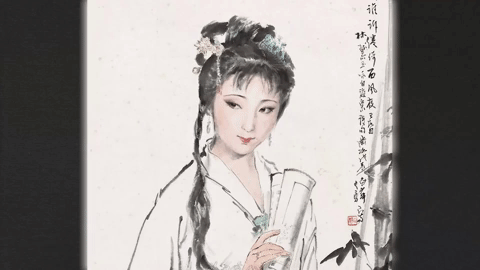 In addition to the tools mentioned earlier, Hu also used synthetic media generating tools including Stylegan-Art and Realistic-Neural-Talking-Head-Models. To make the video play more smoothly, he used the DAIN algorithm to add artificial frames. Topaz Labs was used to sharpen the images.