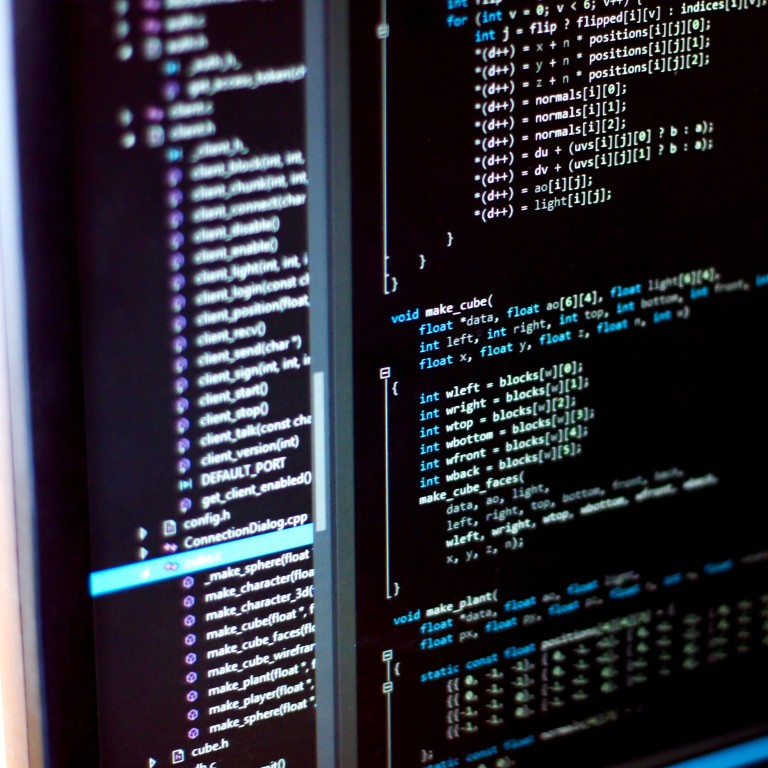 China pins its hopes on Gitee as an open source alternative to Microsoft's Github amid US tech tensions
Gitee says it is the second-largest open source software platform in the world and wants to challenge the popular GitHub in China
As China-US tensions rise, Chinese developers are worried about losing access to important open source technology
If you're not a technology enthusiast, you may not be aware that some of your favourite online platforms rely on open source software. Watching a film on Netflix, swiping through Instagram pictures and many other online activities are all aided by open source technology.
Much of this tech can be found on the largest host of source code in the world, Microsoft-owned and San Francisco-based GitHub. Similar to their peers around the world, Chinese developers have been relying on it to build up the country's tech industry. But with tensions rising between China and the US, and Chinese companies like Huawei Technologies being cut off from American tech, the country is looking for a plan B.
That plan B is called Gitee and it is run by Open Source China (OSChina), which calls itself the largest open source community in the country. In July, the Ministry of Industry and Information Technology (MIIT) chose 7-year-old Gitee to construct an independent, open-source code hosting platform for China, the company said last week.
"Borderless collaboration is one key characteristic of open source, however the geopolitical friction is forcing China to consider alternatives for sustainable tech-driven innovation," said Charlie Dai, analyst at research firm Forrester.
Concerns about the US cutting off China from GitHub's trove of software began to emerge
last year
.
Websites like GitHub allow free access to open source projects for almost anyone around the world to use as they see fit. In a survey among 950 global IT leaders, conducted by enterprise open source software company Red Hat, 95 per cent said open source was strategically important for them.
The cut-off fears began when the Chinese developer community found that content developed on GitHub needs to comply with US export laws, including the Export Administration Regulations (EAR) – the same regulations used to restrict exports to Huawei and affiliated companies. GitHub already restricts some countries from accessing its Enterprise Server, including Iran and North Korea, both under US trade sanctions.
GitHub tried to
allay some of the fears
in May last year, saying that the provision of software services over the internet, such as the code collaboration in repositories on GitHub.com, is not subject to US export control mandates.
But this has not stopped China from trying to transform Gitee into a backup solution. The question some developers are asking is whether the plan B will work.
With 5 million users and 10 million projects, Gitee claims to be the second-largest code hosting platform in the world. GitHub however, now has 40 million users and 44 million projects. It also offers access to software from leading developers and tech companies around the world. The biggest challenge for Gitee will be upgrading the quality of its repositories, said Dai.
"Most of the leading open source projects, spanning all technology domains, such as cloud-native, AI, IoT and blockchain, are hosted on GitHub," he explained.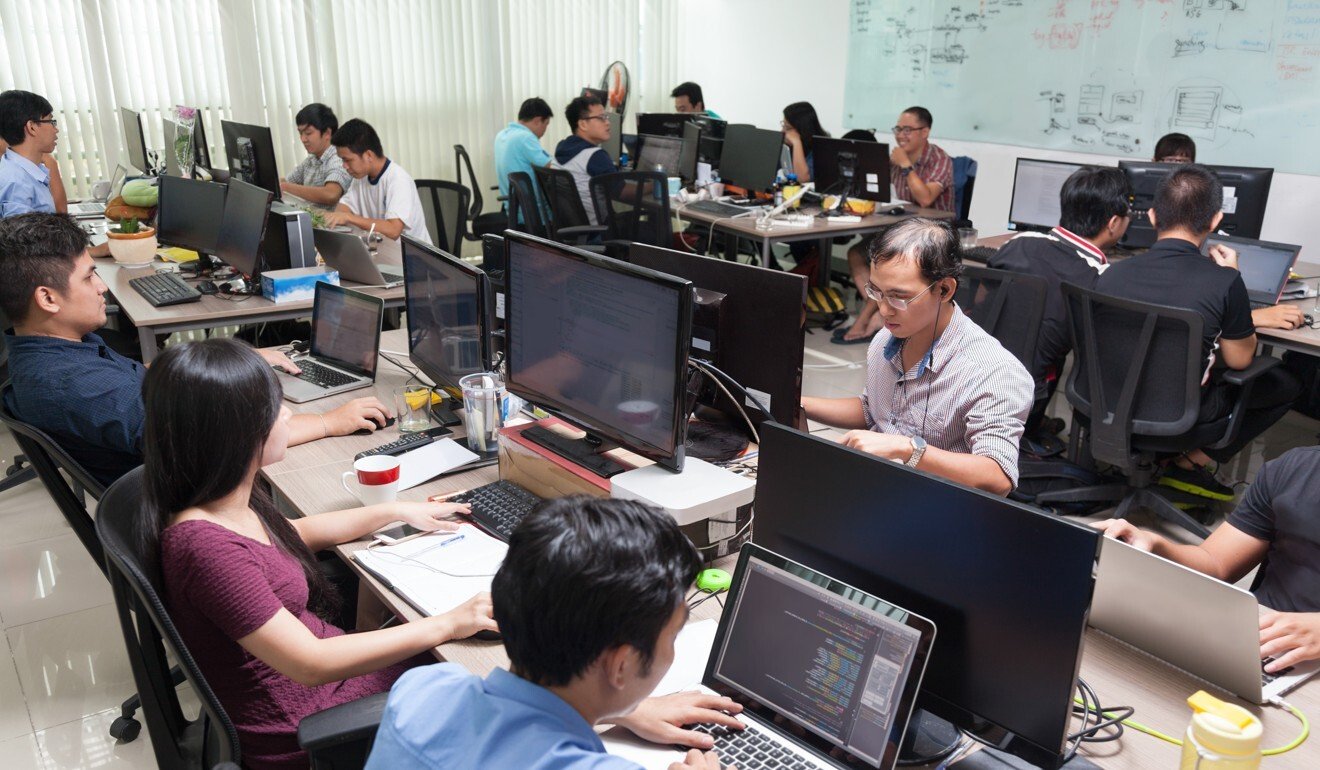 GitHub itself seems to have no intention of giving up on China. The company's chief operating officer Erica Brescia said in an interview with the Financial Times last year that GitHub is still planning to establish a joint venture capable of hosting its content in China.
And Chinese developers like GitHub too: China is now the second-largest source of GitHub contributors and users. Since last year the number of registered users has increased 37 per cent, according to Stephen Walli, principal program manager at Microsoft.
Gitee's operator OSChina did not reply to our questions about the company's plans and the issues that China's software industry might face, saying only that it wants to focus on upgrading its product.
Before its new role in building China's independent open source hosting platform, the company said that it does not consider the two platforms an either-or choice. Local developers may have their own special needs for open source software and may prefer to use Chinese language in their work. This is where Gitee can help, it said.
In an
interview
last year with the
South China Morning Post
, however, OSChina director of operations Liu Chen acknowledged that the uncertainty of Sino-US relations is pushing the country's software development towards greater autonomy.
"Once national interests are involved, original agreements or conditions may be repealed or changed," Chen said.
Gitee will not be alone though when it comes to the wider effort to build up China's open source strengths.
Aside from government support, the platform will be aided by a group of 10 organisations including Huawei, which is a member of several open source foundations including Linux and Apache. Last year, the Chinese telecoms giant said it plans to help set up China's first open-source software foundation.