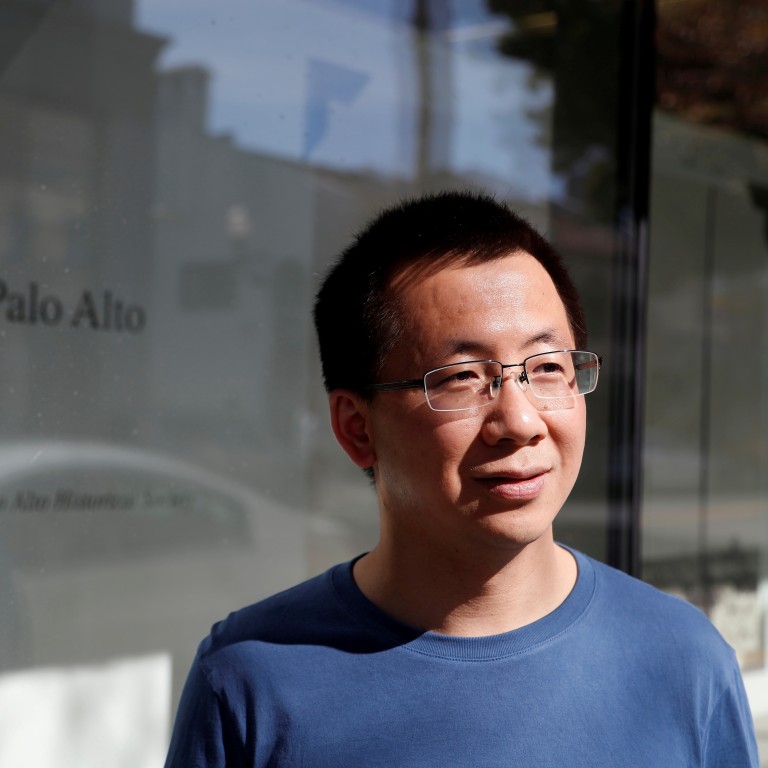 Chinese internet users think Beijing is helping TikTok out with its new rules controlling tech exports
New restrictions on tech exports could grant Beijing a say in any overseas sale of TikTok, adding new uncertainties to its future
Patriotic netizens, who called ByteDance CEO Zhang Yiming a traitor for trying to sell TikTok, applaud Beijing for helping the company 'maintain decency'
China's
new restrictions on technology exports
could mean that
TikTok
owner
ByteDance
will need Chinese regulators' approval to sell TikTok's US business. While that has further complicated the app's future as it tries to find an American buyer to avoid a complete shutdown, many Chinese internet users appeared to cheer the new development.
"The Ministry of Commerce's tech export restriction order is essentially sending charcoal to TikTok on a snowy day," said one user on Q&A site Zhihu, using a Chinese idiom meaning to help someone when they most need it.
The user, who received more than 1,700 upvotes for the post, argued that the Chinese government is helping ByteDance by forcing it to hold on to its most competitive product rather than giving it away.
"If he's not decent, help him be decent," said another person on Weibo, quoting from the 2010 Chinese action film Let the Bullets Fly. The line is repeated by many other online commenters, saying that Chinese authorities are helping ByteDance maintain "decency".
"Our country has helped you get rid of a wrong answer," one person said on Zhihu, drawing more than 11,000 upvotes. "We can lose, we can die, but we can't kneel."
Late Friday last week, China added 23 items to a list of technologies banned or restricted for export, its first update in 12 years. Additional restrictions were put on technologies including cryptography,
drones and laser tech
. One addition, "personalised information recommendation services based on data analysis", is potentially relevant to TikTok.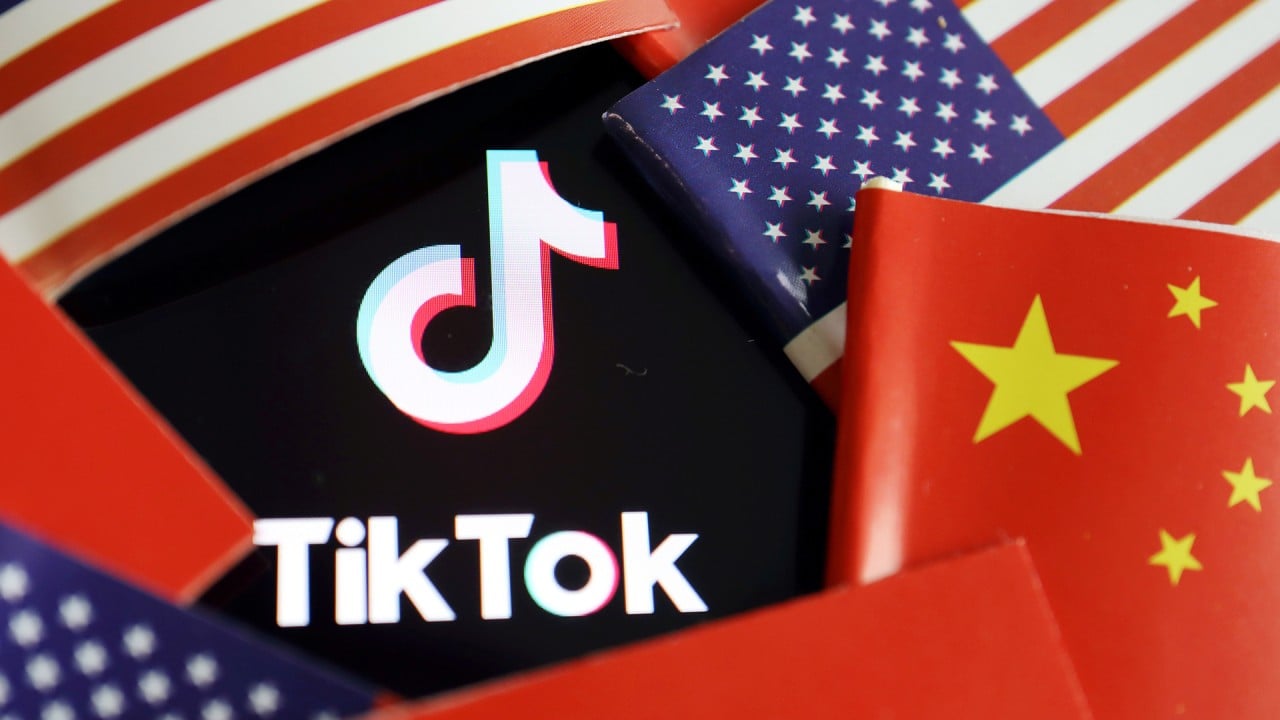 06:35
US demands for TikTok may escalate decoupling and hurt businesses, says China expert
US demands for TikTok may escalate decoupling and hurt businesses, says China expert
While the order did not explicitly mention TikTok, a report from state news agency Xinhua later quoted an expert who said that the restrictions would apply to TikTok. The expert advised that ByteDance should "seriously and cautiously consider" whether to halt discussions on the sale of TikTok.
ByteDance said in a statement on Sunday that it will "strictly comply" with the new rules on tech exports.
Even with TikTok mired in a sticky situation in the US, ByteDance CEO Zhang Yiming has not won unanimous sympathy from Chinese internet users. After he said in an internal letter earlier this month that TikTok intended to "continue to serve American users", patriotic netizens attacked Zhang for letting the US "take advantage of" the company and "kneeling" to the US. Some called him a traitor and a coward, among other insults.
Now many are applauding central authorities for stepping in with the new tech export restrictions that could potentially stop the sale of TikTok.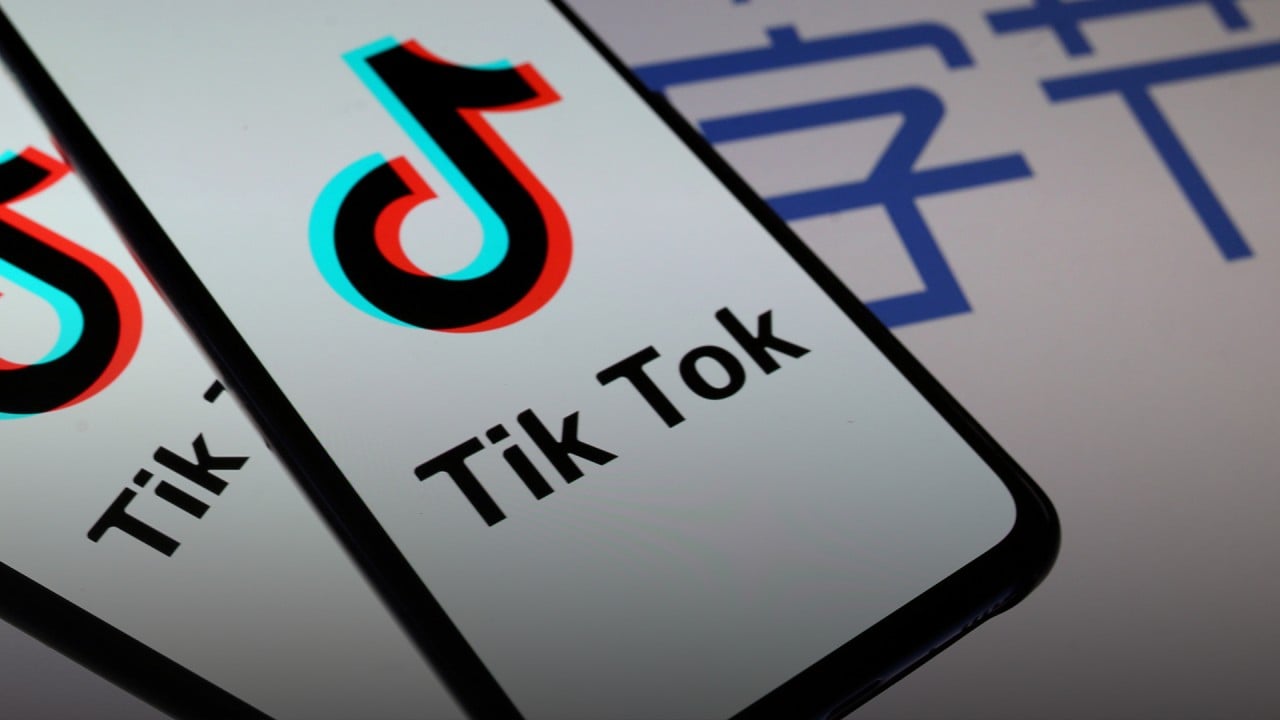 01:14
Trump gives Microsoft 45 days to buy TikTok from China's Bytedance
Trump gives Microsoft 45 days to buy TikTok from China's Bytedance
But some still seemed unsatisfied with ByteDance's response that it will strictly follow Beijing's updated rules.
Some users said they were disappointed that Bytedance did not say that it will reconsider selling TikTok's US business, while others criticised ByteDance for its choice of words.
"Judging from the wording [in ByteDance's response to the new Chinese restrictions], it used 'strictly comply' instead of 'resolutely comply,' which means … that it has to reluctantly pretend to comply due to the pressure," said one Zhihu comment that received more than 380 upvotes.