Vaping is still popular with Chinese investors, despite a growing backlash
Chinese tech entrepreneurs have jumped into vaping and are luring young people over TikTok
"Number one: Electronic cigarettes are addictive."
Despite a recent
outbreak of lung disease
in the US sparking fear about the health impact of vaping, business is booming in China.
Former Uber China executive Kate Wang started vaping company Relx while two executives from embattled smartphone company Smartisan made their own startups called Flow and Vvild, just to name a few. Another example? Celebrity entrepreneur and
Forbes 30 under 30
member Cai Yuedong with his brand Yooz.
But e-cigarette use has been rising in China, the world's largest tobacco market. And here, the industry has attracted attention from tech entrepreneurs and investors who have been pouring in millions of yuan.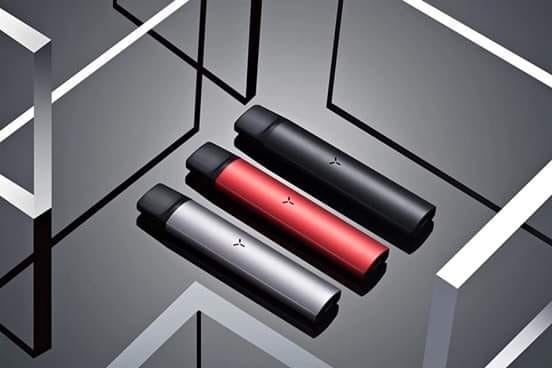 But much like Juul, companies in China have also resorted to practices that have raised concerns among regulators. According to Jesse Jin, a reporter for
Vape.hk
, the excessive competition in China's vape industry has put most brands under huge pressure to increase sales.
"Music festivals, bars and online shops are all selling [e-cigarettes] with trendy, fashionable, sexy and energetic posters and video ads attracting the eyeballs from teenagers," Jin said.
In its early days, Juul targeted young consumers by relying on social media, influencers and images of young, attractive people in ads. The same can be said for Chinese brands that are resorting to all kinds of tricks to get attention. These include vaping liquid that tastes like mung bean ice cream (a favorite in Asia), putting sales representatives on college campuses or even using the biggest cliché in marketing today:
Blockchain technology
.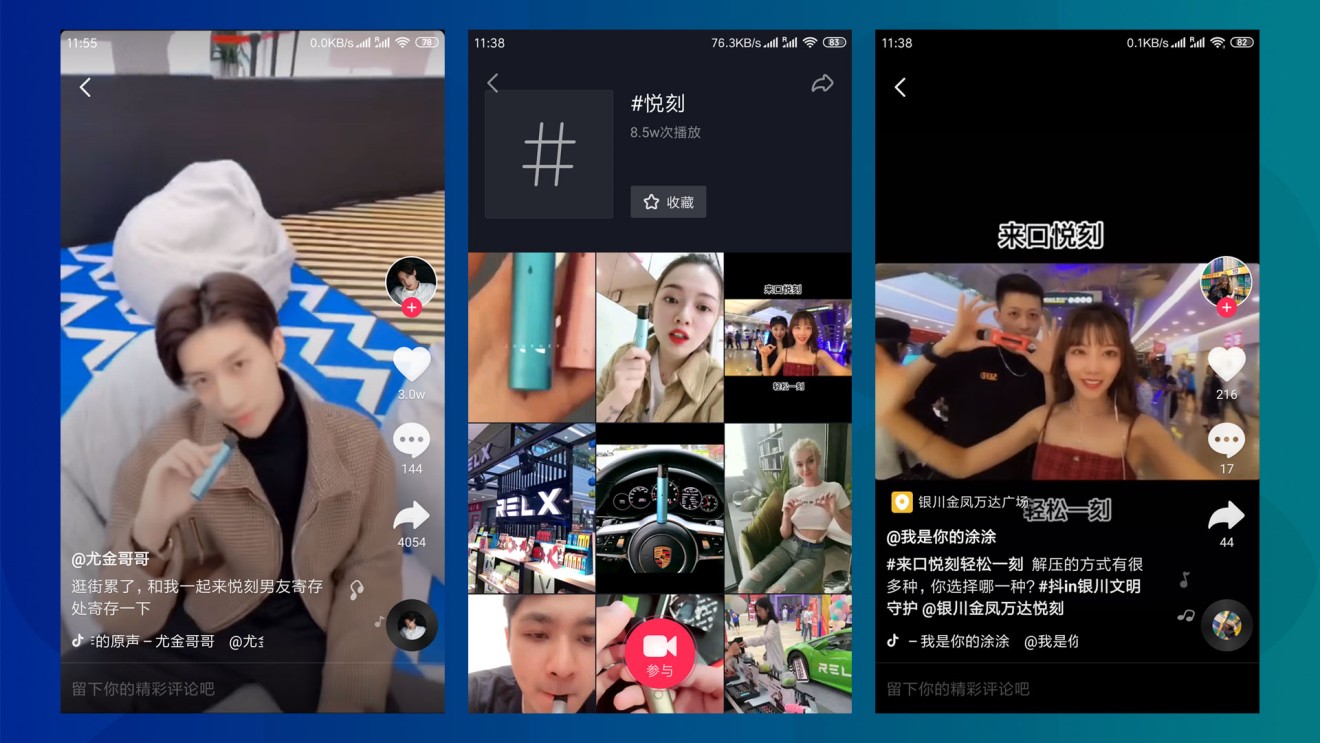 Vaping has also invaded social media. Scrolling through Douyin, the Chinese version of TikTok, might lead you to a video of 23-year-old influencer Youjin Gege, who has more than 1.3 million followers, vaping on his Relx e-cigarette. Despite rules against smoking, the short video platform now has hundreds of videos of young people vaping, including women -- a marketing tactic going after a demographic that doesn't smoke as much as men but has been
lighting up more in recent years
.
Relx and Yooz have not responded to requests for comment.
With all this potential, investors keep pouring money into the industry. According to Rui Ma, investor and co-host of TechBuzz China Podcast, China has seen unusual levels of investment in the e-cigarette industry, even compared to the US. And the money is coming from big names like IDG capital and ZhengFund.
The man credited with creating the modern e-cigarette, Hon Lik, said he invented the device to help him quit smoking after his dad died from the habit. Kate Wang, Relx's founder, tells a similar
origin story
. Helping smokers kick the habit remains the most common defense among e-cigarette companies.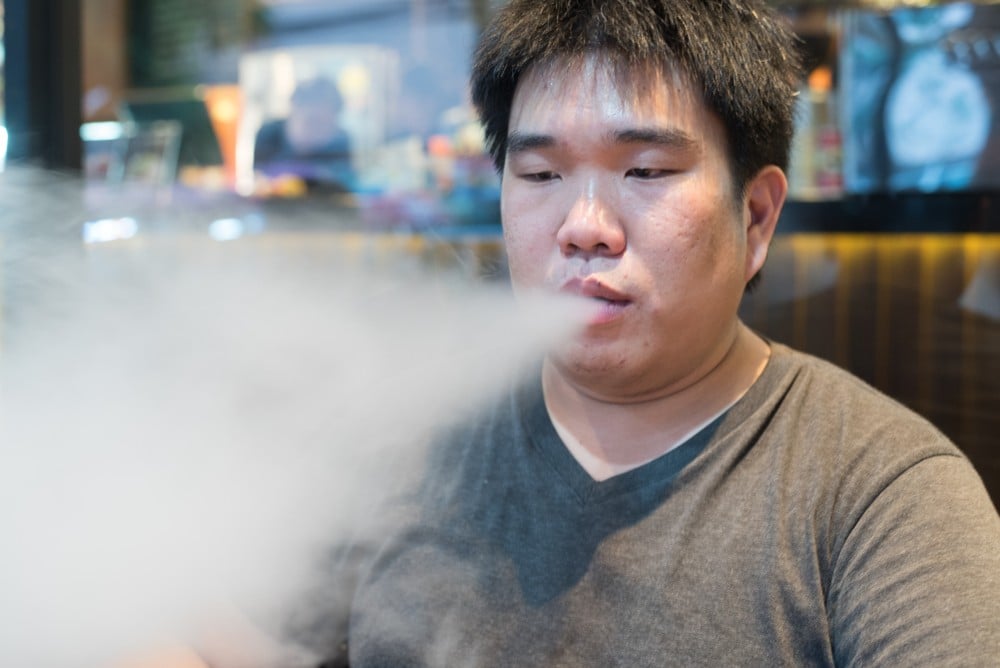 But like Wang Yi, the former Qihoo 360 investment head, not everyone is so idealistic. The addictive nature of the products is definitely one of the reasons why investors are interested in e-cigarettes, said Rui Ma, along with the fact that China has the largest number of smokers in the world. About
one in every three
cigarettes smoked in the world is smoked in China. And unlike with cigarettes, it's not so easy to switch between brands.
"In general, these e-cigs are not compatible with each other, meaning they have their own proprietary pods, which means that probably a habitual user will just stick to your brand versus constantly switching between many," Ma said.
Unlike in the US, Jin says vaping among teenagers in China has remained low because the hobby has proven too expensive for most of them. However, according to last year's
survey
by China's Center for Disease Control and Prevention, young people were the main users of e-cigarettes, and 1.5% of people 15 to 24 years old were using them. Given the
number of people in that demographic
alone, they could account for more than 2 million e-cigarette users.
After the global backlash to Juul, Chinese state media
hinted
that regulation on e-cigarettes might reach the country soon. Juul has already been banned from major ecommerce platforms in China, and local brands will be forced to reshuffle, both Jin and Ma agreed.