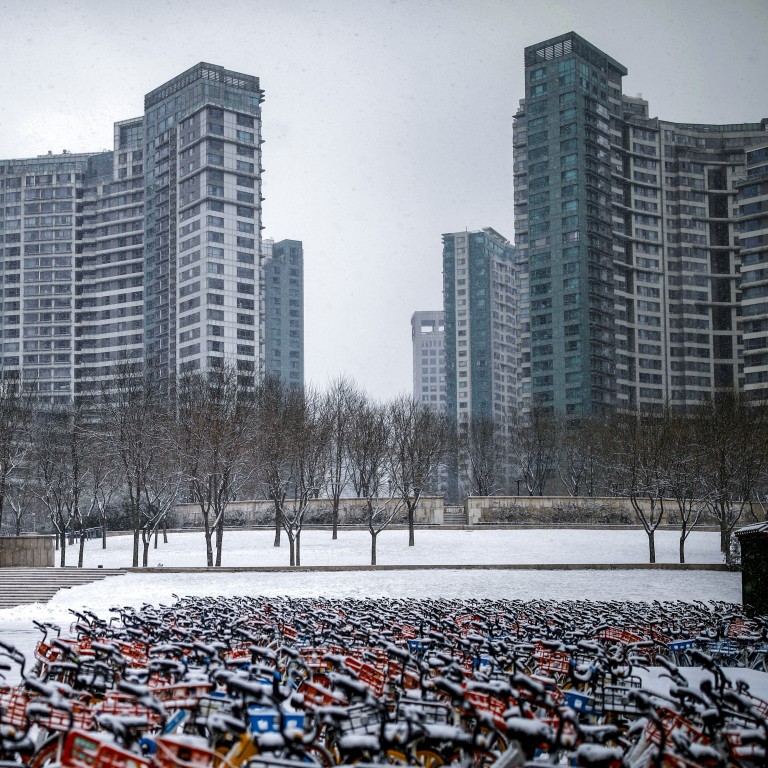 Abandoned Ofo bikes cry out for help while piled up in a bike-sharing 'graveyard'
A video circulating on Weibo shows Ofo bikes broadcasting messages asking to be helped up while piled up in an abandoned construction site
Ofo is still struggling after the collapse of bike sharing in 2018, but the industry saw an uptick in usage during the Covid-19 pandemic
China's brutal bike-sharing war created many "
bike graveyards
" across the country, but some of those bikes want you to know they're not dead yet.
In Changsha, the capital of China's central Hunan province, residents near an abandoned construction site full of shared bikes said they kept hearing cries for help, according to Chinese media. The bikes are designed to call out through an installed speaker when tipped over.
"Little yellow bike fell. Please hurry and help me up!" the voice repeatedly said in a female voice as heard in videos shared on social media. The bikes appear to belong to Ofo, which uses yellow bikes to distinguish them from competing bike-sharing companies.
In a video from Tencent News that was widely circulated on Weibo, a resident said that the messages go on all day and night. The bikes are so noisy that the man had trouble sleeping, he says. Some nearby residents also found the repeated calls for help creepy.
The video notes that the local residential community is looking into the issue. Ofo did not respond to a request for comment.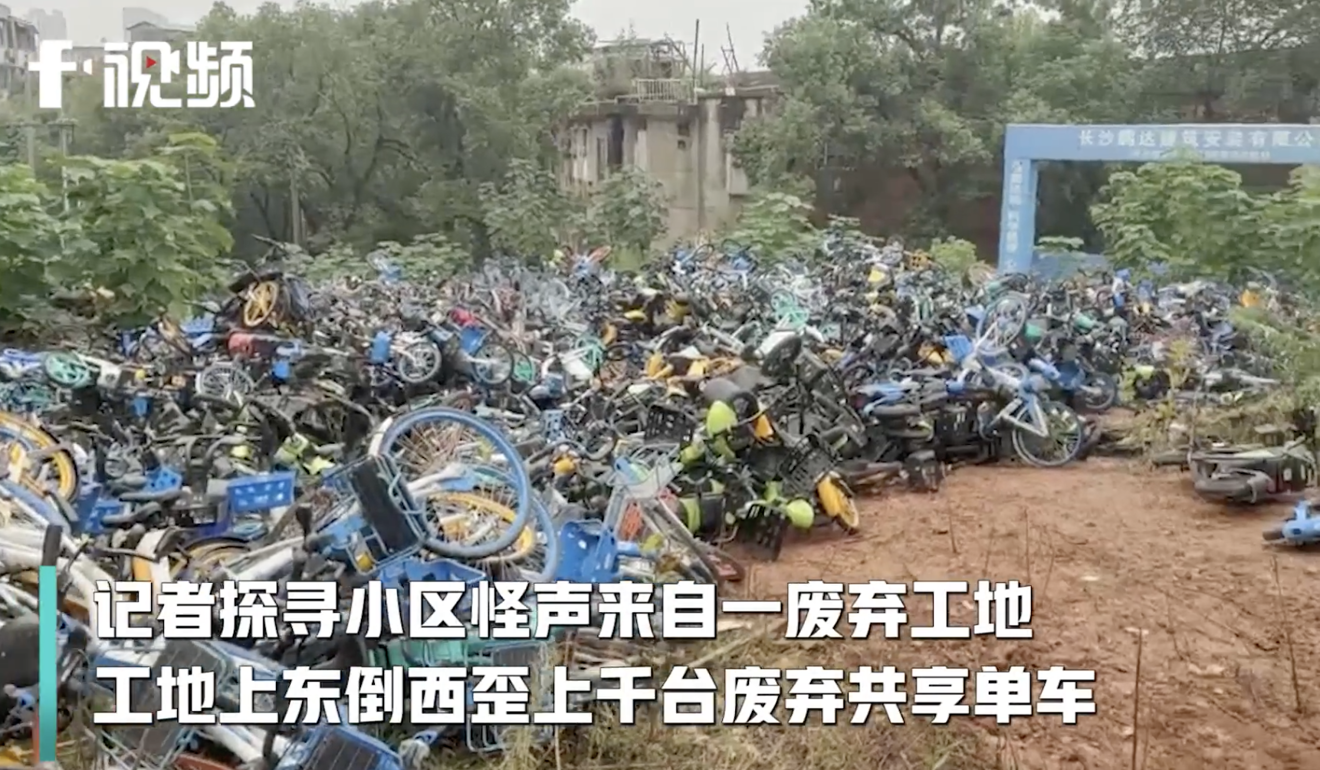 The voice message is designed to remind users to keep the bike upright when parking. The feature is reportedly not unique to Ofo bikes, but they do have a unique voice. People were at first alarmed by the human-like tone of the cries for help.
Some social media users sharing the video said they find the incident funny, but others said it felt like living in an episode of Black Mirror, a dystopian sci-fi TV series from the UK.
Ofo is one of the most high-profile casualties of China's ruthless bike-sharing war, which saw dozens of start-ups cram Chinese cities with colourful bikes while competing for market share. Since the bubble started to burst in 2018, Ofo has been struggling to return deposits to users.
Ofo has also been looking for unique ways of easing its financial strain. The Ofo app, once used for locating and renting bikes, is
now a shopping app
that offers a range of products like electronics, snacks and clothing.
The Covid-19 pandemic
gave China's bike-sharing companies a reprieve
this year as people shunned crowded public transport.
Some companies reported
an uptick in usage and longer rides as people returned to work after the height of the pandemic. But industry watchers have been sceptical about whether bike sharing can keep the momentum going. Commuting habits are already returning to normal in much of the country.