Facial recognition in video games comes with security risks, Chinese industry group warns
The China Security and Protection Industry Association says that despite benefits, the wide use of facial recognition makes it ripe for abuse
Tencent and NetEase use facial recognition in some games to limit the time minors spend playing video games
Facial recognition is ubiquitous in China these days, and it is used for everything from making payments to logging into video games. While consumers have become increasingly concerned about the technology's privacy implications, it is now facing criticism from a state-sponsored industry group.
Facial recognition has both solved problems for consumers and introduced new security risks as a result of overuse, the China Security and Protection Industry Association (CSPIA) argues in an opinion piece it published on its China Security Network portal.
"In some unnecessary scenarios, exchanging one's privacy for access will inevitably lead to other problems," the association said.
Facial recognition is a double-edged sword, according to the association, because there are some real benefits to using it. The article uses gaming as an example, singling out an unnamed battle royale game, which it refers to using the Chinese nickname "chicken-eating game". This use helps limit the time minors spend in the game and prevents them from spending their parents' money on in-game purchases.
However, the article also notes that the explosion of use cases for facial recognition in China has created more opportunities for misuse and theft.
CSPIA highlights numerous ways people are likely to encounter the technology these days: payments, punching into work, checking into hotels and even getting toilet paper at some public toilets. The government now even requires people to have their faces scanned when
buying a new SIM card
. And with millions of security cameras installed in public places across China, people are used to having their images captured almost every time they leave home.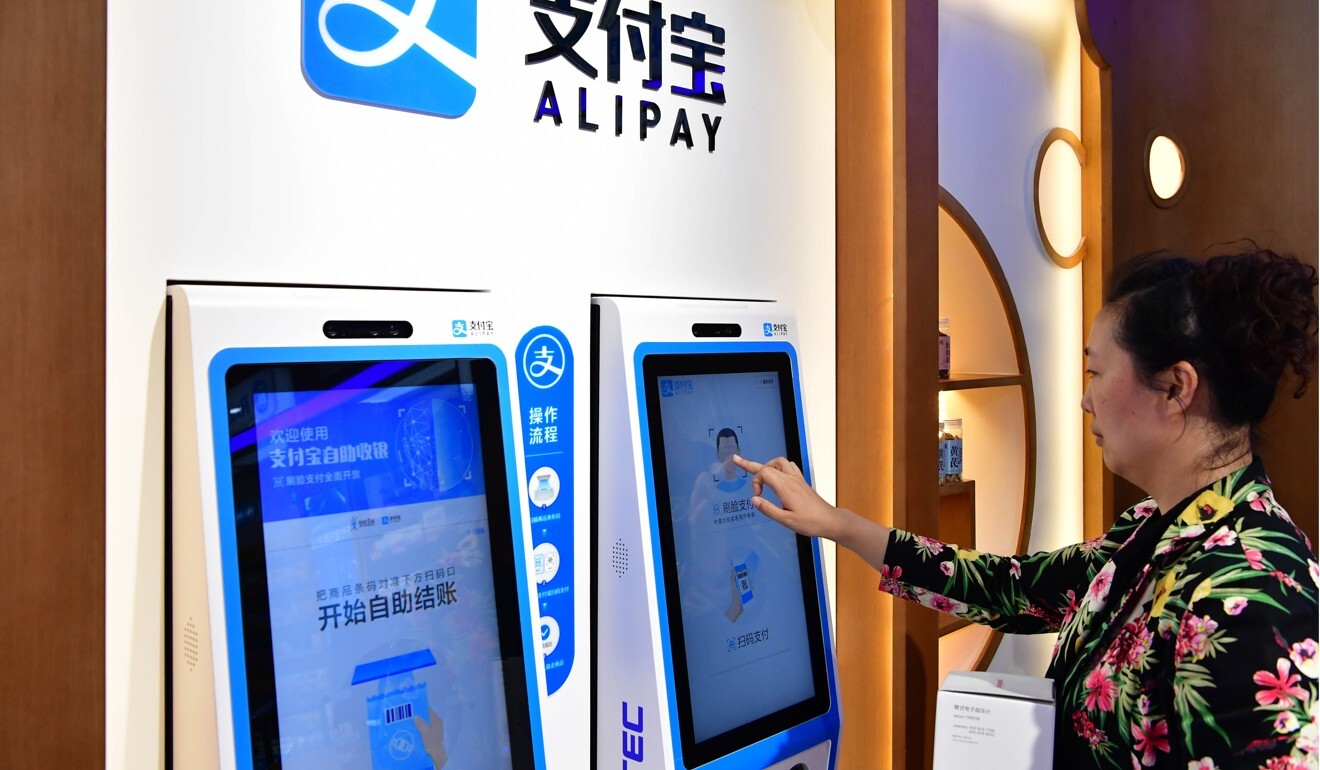 Gaming is one area where facial recognition has been seen as a benefit,
except by children
that the technology restricts. When the government decided it wanted to fight "gaming addiction" among children, the country's two gaming behemoths, Tencent and NetEase, deployed their technology to help.
The anti-addiction system was designed to limit how much time minors can spend playing a given game. It verifies the identities of players by cross-referencing their IDs with public security databases. If the system determines that a minor might be using an adult's account to circumvent limits, it will require facial recognition for verification. A face scan could also be required if the system detects anything suspicious in the payment process.
Even if gaming facial data is secure, though, the same cannot be said of all platforms storing such data.
Numerous data leaks and theft related to facial recognition systems have been reported. As companies have been
pressed to install
these systems, databases full of sensitive information have been showing up on e-commerce platforms.
Biometric data leaks also pose a unique challenge because they involve immutable attributes like fingerprints and people's faces. So securing an account after a data leak is not as easy as just changing a password.
CSPIA calls for the improvement of laws and regulations regarding facial recognition, but it does not make any concrete policy proposals. The group also concludes that the advancement of facial recognition technology should be used in the "modernisation of national governance", but it does leave room for limits.
"The technology itself cannot be allowed to develop without any restrictions, nor can the industries applying the technology 'grow savagely'," the article warns.