Here are the six biggest rivals to Tesla in China
Do BYD, BAIC, SAIC and Nio sound like alphabet soup? Not in China, where these companies have dominated the world's largest electric car market
Unlike Tesla, BYD was already an established fossil-fuel vehicle company before going electric. But before that, the company
started as a manufacturer of rechargeable batteries
, becoming one of the largest manufacturers of cell phone batteries in the world. The company remains one of the world's biggest battery makers to this day.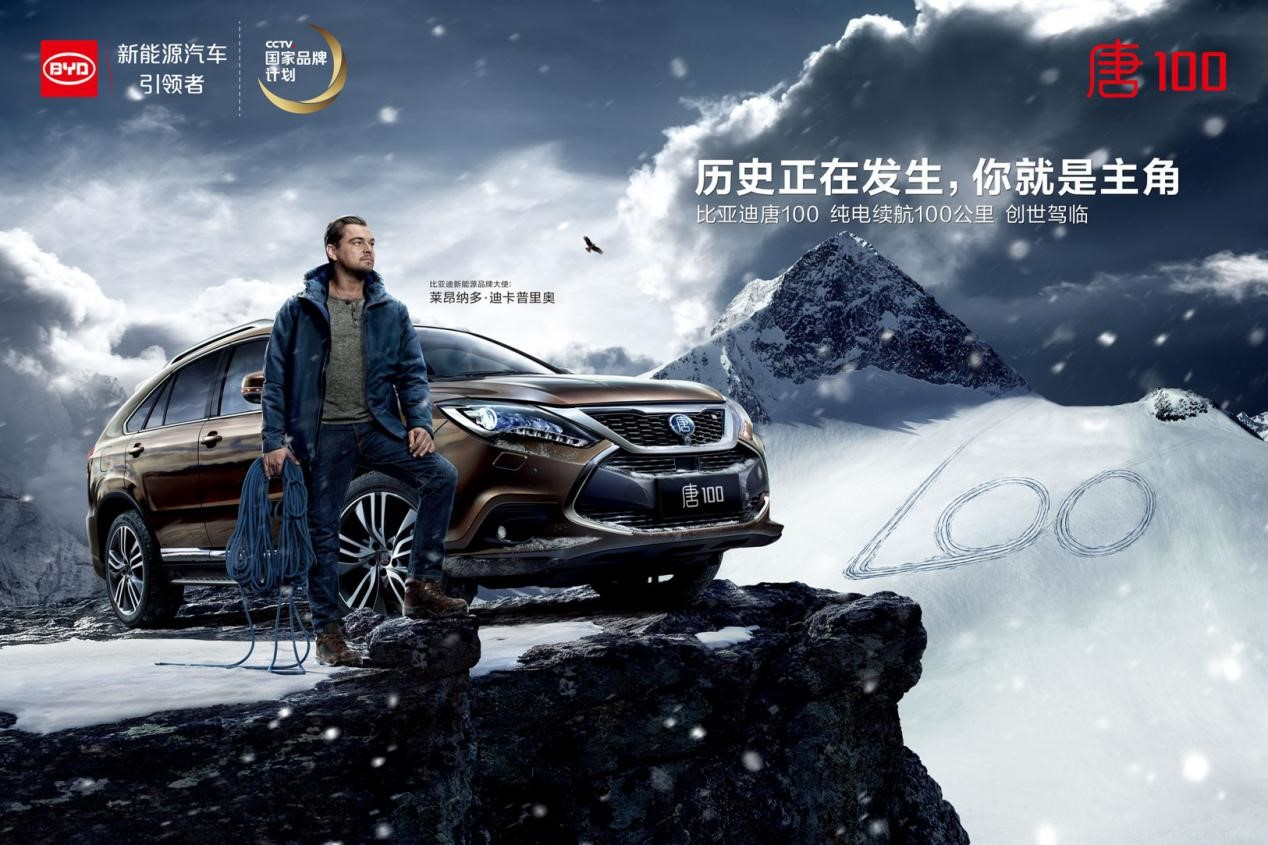 BYD's lineup of EVs ranges from highly affordable to mid-tier, although the company is looking to make luxury vehicles down the road. Over the years, BYD has become a household name in China even though the name was reportedly a meaningless string of letters designed to
appear at the top of the phonebook
. Now the company says it stands for 'Build Your Dreams.'
BAIC
BAIC is perhaps the second most well-known EV manufacturer in China. Last year, the company generated
more than US$4 billion in revenue
from EVs, according to Bloomberg.
BAIC, or Beijing Automotive Industry Holding Co., is one of China's many state-owned automakers. It's also the Chinese manufacturing partner of Hyundai and Mercedes-Benz owner Daimler AG.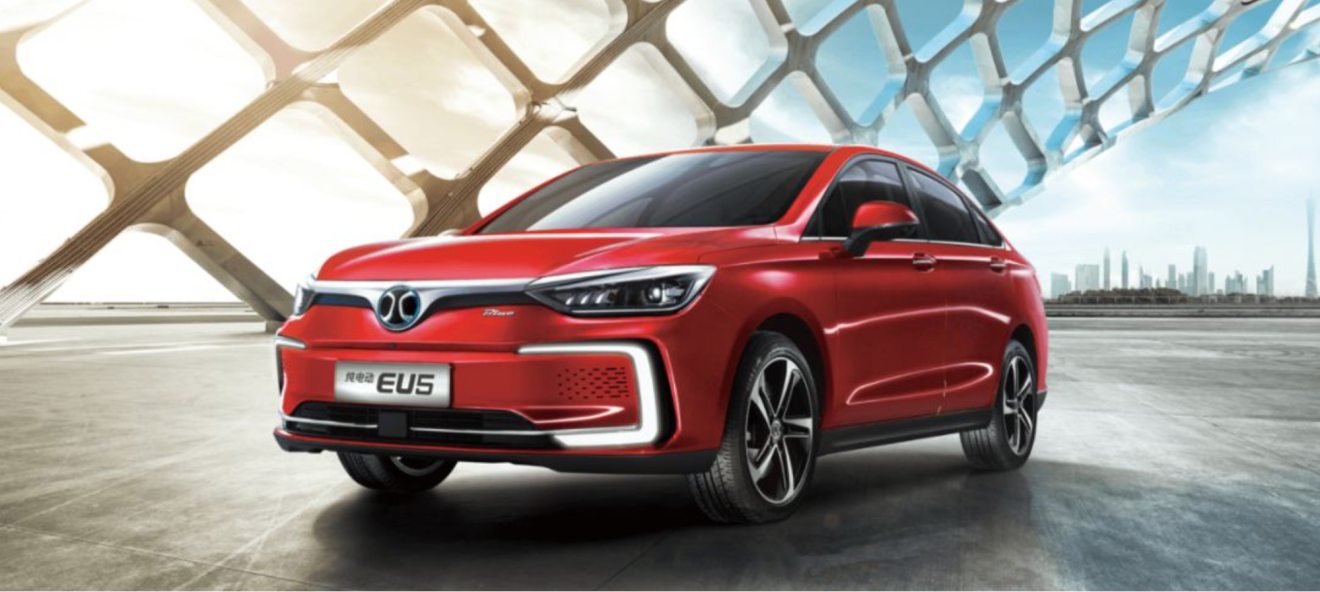 The company has been at the vanguard of China's push for affordable electric vehicles. High-end BAIC vehicles are priced around US$17,000 -- and they
make up 90% of BAIC's total sales
.
SAIC
SAIC is another state-owned auto company. But this Shanghai-based company is China's biggest car manufacturer and the local partner for General Motors and Volkswagen.
Both partners are looking to SAIC to further penetrate China's EV market. The most notable example is the China-only Baojun, a brand owned by SAIC-GM-Wuling Automobile -- a joint venture between General Motors, SAIC Motor and Liuzhou Wuling Motors.
Originally conceived as a cheaper alternative to existing GM brands Chevrolet and Buick, Baojun has become a popular brand for EVs among young consumers in recent years.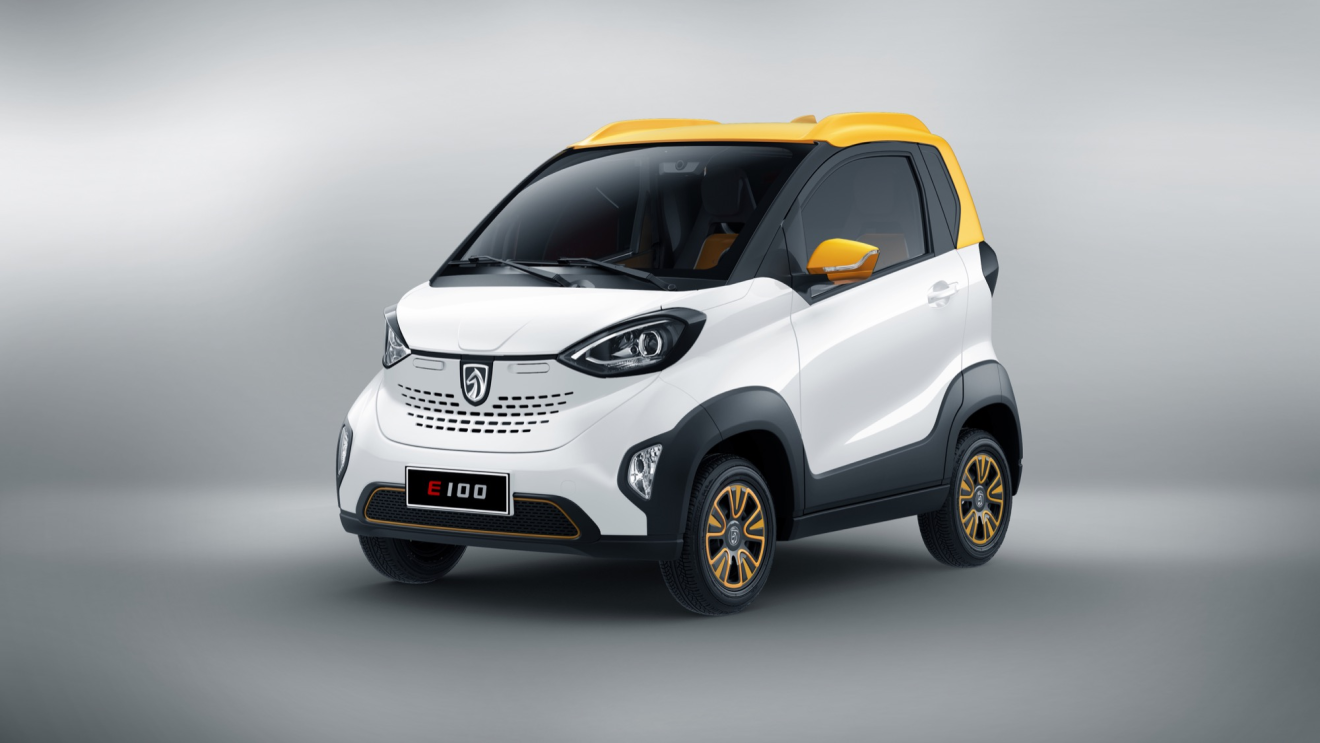 Volkswagen has also worked with SAIC to launch electric versions of many of its popular models. So instead of the traditional Bora, Lavida and GOLF,
SAIC Volkswagen is rolling out
the e-Bora, e-Lavida and e-GOLF in China.
Nio
Perhaps because of its high-end cars with a slick aesthetic, Nio is often referred to as China's Tesla. The company has been happy to embrace that comparison, making the upcoming Nio ET look like a clone of Tesla's Model S.
When Nio first started putting cars on the market, it generated a lot of optimism among Chinese auto fans. It also attracted investors, the biggest of which is Chinese tech giant Tencent. The bullish outlook on Nio's future eventually allowed the startup to go public on the New York Stock Exchange last year, just four years after its founding, which raised about US$1 billion.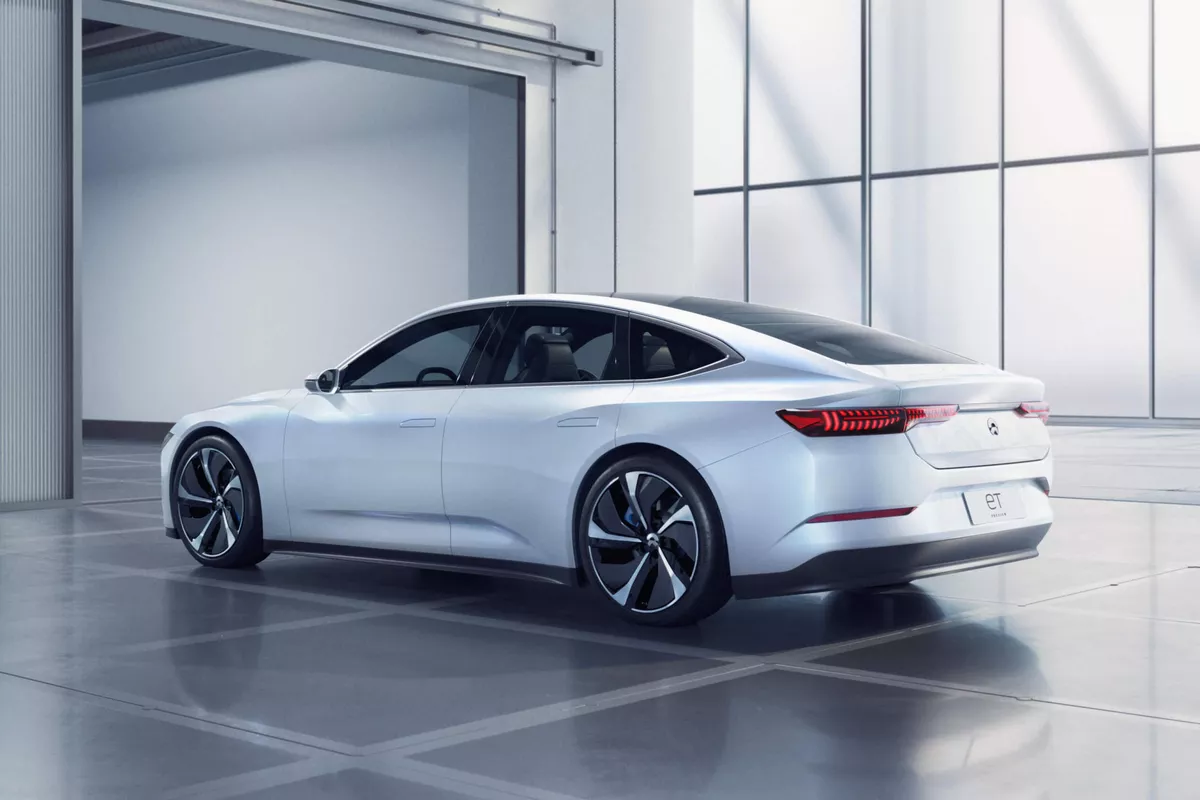 Over the span of four years, Nio
racked up US$5 billion in losses
, an impressive milestone that took Tesla 15 years to reach. The company's stock has also dropped more than 70% since it listed.
Xpeng
Xpeng is another EV company that has created an image very similar to Tesla. And like Nio, it has a big tech backer of its own: Alibaba.
(Abacus is a unit of the South China Morning Post, which is owned by Alibaba.)
Xpeng co-founder He Xiaopeng has openly acknowledged the influence Tesla had on Xpeng.
Employees of the company
reportedly tore apart Tesla's cars to understand how they're built. Tesla noted the similarities in a lawsuit against a former employee accused of stealing trade secrets, saying Xpeng has "transparently imitated Tesla's design, technology, and even its business model."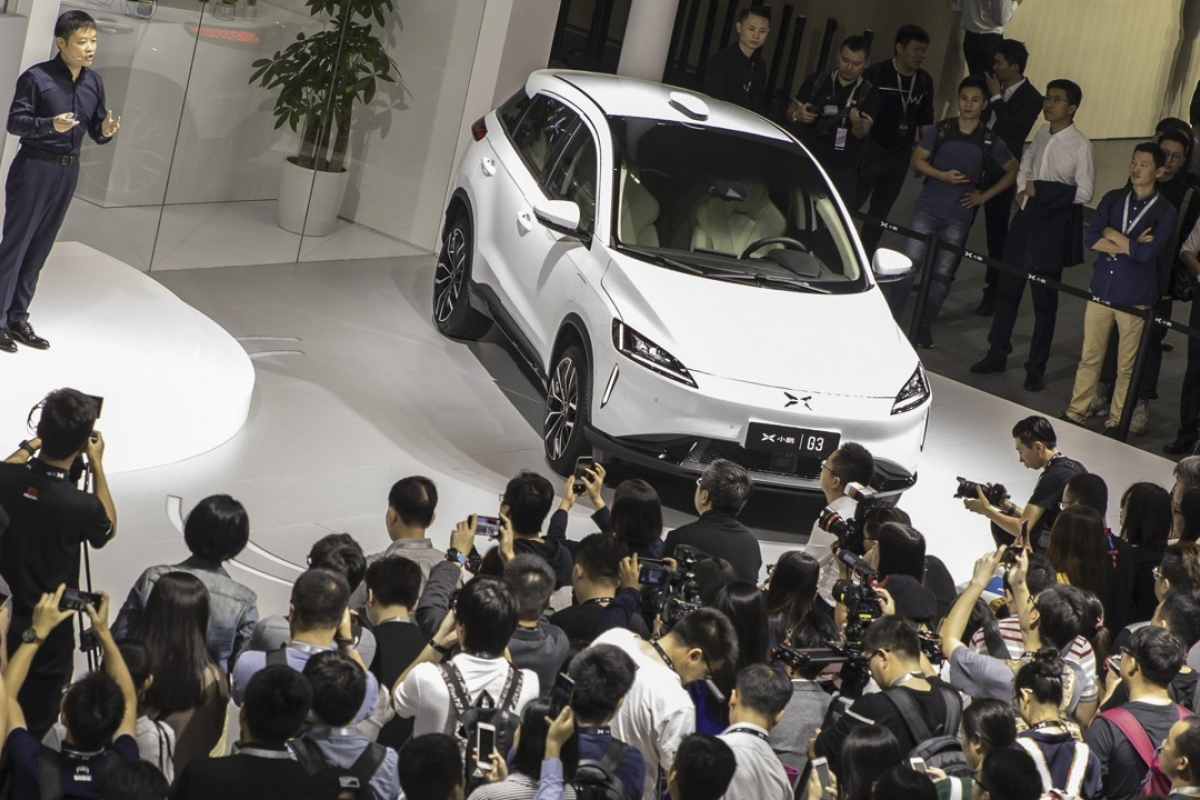 The Guangzhou-based company has somewhat of a cult following in China. In June, the company rolled out
its 10,000th SUV
. The Xpeng G3 SUV has a certified range of 365 kilometers (227 miles) on a single charge.
Byton
Byton is a Nanjing-based startup founded by former Nissan and BMW executives. It shocked the auto industry when it debuted an electric SUV at the 2018 Consumer Electronics Show with a dashboard that includes a 48-inch curved screen.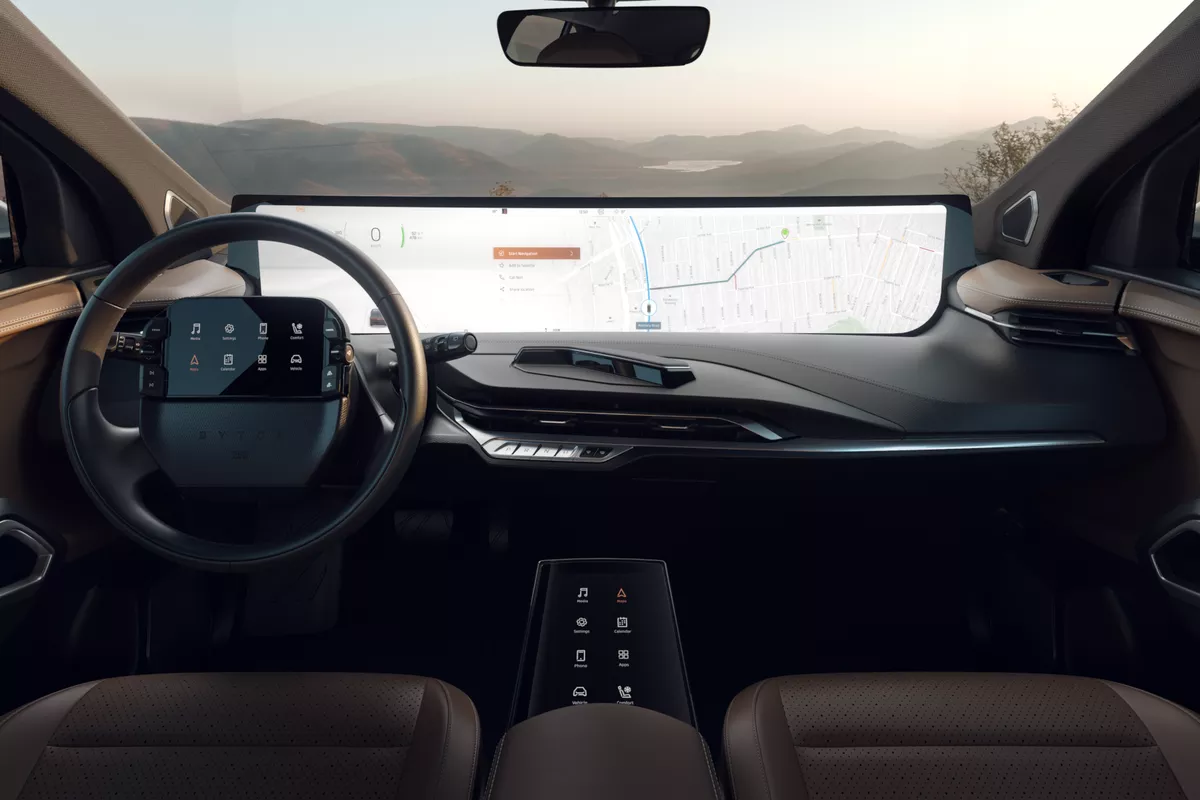 This premium SUV, named M-Byte, can travel up to 270 miles on a single charge. Recent reports suggest that the M-Byte is now
ready for production
. It will first be released in China before rolling out to the US and Europe starting at US$45,000.