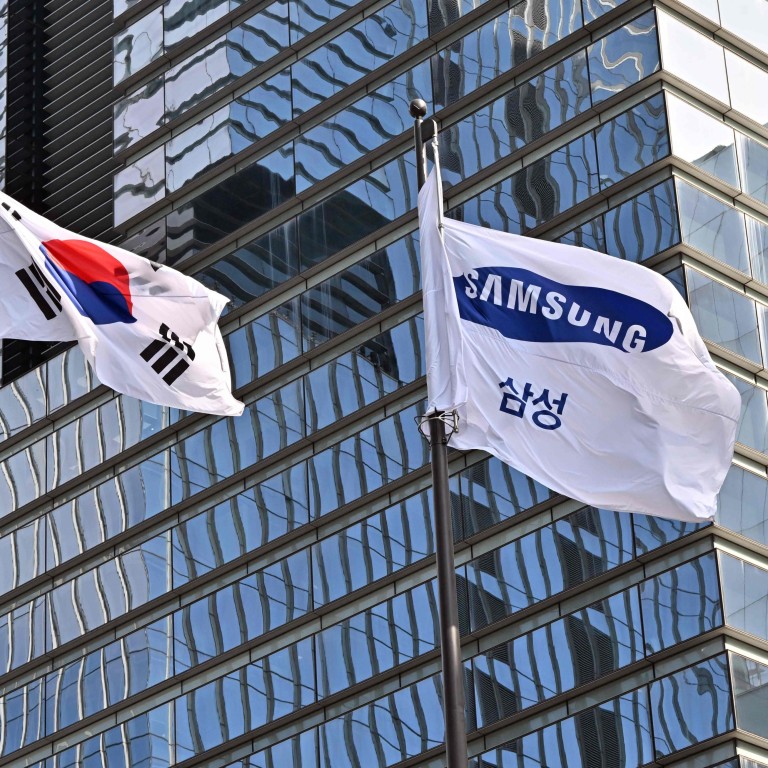 Samsung profit tumbles 69 per cent in historic drop on memory chip price slump
Earnings slumped 69 per cent last quarter, missing market consensus as average selling price crashed
Samsung may have to cut back on capital expenditure as rivals began trimming costs and workforce to counter industry weakness: Citigroup
Samsung Electronics, the world's largest memory
chip maker
, said profit dropped by more than two-thirds last quarter in its worst fall in more than a decade, as an economic slowdown pummelled prices and demand for IT gadgets and servers.
Operating profit fell 69 per cent to 4.3 trillion won (US$3.4 billion) for the three months ended December, according to a company statement, missing the average estimate of 6.7 trillion won by analysts. Sales fell to 70 trillion won. Samsung is slated to provide a full income breakdown by division on January 31.
South Korea's largest company has been grappling with weak demand for memory chips, smartphones and displays as consumers tamp down holiday spending amid soaring interest rates and inflation. Apple Inc, one of Samsung's biggest customers for displays and memory chips, suffered production delays at its
iPhone assembly complex
in the Chinese city of Zhengzhou.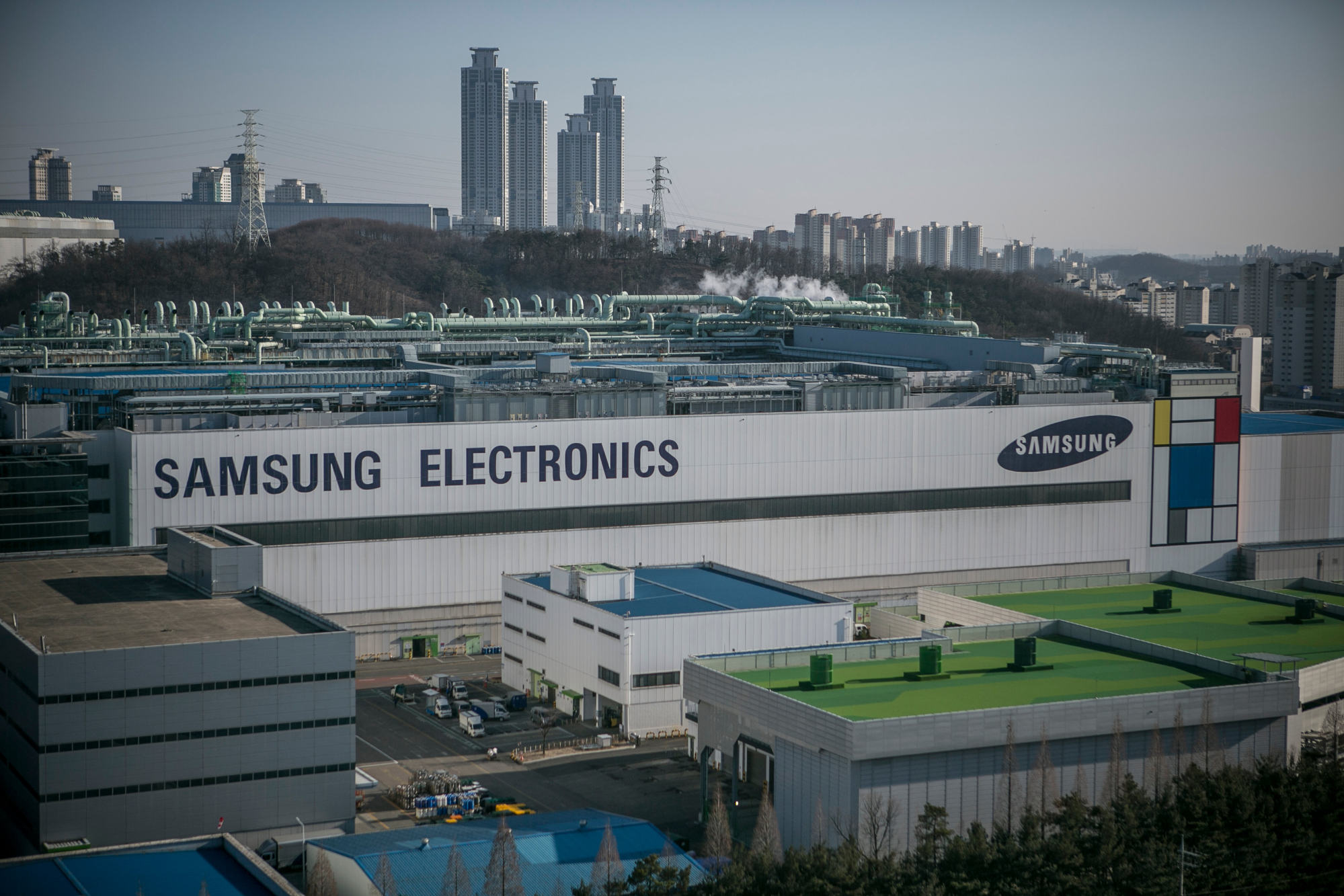 "The decline in demand was greater than expected as customers adjusted inventories in their effort to further tighten finances," Samsung said. "smartphone sales and revenue decreased due to weak demand resulting from prolonged macro issues."
The crisis in the memory chip market has been exacerbated by US sanctions on some chip-related exports to China, hurting demand from some of Samsung's key clients. Chip sales in South Korea – a bellwether for global tech demand – fell 29 per cent from the previous year in December, a fifth straight month of setback. They slumped in November by the most since 2009.
After ramping up production to record levels to meet a pandemic-era surge in demand, chip makers have since had to slash spending on new production and cut costs to cope.
Memory chip makers including Micron Technology have said they don't expect a recovery until the second half of 2023 and have lowered budgets for new equipment and plants and cut costs. Micron further warned it'd be difficult to return to profitability this year, announcing a 10 per cent reduction to its workforce, as well as more cuts in capital expenses. SK Hynix has said that it'd cut its capex in half for 2023.
Samsung said in October it had no immediate plans to cut output. Since then, however, memory chip price falls have accelerated as competition intensified over server clients. Its memory output in terms of storage capacity grew by roughly 10 per cent last quarter, but average selling prices slumped about 28 per cent, eBEST Investment & Securities said in a December 22 report.
The gloomy outlook is fanning speculation that Samsung may need to lower its capex to protect its profitability.
Flash memory chips are now at price levels matching Samsung's cost of production, Peter Lee, an analyst at Citigroup, said in a note. Given the bigger-than-expected price declines, "Samsung is likely to modify its 2023 capex strategy to a more dovish stance," he said.