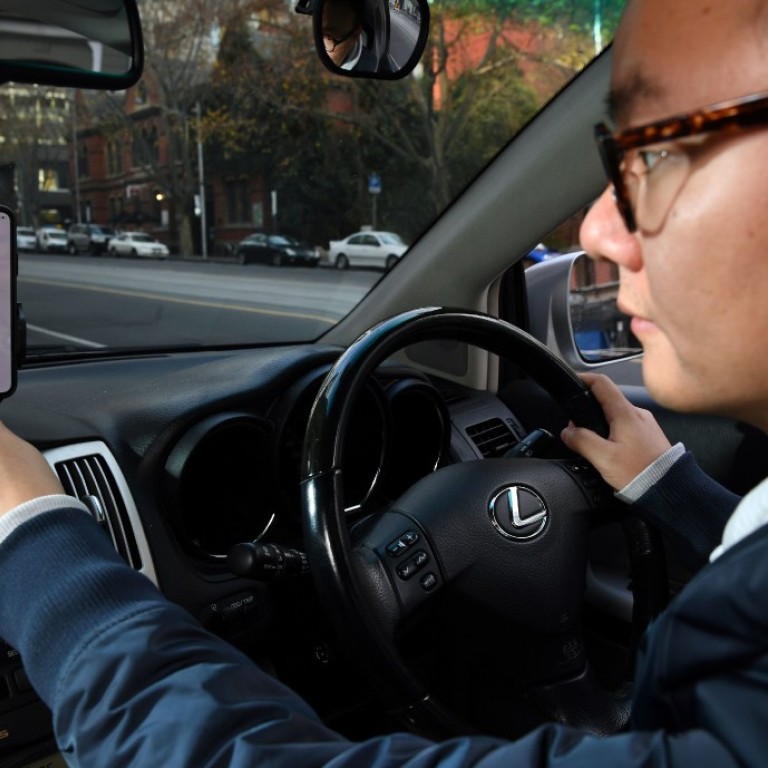 Didi Chuxing taking competition with nemesis Uber abroad
Didi Chuxing is China's largest ride-sharing platform, offering taxi, carpooling and other transport services. Having driven Uber out of China in 2016, Didi is actively growing its international footprint through various partnerships.
This article originally appeared on
ABACUS
2016 was a significant year for Didi Chuxing. Having been locked in a fierce price war for three years, the Beijing-based startup finally defeated its arch rival Uber -- who sold its China operations to Didi in exchange for a 17.7% stake.
It was a major victory for
China's highest valued startup
. A year later, Didi counted 7.4 billion annual rides on its platform -- close to double the 4 billion rides on Uber. Today, it has some 450 million users in China alone -- more than the entire population of the United States.
It's often been compared to Uber, but when Didi launched in China in 2012 it started with a strategy that set it apart. Instead of competing with taxi drivers, it enlisted them to join the new platform. The tactic helped Didi avoid the rage that's haunting Uber in some markets, and build up its resources quickly.
That experience fortified Didi's ambitions -- and now it's hoping the lessons it learned from China will help it win in other places as well. In 2018, it launched a
trial service in Australia
, began its first South American service in Mexico, and has eyes on Brazil next.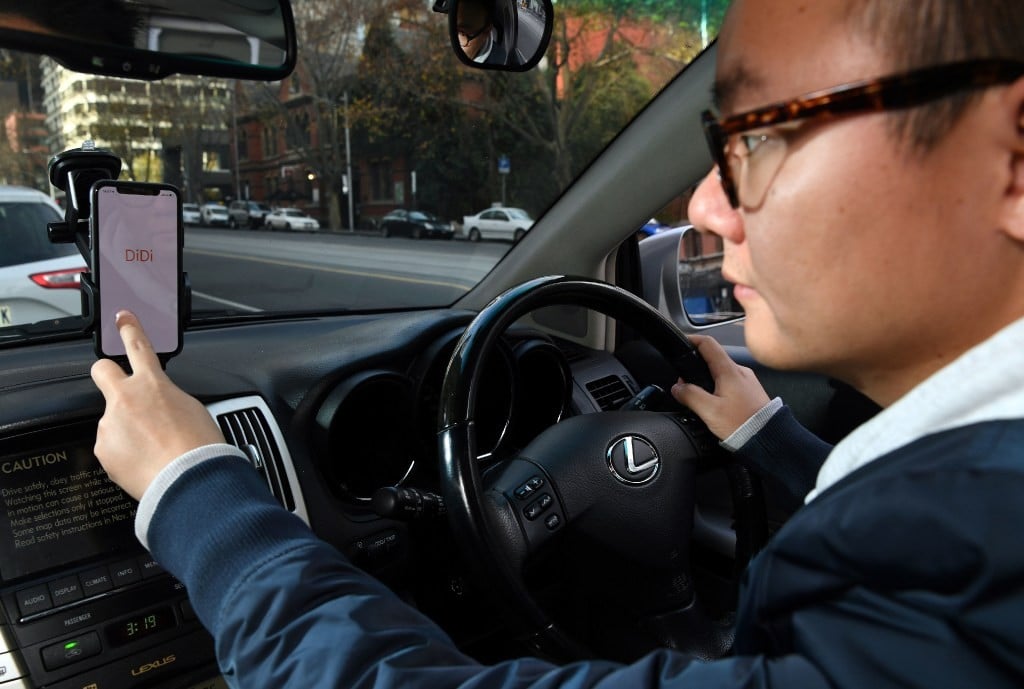 Around the globe, it's also been investing in local ride-hailing services in a bid to gain a foothold in North America, Europe, the Middle East and Southeast Asia. That includes stakes in Lyft, Taxify, Careem, Ola and Grab.
But while it looks abroad, Didi is also facing new competition at home. Internet behemoth Meituan Dianping, travel site Ctrip and Alibaba's mapping unit AutoNavi are all launching their own ride hailing services, according to the China Internet Report 2018.
All this comes as Didi attempts damage control following the killing of two female passengers using its Hitch service -- a function that links private car owners with riders heading to the same direction. It sparked outrage online in China, prompting Didi to suspend the carpool function and pledge internal reviews.
(Abacus is a unit of the South China Morning Post, which is owned by Alibaba -- an investor of Didi Chuxing.)