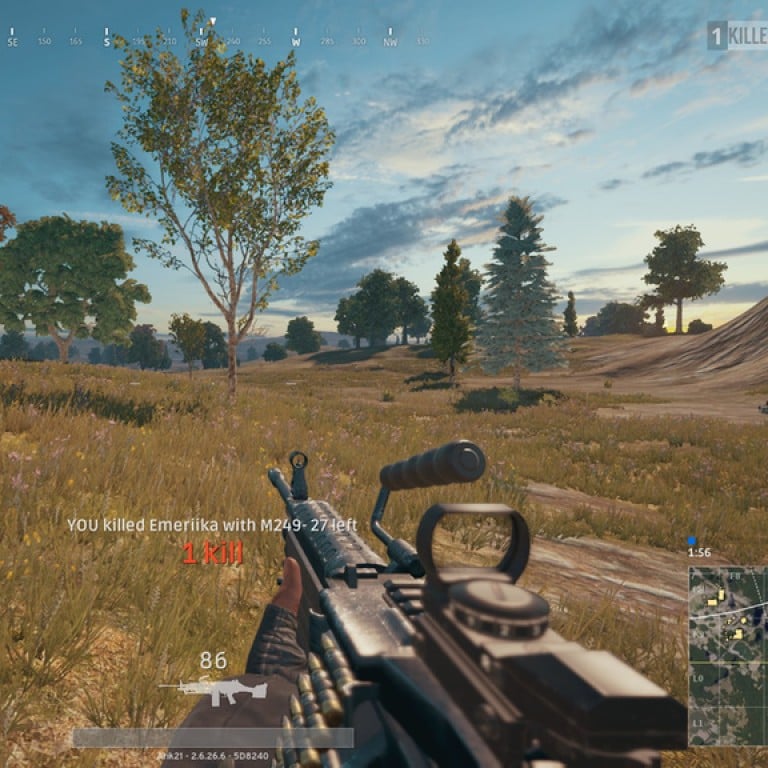 PUBG, the battle royale pioneer
PlayerUnknown's Battlegrounds is a "battle royale" shooting game. It's a little like the Hunger Games: 100 players have to scavenge for weapons and kill everyone else to be the last player standing.
This article originally appeared on
ABACUS
PlayerUnknown's Battlegrounds is a shooting game which was so popular that it effectively started a whole genre all by itself.
First released for PC in early 2017, PUBG kicked off the battle royale craze. Battle royale games, inspired by the Japanese cult movie Battle Royale work a little like the central competition in the Hunger Games series. 100 players parachute on to a deserted island, scavenging for weapons so they can eliminate the other players to be the last one standing.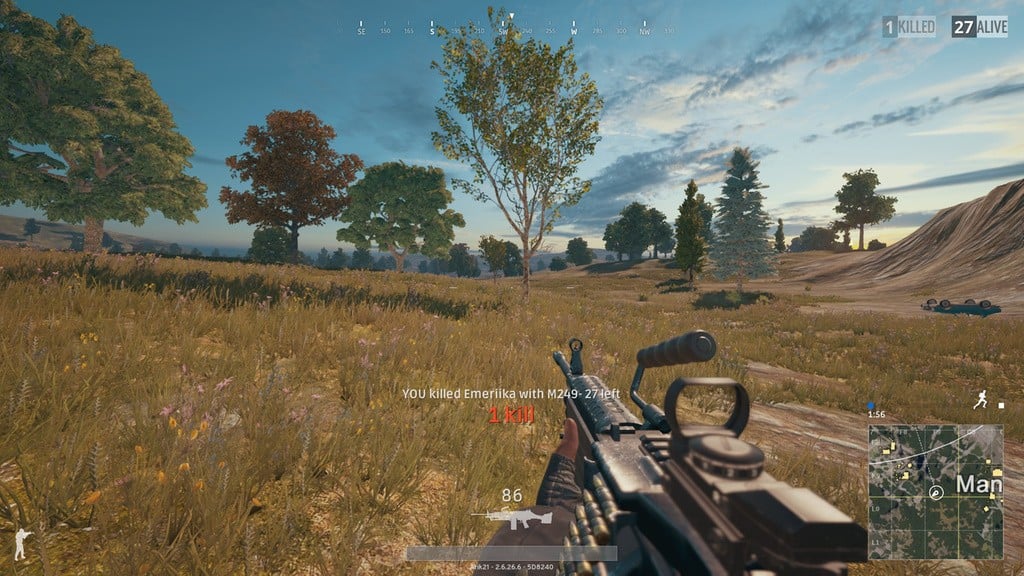 You don't have to go solo: Other modes allow you to pair up with another player or work together in a squad, and you can choose to play in either first-person or third-person modes.
PUBG has just three maps:
- Erangel: An abandoned Russian military island, with an Eastern European environment.
- Miramar: Set in Central America, in a rocky desert.
- Sanhok: The newest map is set in the jungles of Southeast Asia.
Erangel (the original map) and Miramar are the same size, 8km by 8km. Sanhok is significantly smaller: 4km by 4km, making for much quicker and more action-packed experience.
To avoid the stalemate of people just hiding until the round ends, PUBG has something called the Playzone -- or, as many call it, the Circle. As the game progresses, it forces players to play in an increasingly smaller area of the map, denoted by the circle. If you're outside the circle, you will continue to take damage until you die.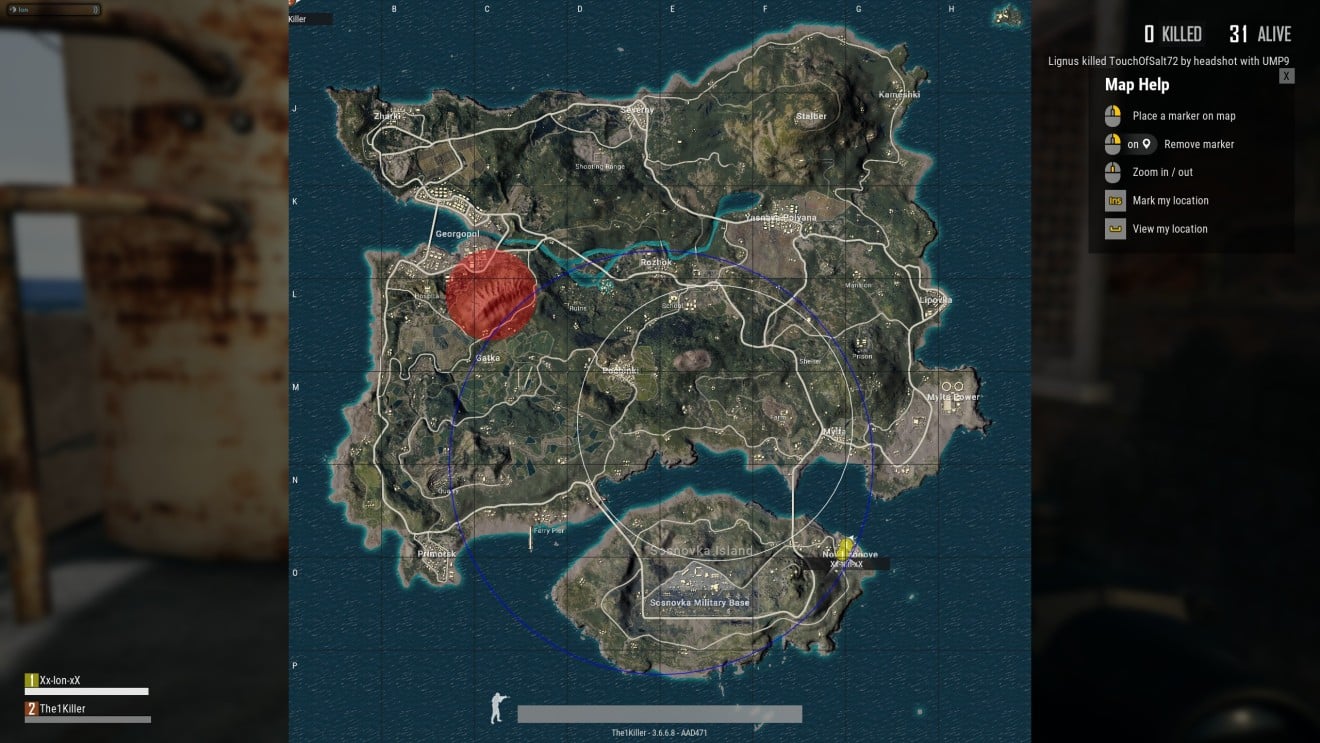 PUBG's popularity skyrocketed after an early-access version was released on PC in 2017, topping the best-selling chart on Steam for weeks. It has since been released on Xbox One as a console launch exclusive.
The game was so successful that it eventually inspired a host of other battle royale games, like the mobile clones Knives Out and Rules of Survival, or the new king of the genre: Fortnite.
But there's one place where PUBG still reigns supreme: China. Tencent, the world's largest gaming company, has a stake in PUBG's developer -- and created the official global version of PUBG Mobile. (In China, Tencent actually released two separate versions of PUBG Mobile!)
And Chinese gamers are still playing on Steam, too. At its peak, one PUBG survey on Steam found that 65% of responses were in Simplified Chinese -- with just 17% in English.