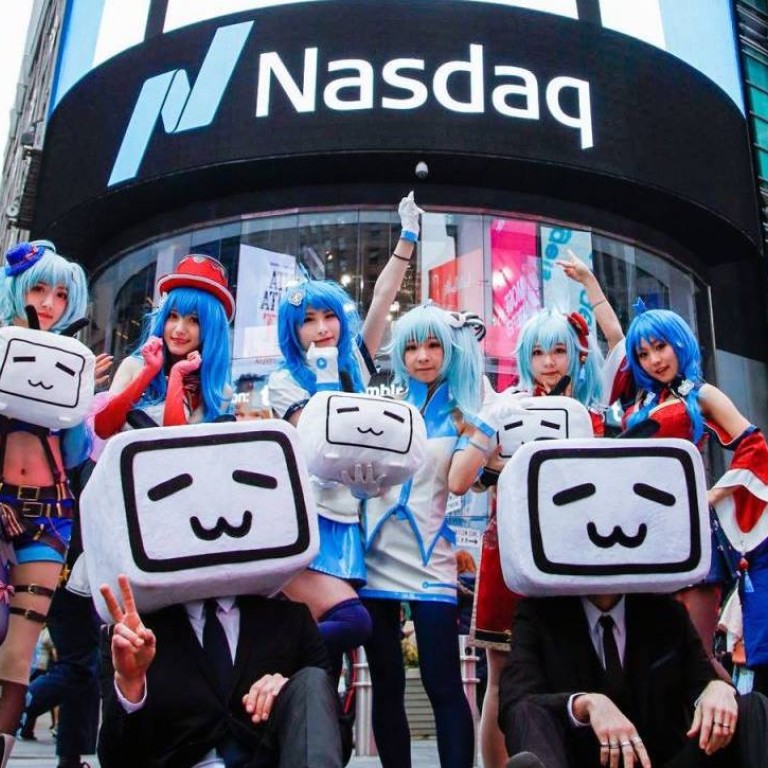 Bilibili, China's biggest anime site, covers the screen in user comments
China's biggest anime streaming site, famous for "bullet comments" -- floating viewer comments which directly on top of a video. Targets gamers as well as fans of anime and comics.
This article originally appeared on
ABACUS
Bilibili is China's biggest anime streaming site, as well as one of the country's biggest video-sharing sites. The Shanghai-based company markets itself as the online home for fans of ACG: Anime, comics and gaming.
Often known simply as the B-site by fans, Bilibili is now
a Nasdaq-listed media juggernaut
. But when it first started out in 2009, it was a scrappy little place for millennials and Gen Z to watch Japanese anime (mostly illegal and unlicensed).
But what sets Bilibili apart from other video sites is its signature style of viewer comments, called bullet comments.
What are
bullet comments
? They are basically one-line comments contributed by viewers that float directly above the video you're watching. It's like they're screaming for your attention.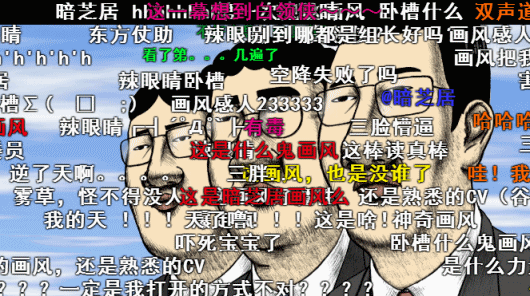 Bullet comments can either be in real-time, or comments left by previous viewers pegged to specific moments of a video. In short, it's like Twitch's chat but superimposed directly upon the footage itself.
Similar to Twitch, people go to Bilibili for the community as much as the videos themselves. It gives Bilibili an edge because users say they feel like they're watching their favorite shows with friends.
(Yes, bullet comments can seem pretty distracting… or maybe even borderline unhinged at times. But you do have the option to disable them.)
While Bilibili is often credited for popularizing bullet comments, it was Japanese video site
Niconico
which pioneered this format. It wasn't even the first Chinese site to do it: Bilibili founder Xu Yi was a fan of an earlier site called
Acfun
, nicknamed A-site. But Xu thought he could make a site better than Acfun and, ta-da, Bilibili was born.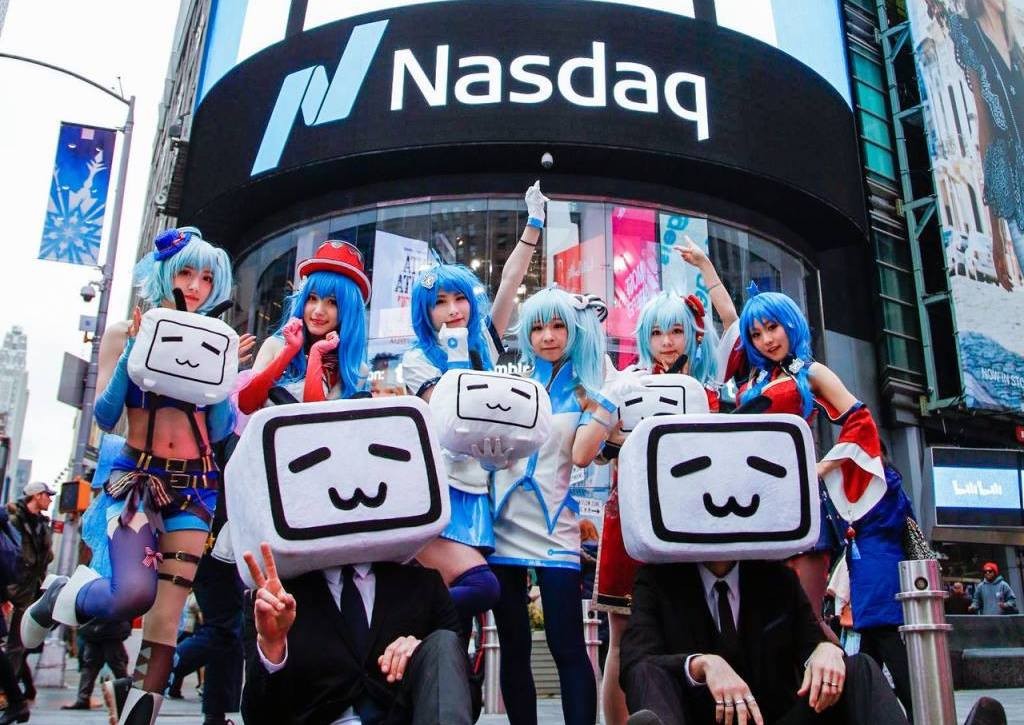 Bililbili in turn has been working to legitimize and rebrand itself as a serious content provider, rather than some free-for-all video-sharing site. It's been getting the exclusive streaming licenses for many
big-name Japanese anime
. But it's expanding beyond anime too, partnering up with Discovery to put more documentaries on the site. It's also venturing into game publishing, launching
its first games on Steam
in 2018.