Xiaomi
Get more with myNEWS
A personalised news feed of stories that matter to you
Learn more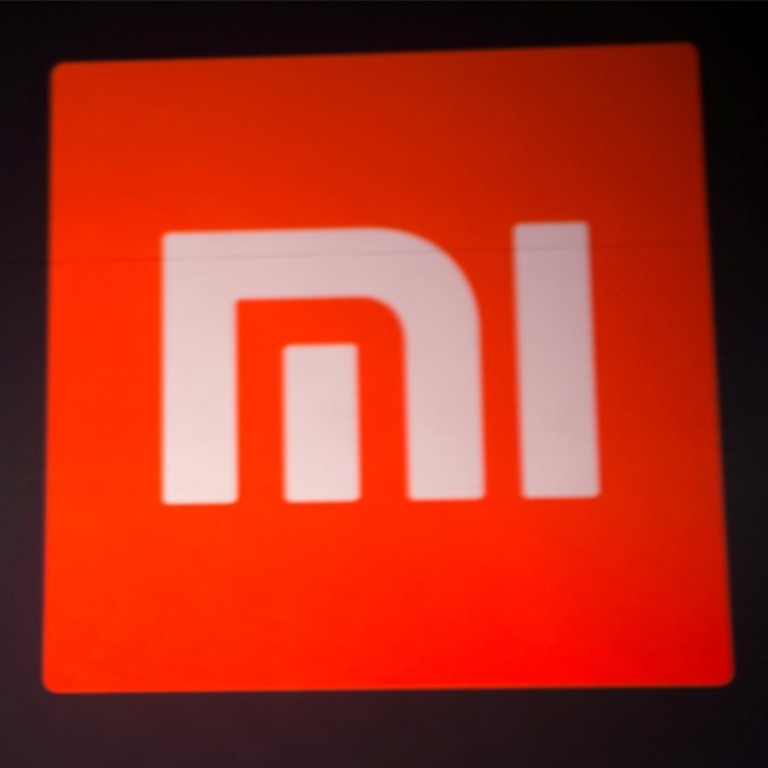 How Xiaomi forged a unique path
Founded by Lei Jun in 2010, Xiaomi prides itself on its "ecosystem" strategy -- selling not just smartphones but also a variety of gadgets and household products. It began expanding into western Europe in 2017.
This article originally appeared on
ABACUS
The smartphone market in China is notoriously tough. And few companies know that more than Xiaomi.
In its short history, it became the top smartphone maker in China, expanded rapidly in emerging markets -- then saw sales sharply drop and watched rivals speed ahead, knocking Xiaomi out of the top three at home.
Now it's plotting a comeback while transforming into more than just a smartphone company, with wearables and a large ecosystem of smart devices supporting its core business. 
It's been a rollercoaster ride for a company founded just eight years ago by entrepreneur Lei Jun. 
THE XIAOMI WAY...
To reduce costs, the company used to sell phones online only, with a focus on promoting them via social media and flash sales.
But what really set Xiaomi apart was its focus on building a community. It engaged with customers, holding giveaways and events across China, even reaching out to them for regular feedback on its MIUI interface.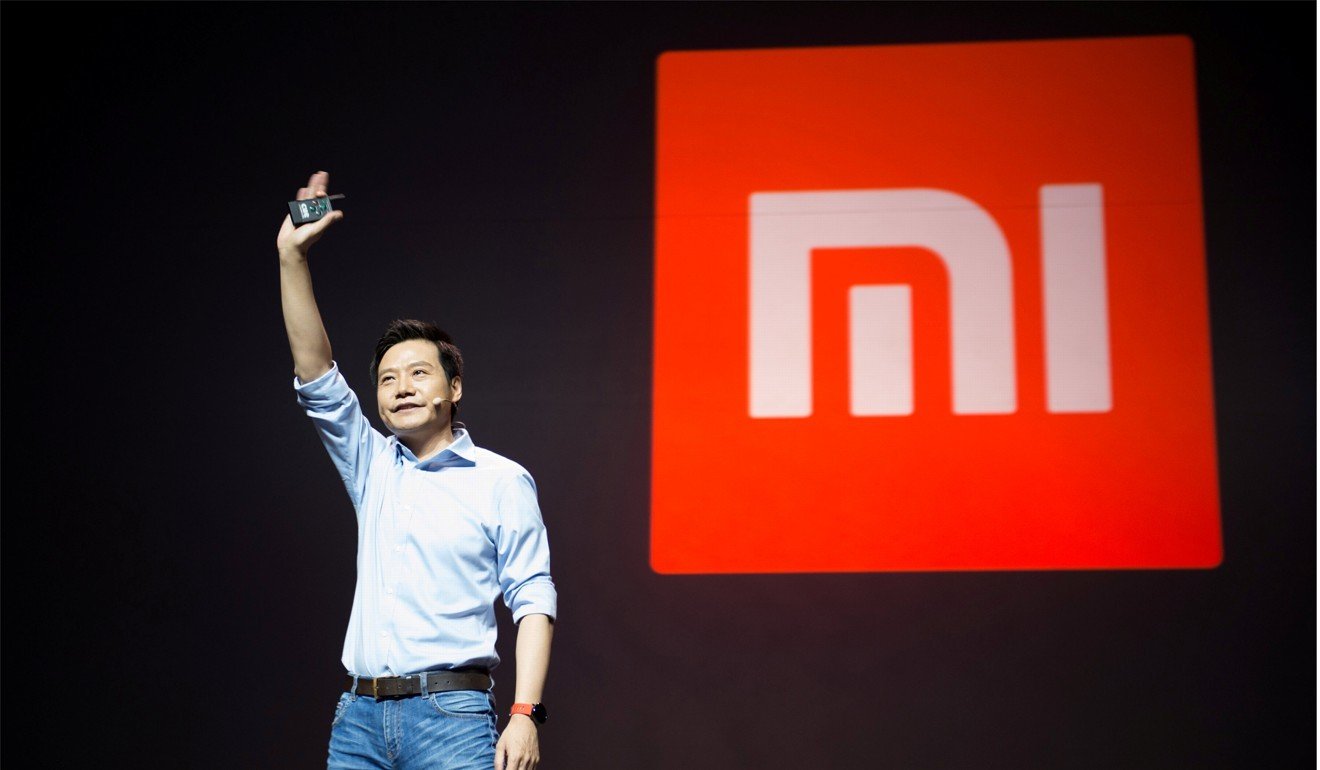 ...THE APPLE WAY?
It's hard to talk about Xiaomi without mentioning Apple.
Even Xiaomi's new shops, called Mi Stores have a familiar aesthetic: Long wooden tables with products neatly displayed, with accessories in plain white boxes and large and colorful banners all over the walls.
While Xiaomi says it's more than just an Apple clone, one analyst said it's a hard reputation to shake off in the West.
"They are tainted with the stigma of being a copycat," IDC's Bryan Ma told us.
UNIQUE ECOSYSTEM OF PRODUCTS
But in many ways, Xiaomi isn't like Apple at all.
The company has built a varied ecosystem of devices, all with the same principle as its handsets: Premium products for a budget price -- a principle not shared by its American rival.
Xiaomi's lineup includes fitness wearables, VR headsets, scooters, vacuums, toy robots, TVs and even door locks.
Beyond the products it makes, Xiaomi's core strategy also made it stand out.
Unlike other major smartphone companies, it resisted the lure of the US market. Instead, Xiaomi focused on countries like India, Indonesia and Russia; emerging markets with a large population. But the company's first international expansion came as sales took a hit at home.
TOO BIG, TOO FAST
It didn't take long before Xiaomi became a victim of its own success.
Industry watchers blamed an over-reliance on what had initially helped the company grow in the first place: those online sales.
While buying a phone online appealed to younger, tech-savvy consumers from China's larger cities, that wasn't the case for the next wave of Chinese consumers in smaller cities, who wanted to see a phone in person before committing.
That lack of a physical retail network, once seen as one of Xiaomi's strengths, became a weakness that domestic competitors Oppo and Vivo took advantage of to forge retail partnerships in China's rural areas. 
AIMING FOR A COMEBACK
It now has a network of retail stores across the country, and with products like fitness bands, air purifiers and TVs, Xiaomi can welcome customers into its ecosystem without having to sell them a smartphone.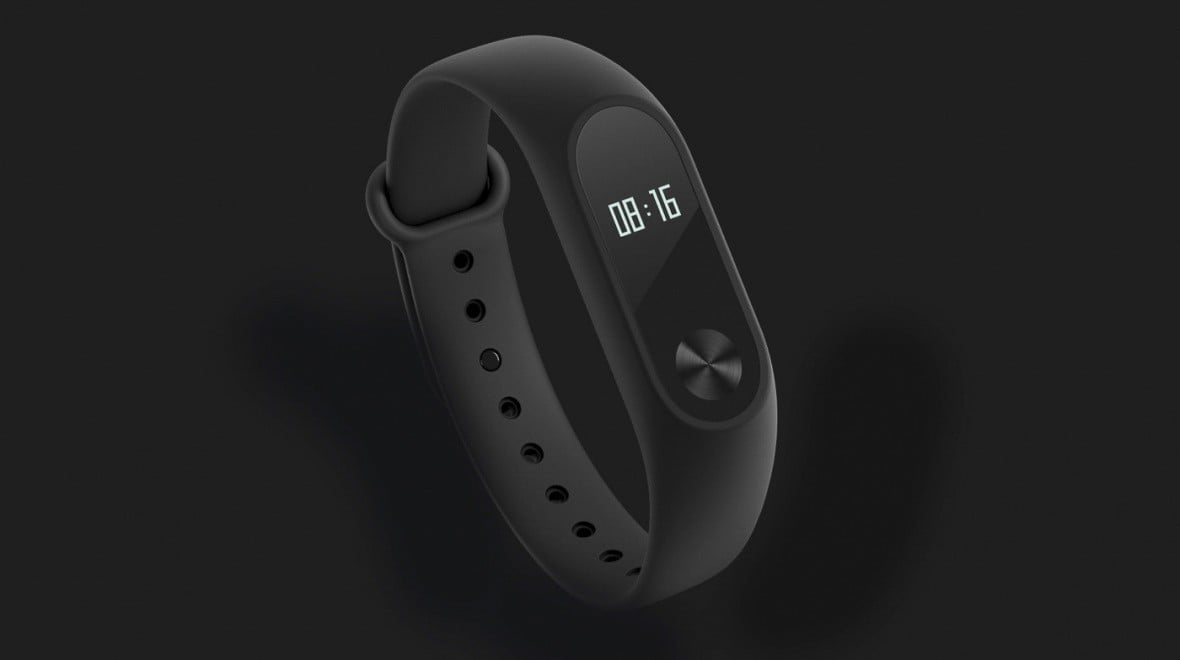 ​
And it looks like the company finally has its sights set on the West.
In 2017 Xiaomi began expanding into Western Europe, starting with Spain. And it looks like it may finally sell smartphones in the US by 2019.
But for Xiaomi, the key is still regaining top spot at home.
Founder and CEO Lei Jun said "only by winning in China can we win in the rest of the world."