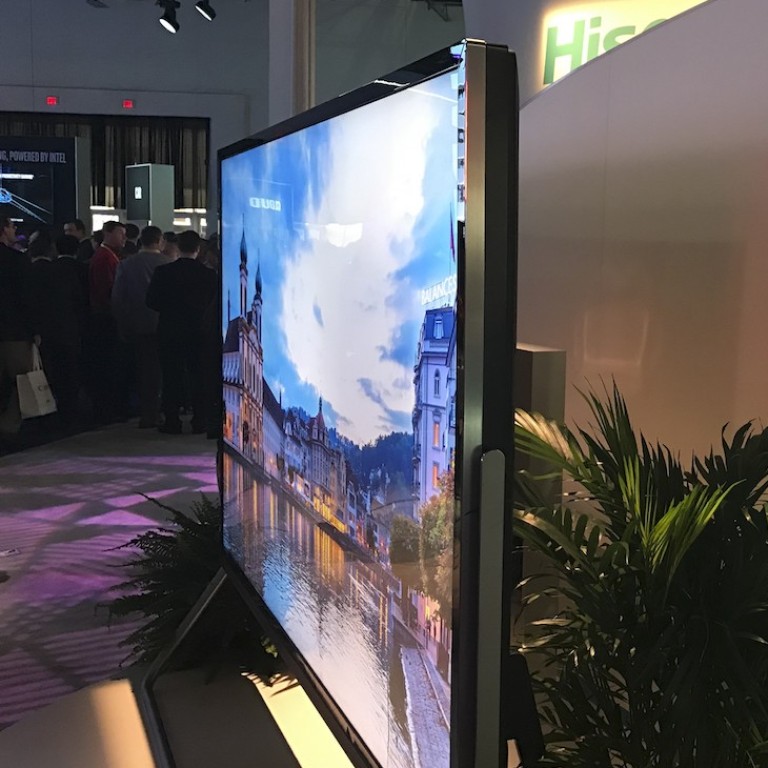 China's most popular TV brand is hoping to score a goal with high-profile World Cup deal
Based in the eastern Chinese city of Qingdao, Hisense is the world's third largest TV maker -- trailing behind Samsung and LG. Besides selling its own TVs, the company also holds a major stake in Toshiba's TV business.
This article originally appeared on
ABACUS
In 2018, a wave of new Chinese companies sponsored the World Cup in Russia, hoping to use one of the biggest stages in sport to raise their brands.
Let's break down an electronics giant you may not have heard of.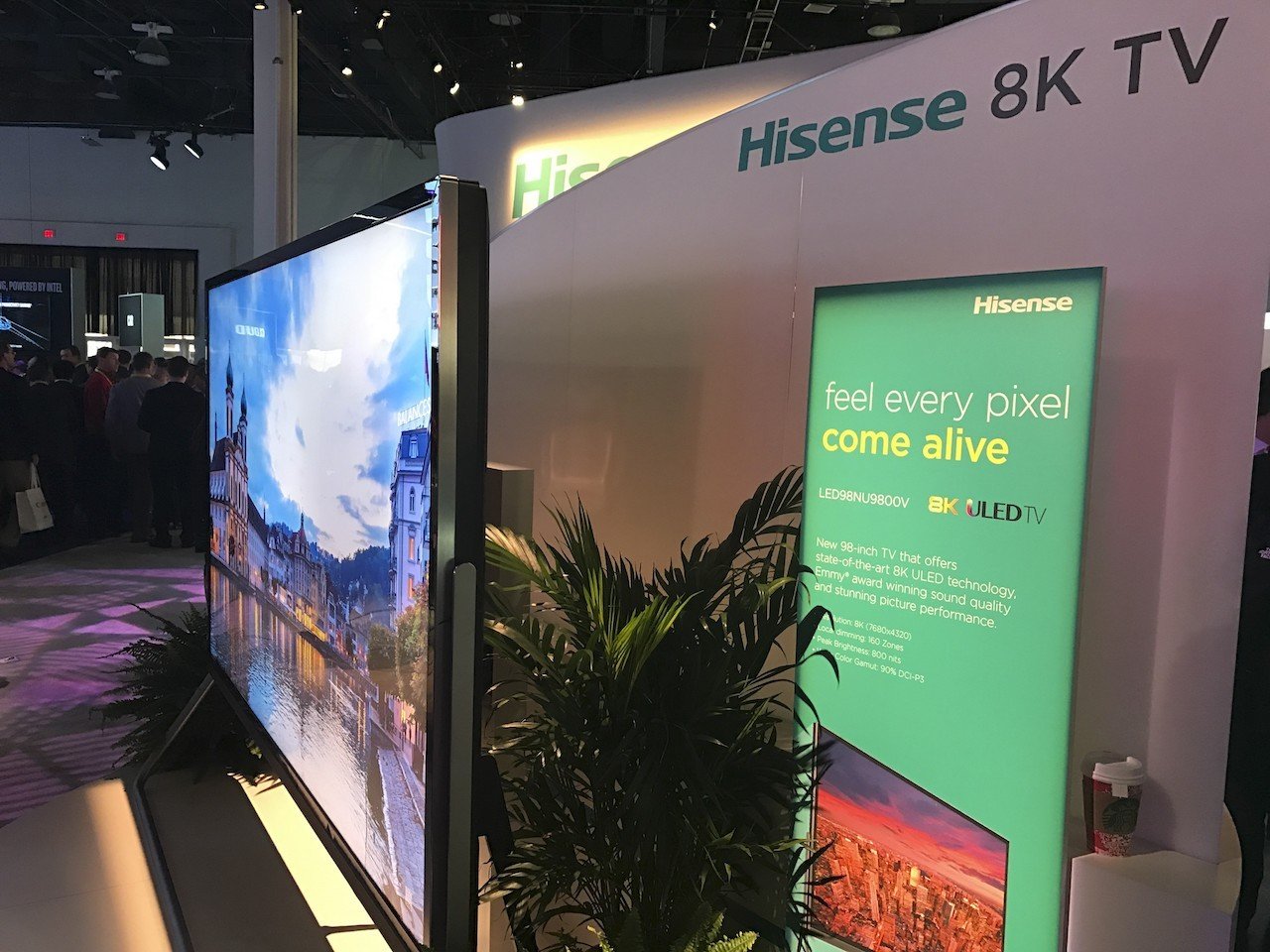 ​
More than just consumer electronics
Hisense started life in 1969 as a factory that made radios.
Since then, the company has grown into a behemoth. It makes consumer electronics like TVs, household appliances like fridges, and even dabbled in building a traffic management system for the 2008 Olympics in Beijing.
So how did Hisense get to sell so many TVs?
In addition to selling its own line of "
budget brand
" TVs, it's also pursued partnerships -- or more specifically,
white labeling
-- where one company makes a product, and others then take it and sell it under their own brands.
It's also acquired other brands to help to grow its footprint.
And in November last year, it did a similar deal with Toshiba's TV business and bought a 95% stake -- a move many said would help boost Hisense thanks to
Toshiba's advanced technology
.
But it's an approach that hasn't always worked out.
In 2017, Sharp's new owner -- Foxconn --
sued Hisense to get back US rights to the name
, claiming Hisense was ruining the brand with "shoddily manufactured" TVs and misleading advertising. Foxconn even claimed they violated rules on their electromagnetic interference emissions. Hisense denied the allegations and Sharp ultimately dropped the lawsuit.
Next stop...
But now the company is trying to shake its budget reputation thanks to the high-profile World Cup sponsorship deal and range of new products.