Alibaba
Get more with myNEWS
A personalised news feed of stories that matter to you
Learn more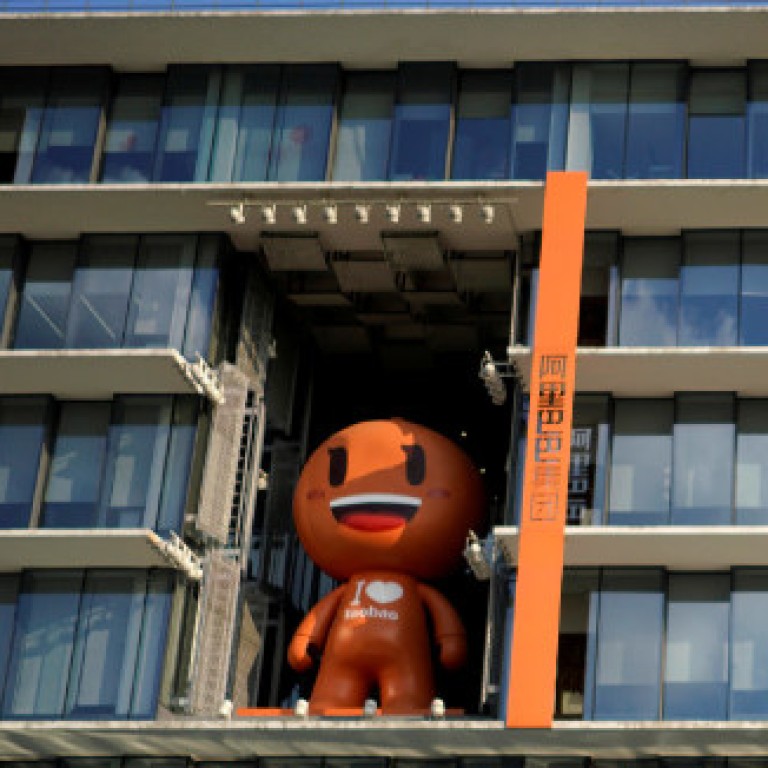 Explainer

|
Alibaba, China's ecommerce giant
Founded by Jack Ma in 1999, Alibaba is China's largest ecommerce company. It owns the shopping site Taobao, well known for its annual Singles Day mega sales -- which is bigger than Black Friday.
This article originally appeared on
ABACUS
When Alibaba listed on the New York Stock Exchange in 2014, it was the first time many Americans had ever heard about the Chinese tech giant. From
USA Today
to
Forbes
, media outlets across the country felt the need to explain the company behind the biggest IPO in US history.
EARLY YEARS
It all began in 1999 in a small apartment in Hangzhou, a tourist city known for its scenic lake, around two hours' drive from Shanghai. Jack Ma,
a former translator, carpet salesman and English teacher
, brought together 17 friends and convinced them to pour in a total of US$50,000 for a startup.
Their first product was Alibaba.com, an English-language marketplace for wholesalers to sell directly to buyers around the world. At the time, China was already seen as the "factory of the world", turning out cheap toys and clothes for the likes of Walmart and Target. 
Alibaba linked China's giant supply chain to smaller buyers that didn't want to travel half the globe to meet sellers or pay for a costly middleman, giving the country's manufacturers a vast new market.
Within two years
, more than a million users had signed up for Alibaba.com. 
SHARK VERSUS CROCODILE
In 2003, as the number of internet users surged in China, the company launched Taobao. While Alibaba.com specializes in B2B commerce, Taobao is for consumers. Suddenly, all of China's little shops had access to millions of consumers: A mom-and-pop clothing store in Guangzhou could easily sell a dress to someone hundreds of miles away in Shanghai. 
Alibaba's strategy paid off. eBay shut its main China website in 2006. Meanwhile another competitor, Yahoo, gave up all of its Chinese operations in 2005 and paid Alibaba US$1 billion in return for a 40 per cent stake in the business. 
As overseas rivals retreated, Taobao grew from strength to strength. Last year, its annual mega-sales event "Singles Day" -- held on 11/11 each year because the number "1" resembles a lonely person -- brought in nearly four times as much in online sales revenue as Black Friday and Cyber Monday in the US combined. In just 24 hours, buyers on Taobao spent a whopping US$25 billion. 
GLOBAL AMBITIONS
Alibaba has sought to reshape global media coverage of China -- an effort it believes would benefit the company's business. It bought one of Asia's leading English-language newspapers, the South China Morning Post, in 2016. (Abacus is a unit of the South China Morning Post.)