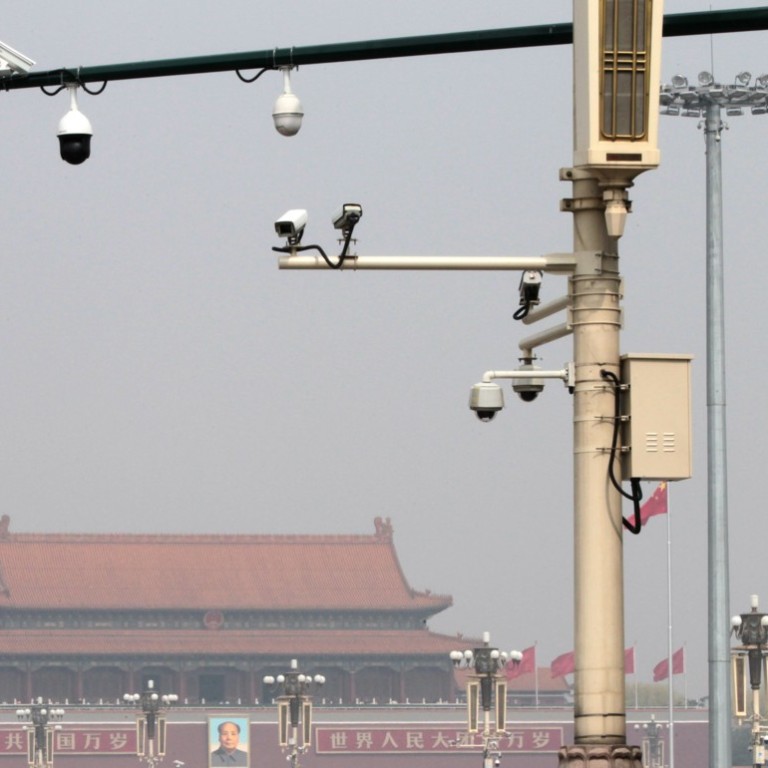 "Skynet", China's massive video surveillance network
Skynet is the Chinese government's video surveillance system, which it claims is for tracking criminals. Under the project, more than 20 million cameras have been set up in public spaces across the country.
This article originally appeared on
ABACUS
It's said to be able to catch a fugitive within minutes.
The "Skynet Project", China's national surveillance system, has more than 20 million cameras deployed in public spaces across the country, according to
state media
. Dedicated to "live surveillance and recording", there are plans to add hundreds of millions more by 2020.
State media boasts that it's the world's biggest surveillance network, calling it "the eyes that safeguard China" -- but it's also led to fears about the impact of constant surveillance on the public at large, and that it might be used to target dissidents.
To be clear, the project has nothing to do with the villainous AI from The Terminator films, despite sharing the same name. Rather, it's a literal translation of its Chinese name "Tianwang", which is part of an idiom that means justice is always done.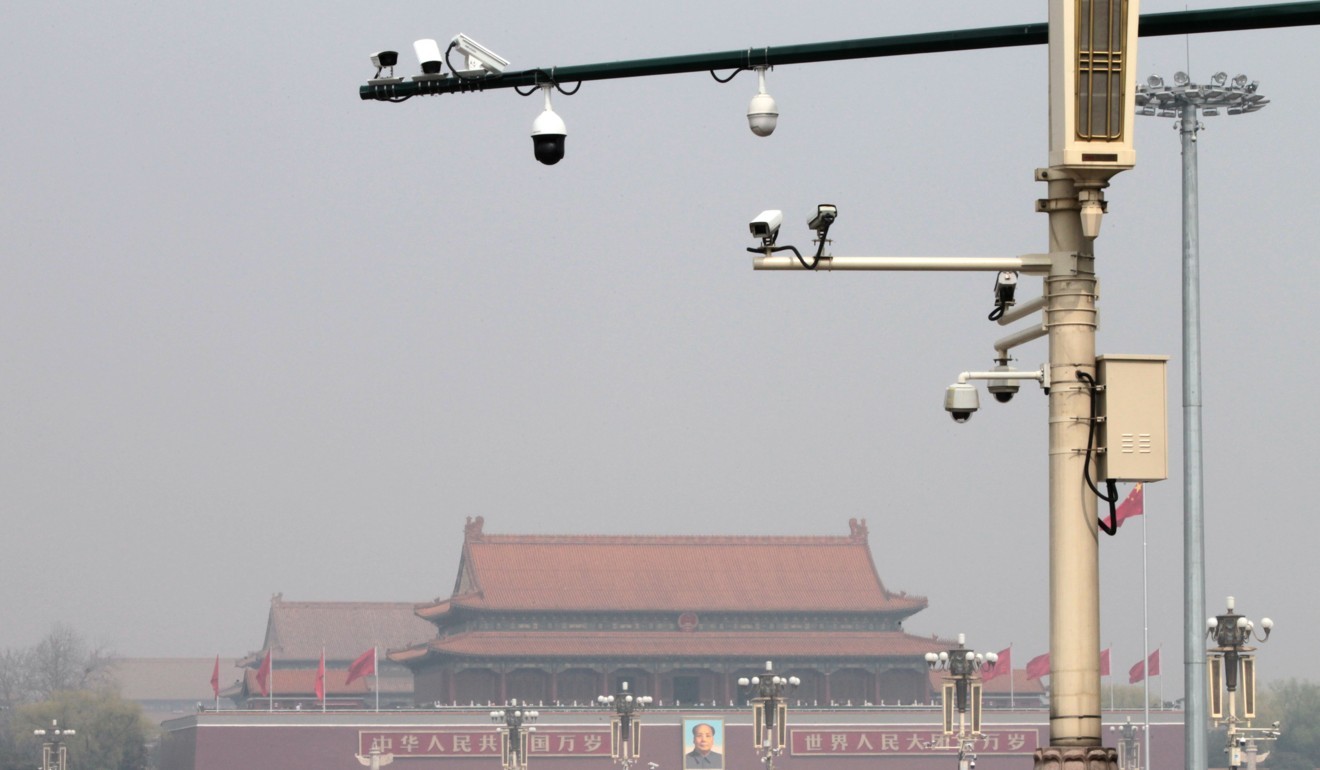 Authorities claim
that the system is intended to keep the public safe. State media and local governments often like to tout how well it works -- and judging from some accounts, they may not be wrong.
Last year, BBC journalist John Sudworth
visited
one of China's local police control rooms. To demonstrate the system, police took a mugshot of him before he started to "escape". It took police just 7 minutes to find him.
Four months later, a Chinese college student who was writing a thesis on Skynet decided to take on the same
challenge
in Hunan. A police officer tracked him down just a little over 5 minutes after he was given 10 minutes to "escape".
While few Chinese citizens have voiced concerns about the omnipresent surveillance cameras, local and international activists are worried that the Communist Party might be using the tool to target dissidents.
Bloomberg has reported
on a facial recognition system in a Muslim-dominated village that would alert authorities when a targeted person moves more than 1,000 feet beyond a designated "safe area." It's part of the so-called
"Xue Liang" campaign
, which is an extension of Skynet that mainly targets less developed areas.
Despite the concerns, the Chinese government has continued to invest in Skynet. It has recruited some of the country's largest tech companies for support, including HikVision and Dahua,
two of the biggest
security camera makers in the world. Facial recognition software from AI startup SenseTime is also being used by local governments.
But this Chinese system has one very uncertain element: Skynet relies mainly on components from the West -- and the growing trade tension is putting pressure on supplies, according to engineers who
spoke to the South China Morning Post
.