TikTok
Get more with myNEWS
A personalised news feed of stories that matter to you
Learn more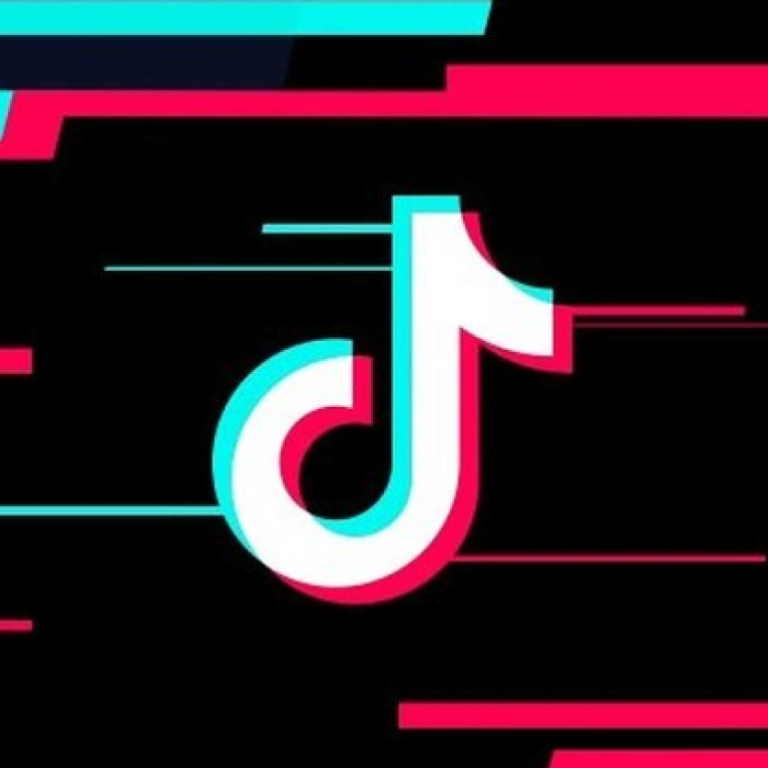 What is TikTok? The viral video sensation from ByteDance facing a US ban
Owned by Beijing-based company ByteDance, TikTok has been caught in the crosshairs amid geopolitical tensions between China and the US
Just weeks before Twitter announced that it was shutting down Vine in 2017, a globally obscure start-up in China called ByteDance launched a new app. Named Douyin, meaning "trembling sound" in Chinese, its premise was decidedly similar to Vine: provide people with simple tools to create and share looping 15-second videos.
Today, even if Douyin sounds unfamiliar, you have probably heard of its international counterpart, TikTok.
Since its merger with the lip-sync app Musical.ly in 2018, TikTok has become a global phenomenon, gaining hundreds of millions of users along the way. (Douyin remains fenced off as a standalone app for mainland China.) But as its popularity soared, so have concerns over its Chinese ownership, making it a target in the US and other countries.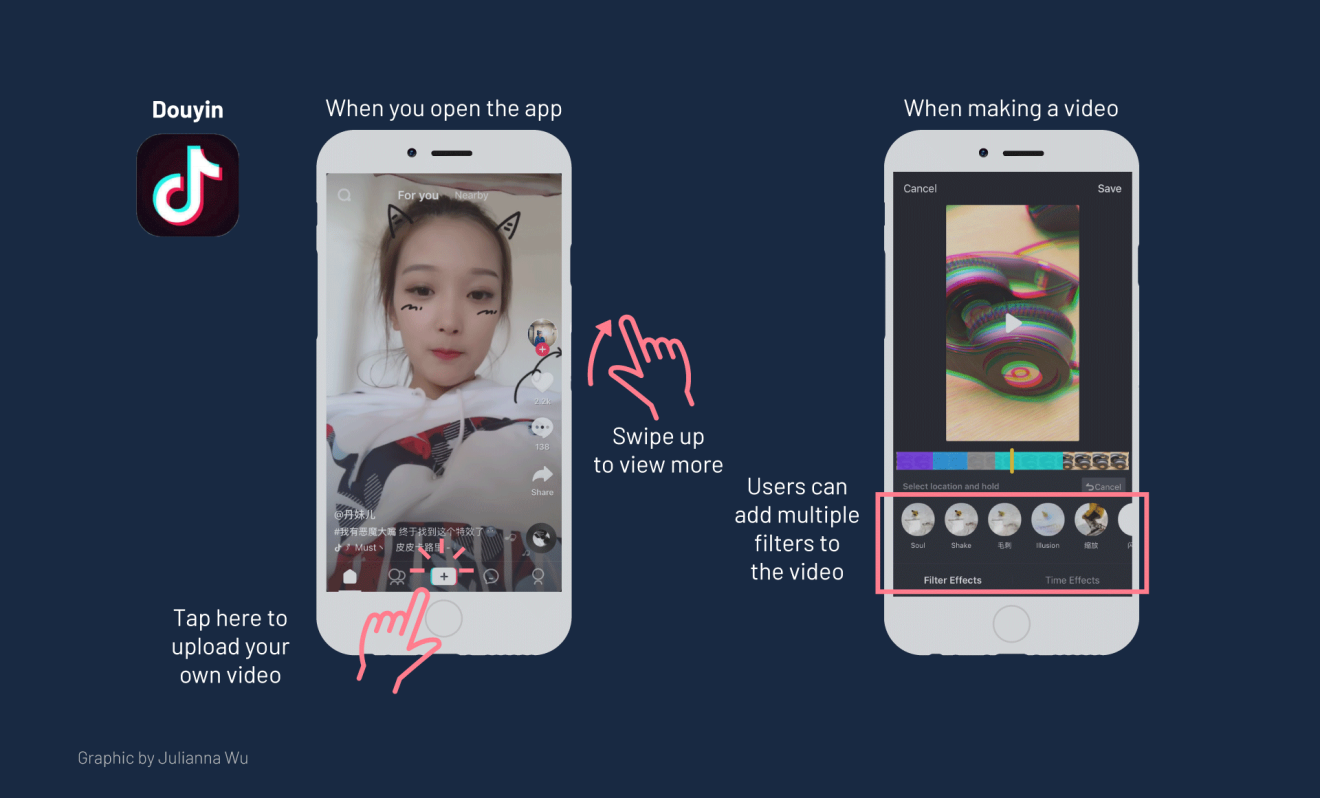 There are many reasons to use TikTok. As a video editing tool, it allows users to easily transform amateur smartphone videos into social-worthy clips.
The app lets users add visual effects to their videos with just a few taps on the screen. You can make it rain popcorn or add neon lighting. You can even merge several clips together into a single video that runs up to a minute long. What's more, users can choose from a vast library of pop tunes and other background tracks.
Those who are not especially keen on getting their 15 seconds of TikTok fame can also simply browse through an endless feed of user-generated videos recommended by ByteDance's secret sauce: its AI algorithm.
TikTok's Chinese origin has also become a source of trouble.
In the same month, the Trump administration announced a ban on TikTok in US app stores, but the order was put on hold after a federal judge issued a preliminary injunction.
TikTok has consistently denied allegations that it poses a national security threat in foreign countries simply because it is owned by a Beijing-based company. The company says that it only stores the data of American users in the US and Singapore.