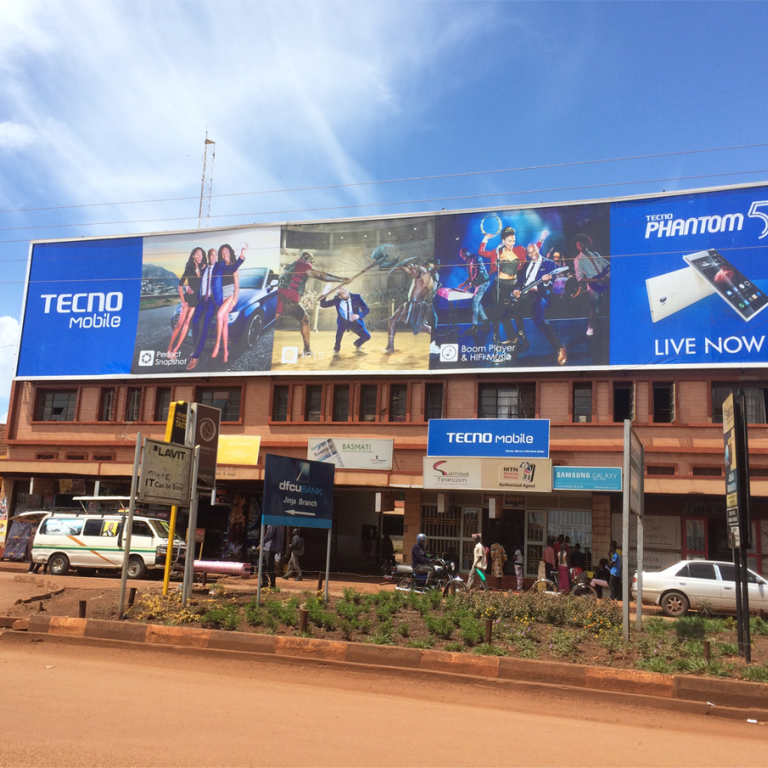 The biggest phone seller in Africa is a little-known Chinese company
Transsion doesn't sell phones at home in China, but it dominates the market in Africa. Founded in 2006, the Shenzhen-based manufacturer makes both smartphones and feature handsets at highly affordable prices. It's targeted solely at emerging markets.
This article originally appeared on
ABACUS
Plenty of Chinese phone makers are setting their sights abroad. But while big brands like Huawei and Xiaomi dominate global sales, in some parts of the world you're more likely to find people using handsets made by Transsion.
Chances are Transsion won't ring a bell. Even in China, where the company is based, few have heard of them.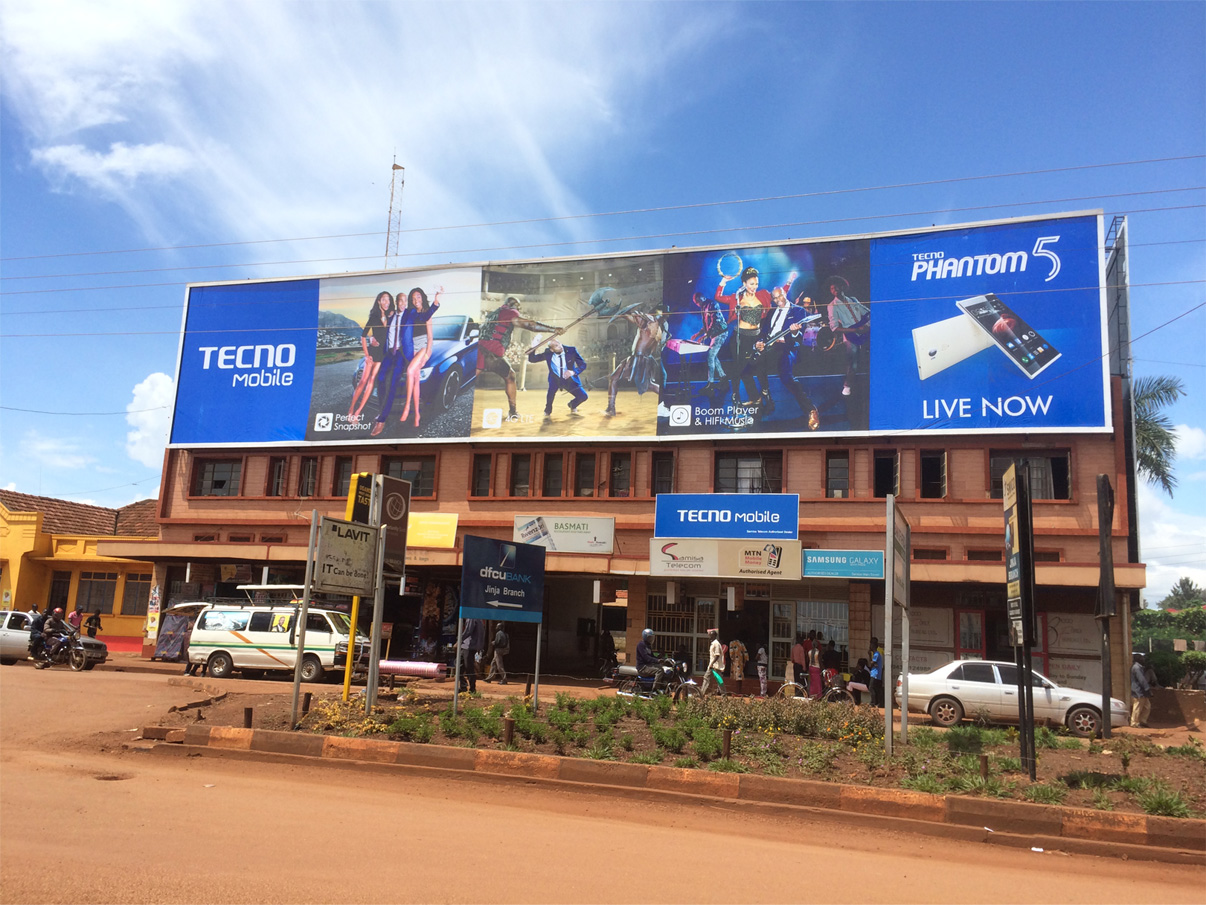 But take a walk on the streets of Nairobi, Abuja or New Delhi, and you'll find that Transsion's Tecno is the brand of choice. Across Africa, the company sells more handsets than either Samsung or Huawei. In India last year, Transsion sold 75% more smartphones from a year before,
according to IDC
. That makes it the country's fifth biggest seller, beating Apple and Huawei.
DARKER SKIN AND GREASY FINGERS
Transsion phones are cheap -- some can cost as little as US$15. But the company believes there's more to its success than just price.
Without the need to cater to developed markets, Transsion says it can instead focus on adapting phones to local tastes.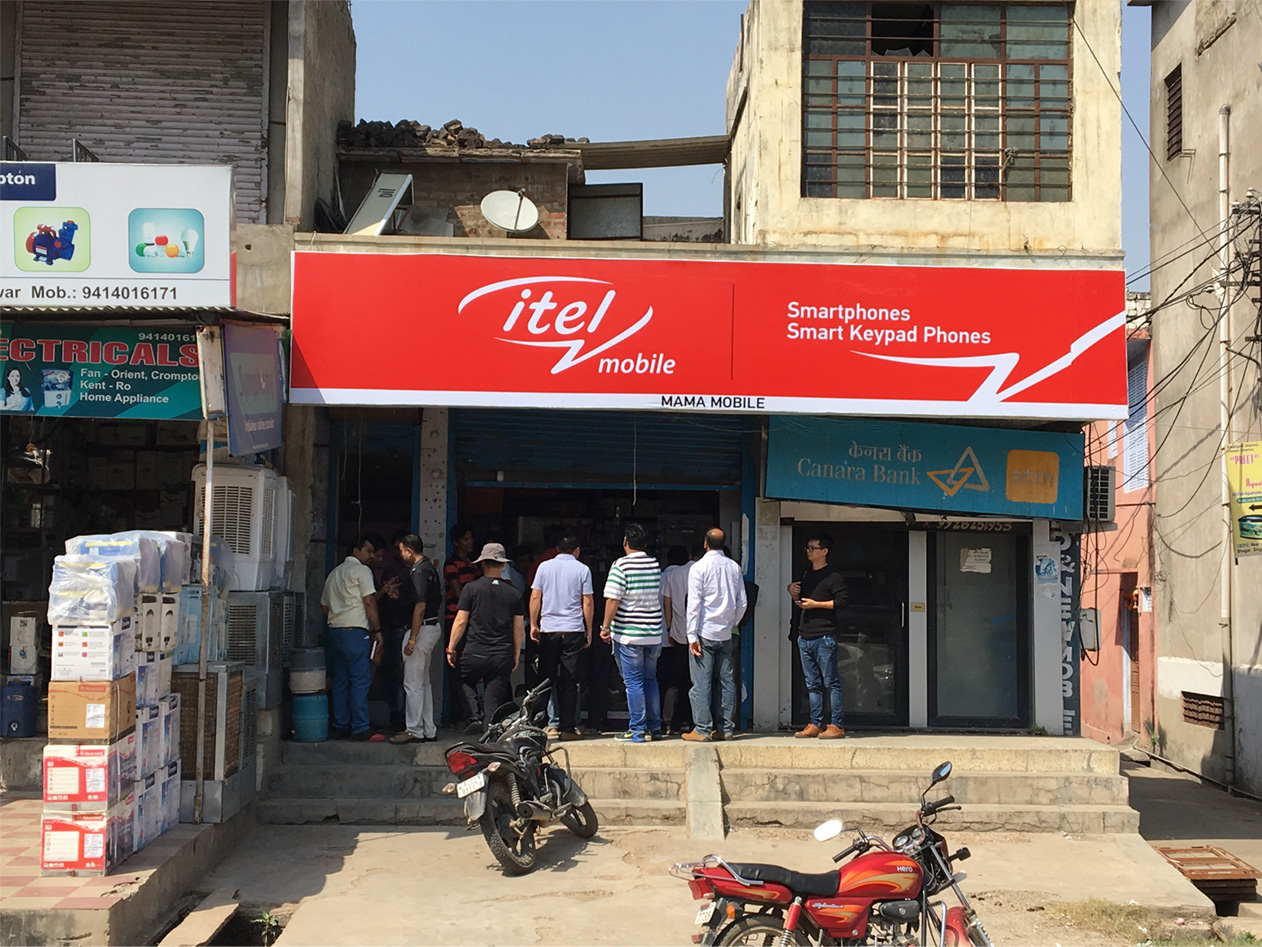 A line of handsets exclusive to India, for example, allow people to unlock their phones with greasy fingerprints; important in a country where many dishes are eaten with hands. In Africa, Transsion phones come with dual-SIM slots -- a popular feature embraced by consumers taking advantage for different mobile networks. Transsion also says its phone cameras are specially calibrated for darker skin.
And it's more than just the phones. Transsion also has its own music streaming app, Boomplay Music. It's consistently ranked as the top Android music app in Kenya, Nigeria and Tanzania, according to
figures from App Annie
.
INTENSIFYING BATTLE
Transsion may be leading today, but competitors are catching up.
In India, Oppo's Realme rose quickly last quarter to become the fourth best-selling smartphone brand -- pushing Transsion outside the top five.
Still, Transsion is continuously diving into new emerging markets. In 2017, it launched in Bangladesh, Nepal, Russia and Indonesia.