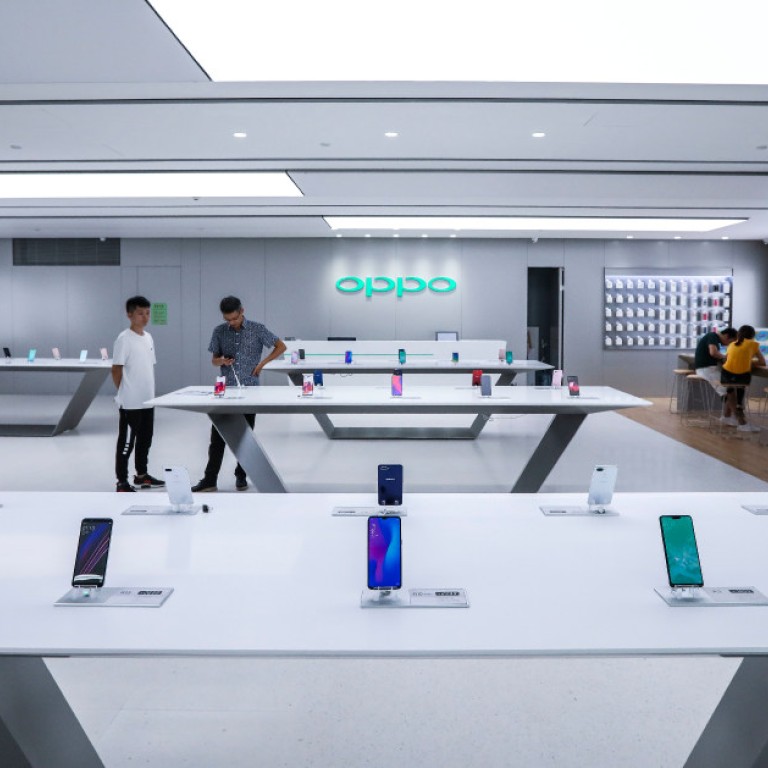 How Oppo became one of the biggest smartphone makers in China
Oppo is a Chinese smartphone maker that grew rapidly via offline sales in China's lower-tier cities and rural areas, with budget phones that appeal to young users. Recently, it's started releasing high-end flagships.
This article originally appeared on
ABACUS
Despite sharing the same parent, Oppo does not have the same high profile in the US as its sister brand, OnePlus. But back home in China, it's one of the biggest names in smartphones.
In both 2017 and 2018
, Oppo held the second spot in the Chinese smartphone market, trailing only Huawei. Globally, it's also the fifth biggest smartphone maker by
shipments
in the first quarter this year, according to IDC.
Instead of OnePlus, Oppo is actually closer to another sister smartphone company: Vivo. All three share the same parent, BBK Electronics, which was
initially
a maker of VCD and DVD players and educational electronics. Before starting BBK Electronics, founder Duan Yongping was behind China's
beloved
Subor gaming console, a knockoff of Nintendo's Famicom (known as the NES in the US).
Founded in 2004 by Chen Mingyong as one segment of BBK Electronics, Oppo made music players before venturing into phones in 2008. Its first smartphone, the X903, was launched in 2011, the same year Xiaomi launched its first smartphone. That was
when the iPhone 4 became popular in China
. 
"I thought Apple would have influence, maybe in five or six years," Chen
said to Chinese media in 2013
, adding that all he was thinking about then was still flip phones and slider phones. "I didn't expect Apple to have an influence so big and so fast."
In the same year, the company scored
Leonardo DiCaprio
as a spokesperson for its Find X903 smartphone, but the sales for that phone was apparently so low that Pete Lau, then Vice President of Oppo (and now CEO of OnePlus), reportedly
said
that they were "too embarrassed" to reveal it.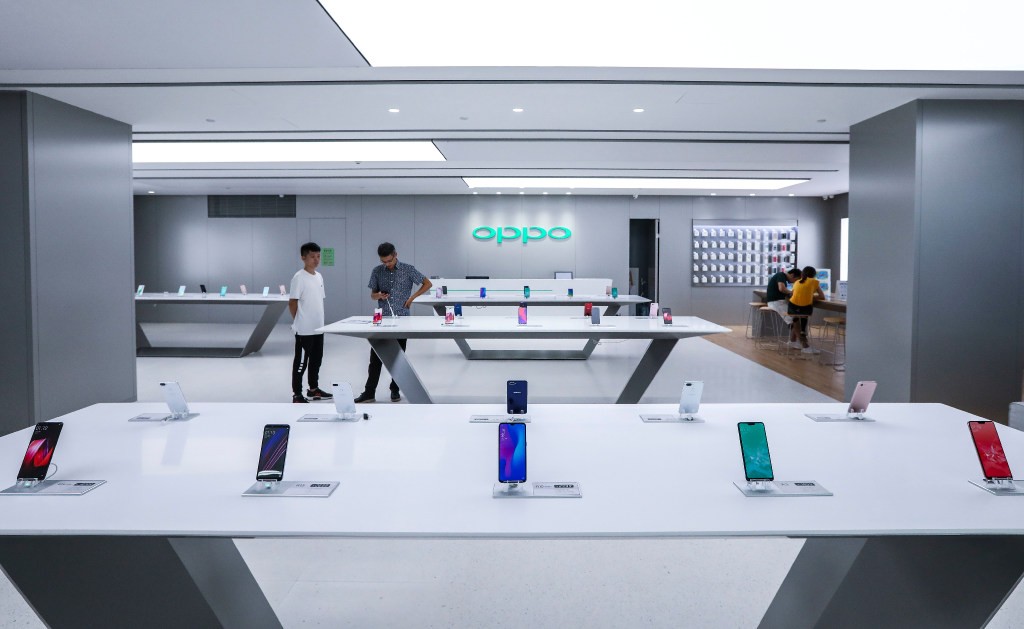 The strategy was simple: Instead of competing in the same place as everyone else, Oppo would focus on areas that others ignored. As Apple took over big cities in China, and Xiaomi saw explosive growth with online sales, Oppo (and Vivo) decided to focus on offline retail stores in
China's lower-tier cities
and rural areas. They also tried to cater to young women by improving the selfie camera. Some refer to the strategy as "encircling cities from the countryside", a famous tactic of Mao Zedong.
That wasn't an easy decision to make. Oppo's Alex Wu said in
an interview with Forbes
that the company was "confused" from 2011 to 2013, when they shifted away from offline to build up their brand online. But the company eventually decided to stick with the offline channels it built up over the years of selling music players. 
The focus on making budget phones for lower-tier cities and rural areas, while spending heavily on hiring the hottest celebrities as spokespeople, also earned Oppo a derogatory nickname -- "
phone for factory sisters
", meaning that it's a less well-made phone for less educated people.
But Oppo has been trying to shake that image. The company
plans to double
its research and development spending in 2019 to gear up for 5G, and has released several high-end flagship smartphones including the
Find X
, which features a pop-up camera module, and the Oppo Reno, which has a 10x optical zoom camera.
It's also keeping up with all the latest trends, from bezel-less screens to
foldable phones
, and it's the
first
to publicly show off a prototype that features an under-display camera.