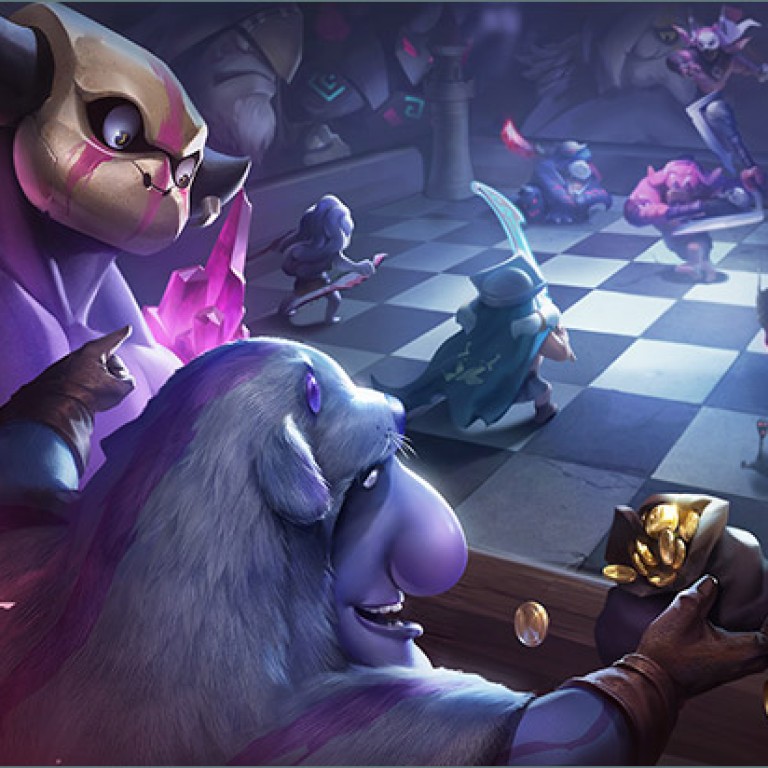 Auto battlers started with Dota Auto Chess and now Valve and Riot Games are joining in
Auto battlers are multiplayer strategy games. Players select and assemble a lineup of characters to pit against opponents, then the game automatically plays round-by-round to see who wins. Popular games include Auto Chess, Dota Underlords and League of Legends Teamfight Tactics.
This article originally appeared on
ABACUS
For many people, a game involving monsters roaming a chess board and smashing each other until one side wins will bring to mind a very iconic scene in cinematic history: The "
chess scene
" from the original Star Wars.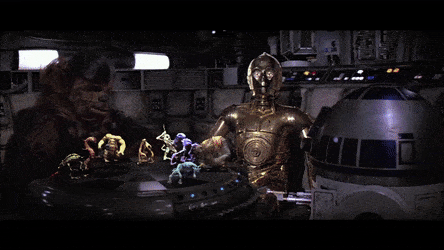 While the holographic chess game (
dejarik
for the real fans out there) from the film might not exist in the real world, there are some similarities with a new, very modern type of strategy game: Auto battlers.
An auto battler is a multiplayer, round-based strategy game that centers around drafting, deck-building and resource management. Unlike most games, it doesn't rely on twitch skills or fast reflexes. Once you set up your team, battles play out automatically -- hence, auto battler. Winning means outlasting all of your opponents, like battle royale.
It's quickly risen to become the biggest new game genre of 2019. The craze kicked off in January when a
mod
for Dota 2 called Dota Auto Chess proved there was a
big appetite for these types of games
. Since then, large gaming companies like Riot Games and Dota 2 developer Valve have launched their own auto battlers.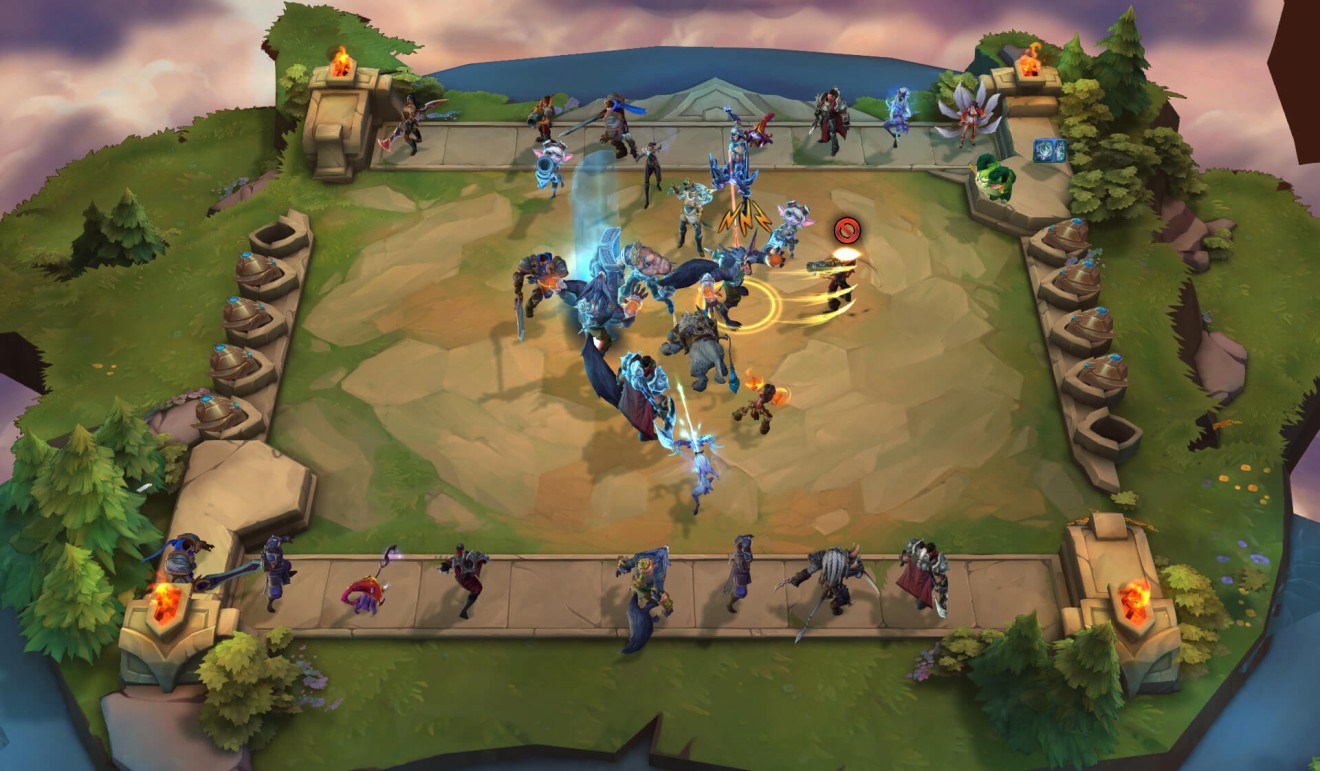 Now Drodo's Auto Chess, Riot Games' Teamfight Tactics and Valve's Dota Underlords are all competing to become the world's most popular auto battler.
How to play an auto battler
All the auto battlers on the market have their own unique gameplay, so this explainer is based on the original, Auto Chess.
Auto Chess is a round-based strategy game that pits you against seven other players. It consists of three phases: The drafting phase, deployment phase and battle phase.
As in a card game, the drafting phase determines the strength of your hand. In the beginning of each round, the game presents you with five heroes to choose from. You can then draft different characters into your hand depending on how much gold you have. And if you don't like any of the heroes you see, you can spend some gold to cycle through to another five.
And like a deck of cards, all players draw from the same, limited pool of characters. So if you draft a lot of mages, others players will have fewer mages available.
Then it's time for deployment. During this phase, you place characters from your hand on the board. Don't just do it randomly, though. There are strategies for how to best set up your team because different combinations of characters create varying levels of synergy. For instance, if you have four orcs on a team, they will each have more health than if you just deployed a single orc.
There's also strategy involving merging. That means if you have multiple copies of the same hero, they can merge into a single, more powerful version of that hero.
Finally, there's the battle phase. Once your team is properly set up, the game matches you with one other player and compares the lineups. This is where the "auto" in auto chess comes from. During this phase, all you can really do is just sit back and watch your army take on your opponent, hoping that you set everything up properly in the deployment round.
The result of the battle determines whether you receive damage to your health bar. Ideally, you're the one dealing damage to others and are the last person standing.
Another important aspect of the game is the economy feature. Since drafting requires money, the more money a player has, the bigger the advantage.
There are essentially four income sources in the game:
Everybody gets a set amount of gold each round
1 gold for winning a round
Up to 3 gold for a winning or losing streak
10% interest from residual gold (capped at 5 gold)
The game's economy facilitates the progression of the game, but it can also help losing players catch up.
There's also the itemization feature. Every now and then, instead of battling each other, the game introduces an AI round in which you fight computer-controlled minions who drop loot when they die. Collecting the loot and using it to equip your heroes helps you boost up your army's combat power.
The Auto Battler War
The set of features that makes up an auto battler proved to be a winning combination that has resulted in a real-world battle for supremacy in the genre. It started at the dawn of 2019, when Dota Auto Chess was released on January 4.
Dota Auto Chess is a custom map inside Dota 2 created by a group of Chinese Dota 2 enthusiasts under the name of Drodo Studio. It quickly took the gaming world by storm.
The ideas that underpin Dota Auto Chess didn't pop up out of nowhere. Similar custom maps like Pokémon Defense in Warcraft 3, which turned
tower defense
into a hero-based team management game, have had niche followings in the past.
But the Chinese modders have introduced major changes, as well. They've said that Dota Auto Chess also took
inspiration from the ancient Chinese game of mahjong
, including its merging mechanics and a limited draft pool. It was the combination of these features and the battle royale format that turned Dota Auto Chess into a gaming sensation.
The game's popularity exploded in its first month, managing to get 5 million concurrent players at one point.
Given its popularity, it was only a matter of time before Dota Auto Chess was
turned into a standalone game
so the developers could monetize it. Drodo Studio announced they would make a mobile version of the game simply titled Auto Chess that wouldn't include the original Dota elements.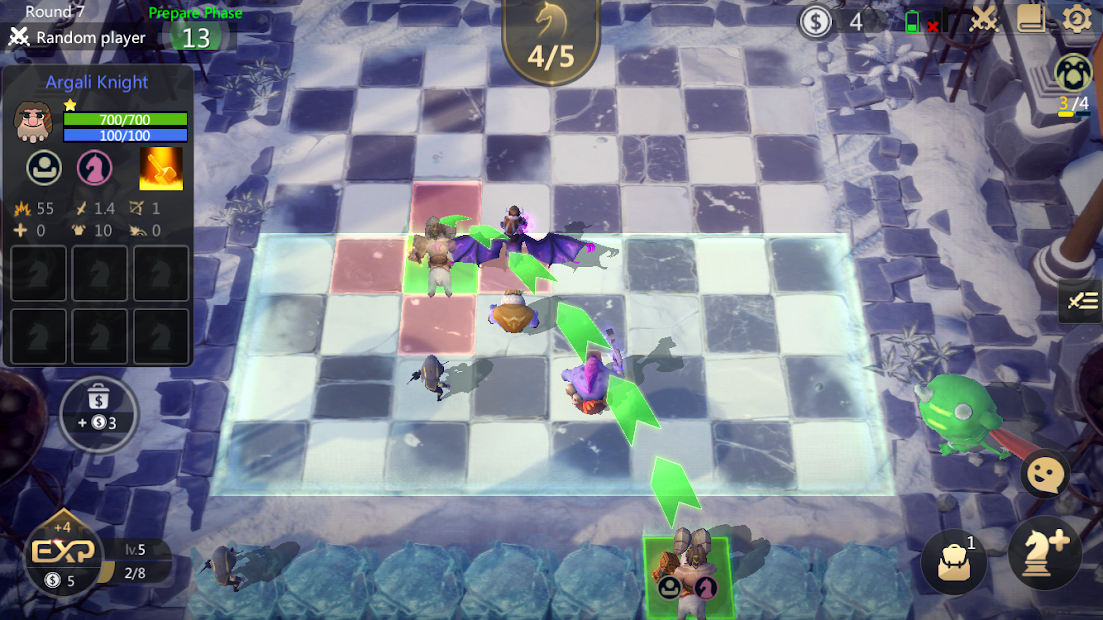 The mobile game was released in March, and now a PC version is expected to be launched on the Epic Games Store in late-July.
With Auto Chess getting spun out into its own game, Valve recognized an opportunity to develop its own Dota-themed auto battler. So the Dota 2 owner launched Dota Underlords, a game very similar to Dota Auto Chess.
Not content to let Valve and Drodo get all the riches from this burgeoning genre, Valve competitor Riot Games launched Teamfight Tactics in late June, about the same time Dota Underlords was released. This auto battler ties in with League of Legends.
So now it's safe to say
the auto battler war has begun
. Within the first few weeks of its launch, Teamfight Tactics got about as many viewers on Twitch
as Fortnite
. Dota Underlords has also been doing well, pulling in nearly 200,000 concurrent players at the beginning of July and ranking as the fourth most popular game on Steam.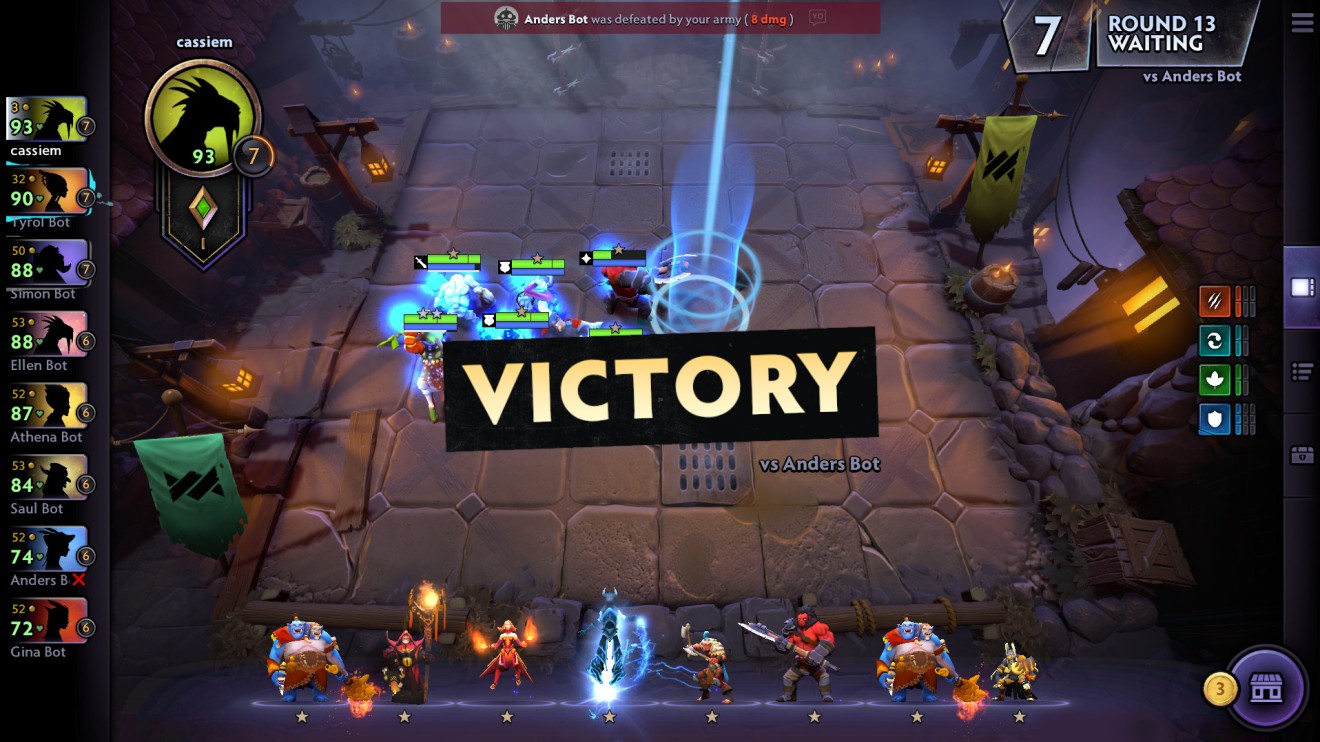 As for Auto Chess, the OG auto battler is now gathering steam on mobile. And with the PC version getting distributed by Epic internationally and Tencent in China, Auto Chess is in a strong position to rival the imitation games from larger competitors.
But who will win the battle of the auto battlers?
Early reviews
suggest that all three games have their own strengths: Dota Underlords is most beginner-friendly, Teamfight Tactics has its own unique features and Auto Chess has the most depth.
So the real winner is anyone who loves auto battlers. There are multiple great options to choose from and competition for your time is only getting fiercer.