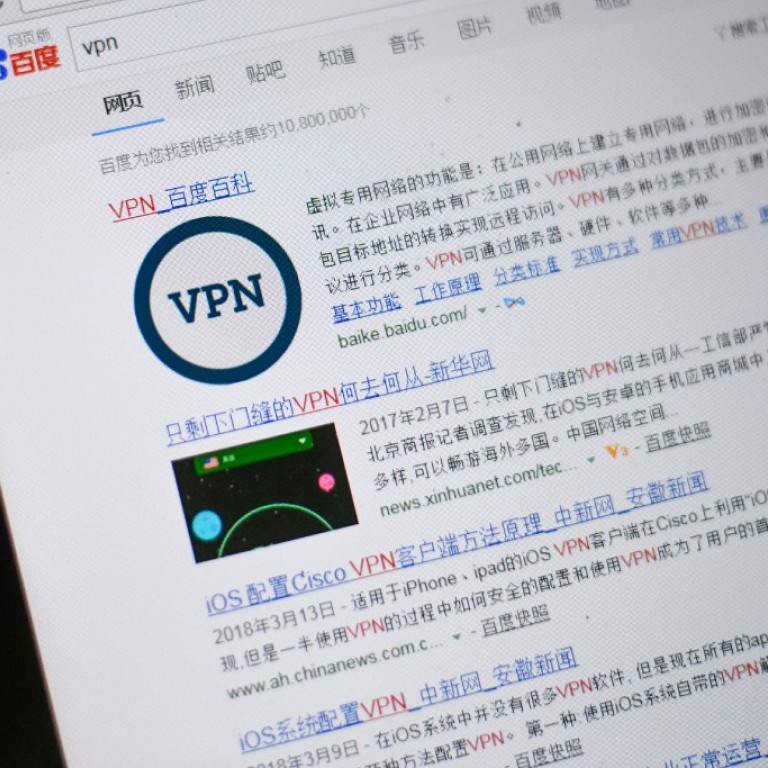 The story of China's Great Firewall, the world's most sophisticated censorship system
The Great Firewall of China refers to the country's online censorship system that blocks a range of foreign websites and slows down internet traffic as it crosses the border. It's why Chinese users can't access Facebook, Twitter or YouTube.
In China, the world's largest internet population is subject the world's most sophisticated censorship system: The Great Firewall. 
With
854 million internet users
, China's online population is more than two and a half times larger than the entire population of the United States. But for most of these people, the world's most popular websites aren't easily accessible thanks to a sophisticated system of blocking and deterrents.
This system is commonly referred to as the Great Firewall, but it's not an official name used by the Chinese government, which uses opaque policies and strategies for internet control. But since the term appeared in a
Wired article in 1997
, it's become a common shorthand for the laws and technologies used to enforce China's digital censorship.
The government realized it needed to take action. By 1996, it had already started taking steps to control the internet.
Over the years, the number of websites blocked in China has ballooned to 10,000. The blacklist includes social networks like Facebook, Instagram and WhatsApp; news outlets like Bloomberg, The Wall Street Journal and The New York Times; and popular collaboration tools such as Dropbox and Google Drive (or anything else on Google).
(Abacus is a unit of the South China Morning Post, which is owned by Alibaba.)
"The firewall monitors them and blocks them all," Fang said in the interview. "It's like when passengers aren't allowed to take water aboard an airplane because our security gates aren't good enough to differentiate between water and nitroglycerin."
"The overwhelming majority of our people are patriotic and love the Party with strong political conviction," Hu said in the now-deleted post. "This country is not fragile. I suggest society should have more access to the outside internet, which will benefit the strength and maturity of China's public opinion, scientific research, and external communications, as well as China's national interests."