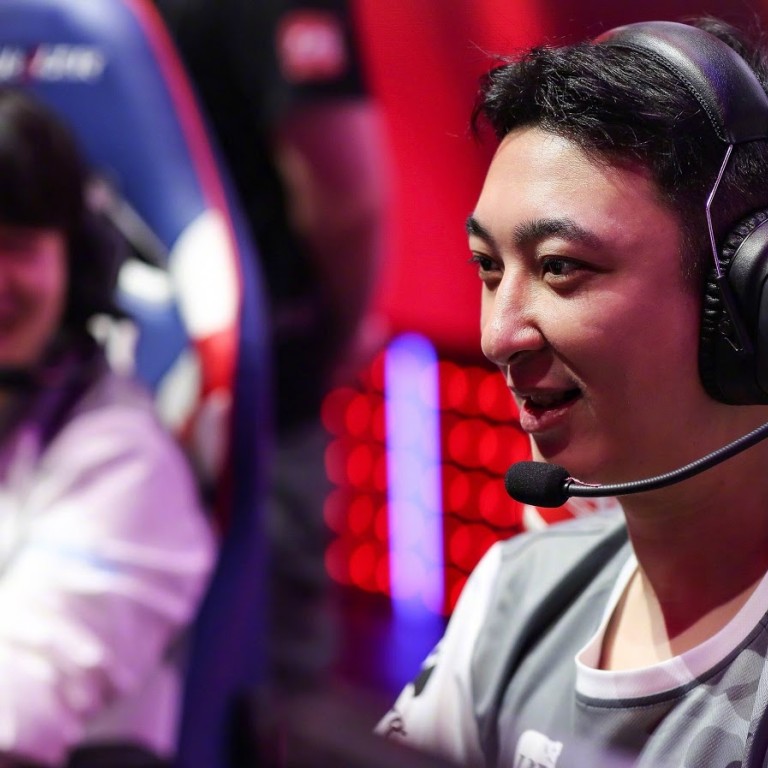 Wang Sicong: China's "richest son" is also a leading esports investor
Son of Wanda founder Wang Jianlin, Wang Sicong is notorious for his playboy persona. He is a huge investor in Chinese esports, through Invictus Gaming and streaming site Panda TV.
This article originally appeared on
ABACUS
Wang Sicong is one of China's biggest investors in the country's fast-emerging online entertainment business. He is owner of streaming platform 
Panda TV
, entertainment company 
Banana Culture
 and esports club 
Invictus Gaming
.
Dubbed "China's richest son" and "China's most eligible bachelor", Wang is also known for courting controversy with his playboy lifestyle and lavish displays of wealth -- as the son of billionaire Wang Jianlin, owner of 
the Dalian Wanda Group
.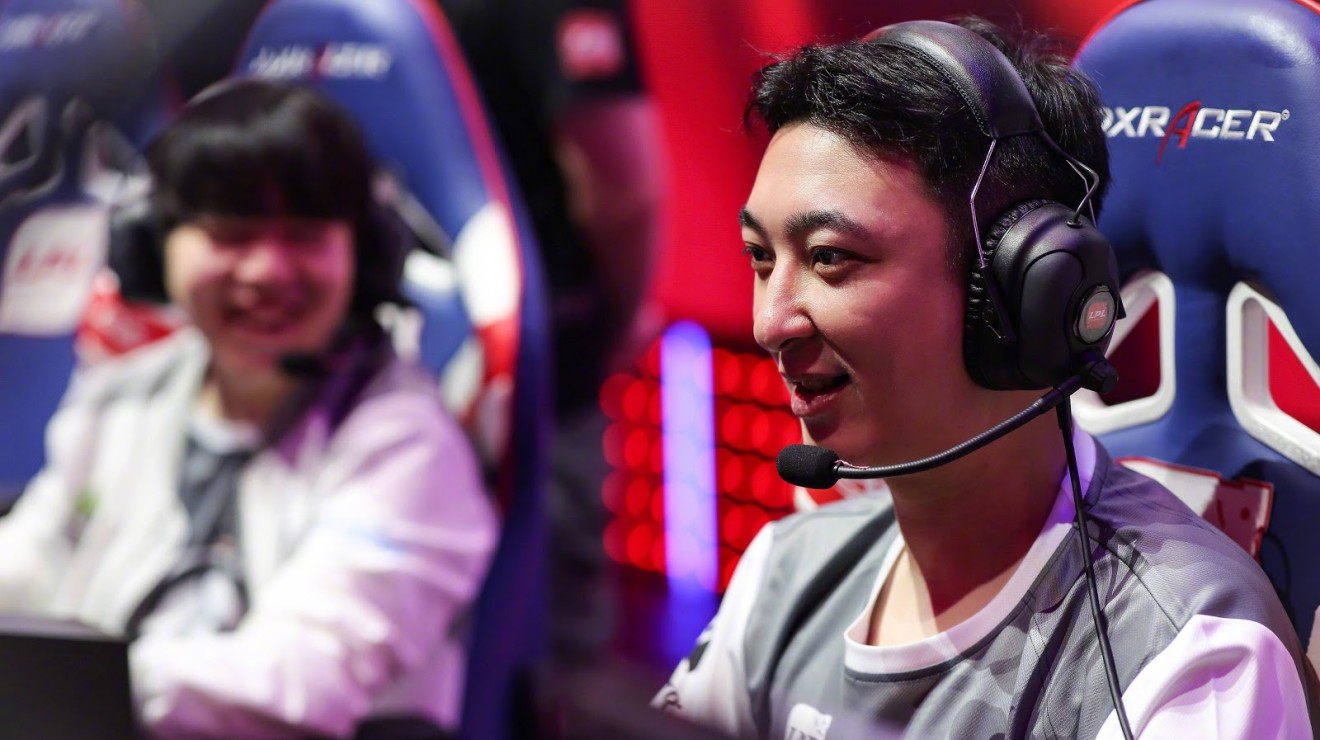 In 2011, Wang founded Invictus Gaming, which has teams competing in League of Legends, Dota 2 and StarCraft II. Invictus Gaming has one of the most successful League of Legends teams in China's professional league LPL. Wang himself is a registered member of his own team, and even 
played one game
 for Invictus in a professional match.
(He wasn't great, but his team won, and he immediately retired to preserve his winning record.)
In 2015, Wang started Panda TV. The platform has grown to become one of China's biggest streaming websites alongside 
Huya
 and 
Douyu
 -- but there are reports that Panda TV is struggling financially. Wang also founded Banana Culture in 2015, which hosts entertainment events and promotes artists.
While Wang is considered one of the most important figures in China's nascent esports scene, he also openly embraces 
his playboy celebrity persona
 in the style of Tony Stark, by throwing extremely lavish parties and for posting pictures which flaunt his wealth.
He once posted US$400,000 worth of receipts from a karaoke bar on social media. There are also instances where he posted pictures of his dog wearing two gold Apple Watches (worth more than US$37,000) and being surrounded by eight iPhone 7 boxes.
(He says he flaunted his wealth to… shame others for flaunting their wealth. We don't really get it either.)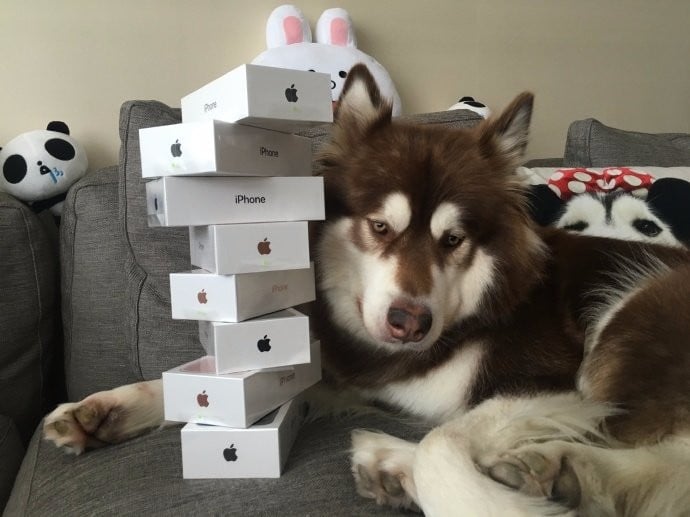 Wang also prides himself on his ability to offend, regularly trading barbs with A-list celebrities. And Wang, a bachelor, also said that his girlfriend must have big breasts.