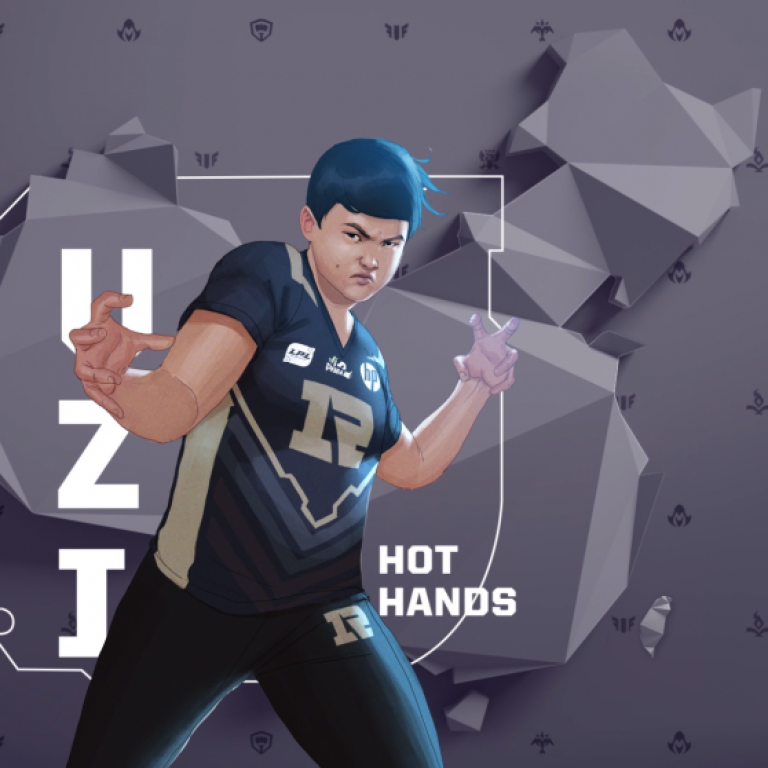 Uzi, the Shaquille O'Neal of Chinese esports
China's most famous esports player and the record holder for kills in League of Legends. Uzi (real name Jian Zihao) led China's national esports team to a gold medal at the 2018 Asian Games.
This article originally appeared on
ABACUS
Born in 1997, Jian Zihao used to be
beaten by his parents
for spending too much time on the internet. Now he's China's most famous esports player and an Asian Games gold medal winner.
He turned pro in 2012 in League of Legends, adopting the name Uzi. But he also quickly earned another nickname: Mad Dog, for his aggressive play style.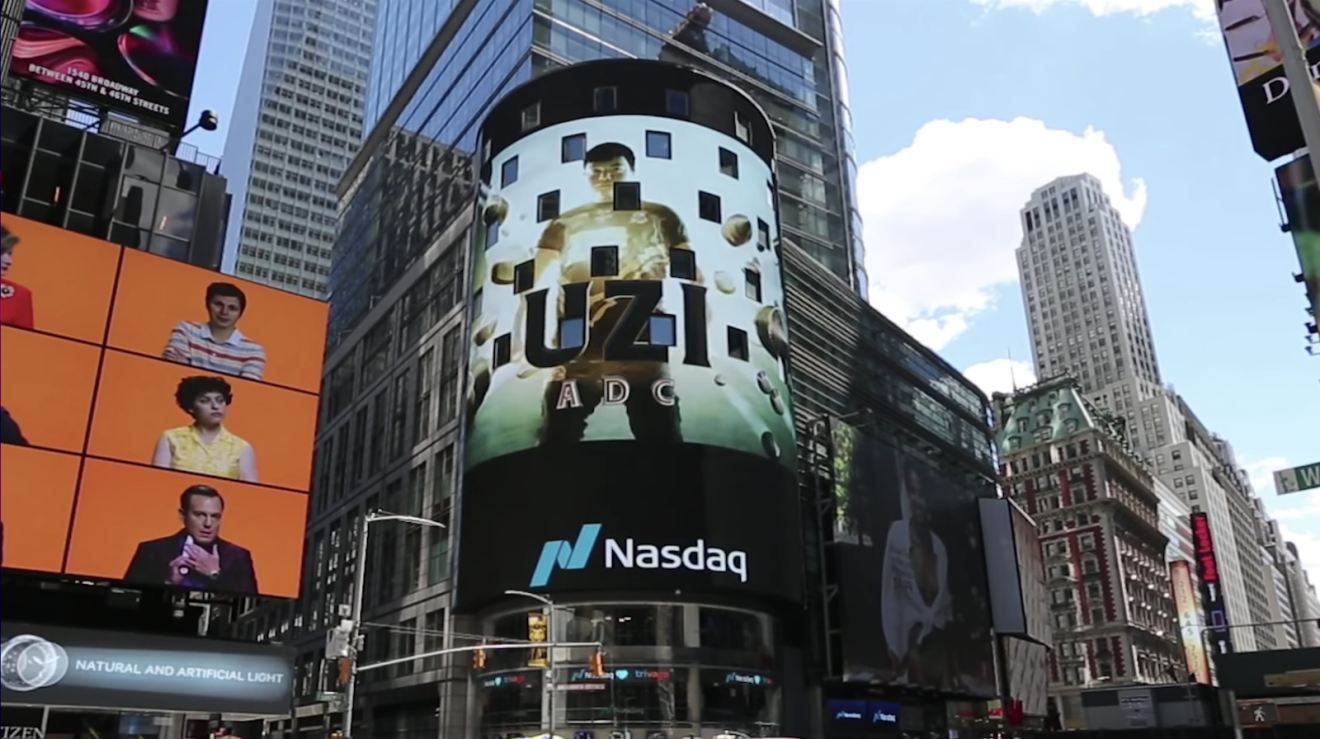 MOBA games like League of Legends are team-based, and every player has a specific role to play. Uzi is the perfect example of an AD Carry: A player who starts out weak but becomes the strongest player late in the game. Uzi has always been the core of his team, with teammates funneling all their resources to him in order for him to quickly scale up and carry the offense.
In fact, Uzi's success is pushing people's imagination of what an AD-Carry-oriented team can do, as League of Legends has traditionally favored more diverse teams.
Remember how the Lakers in the NBA used to constantly feed the ball to the unstoppable Shaquille O'Neal? Uzi is the esports version of that. All the teams that Mad Dog has been on adopted a "Raise the Puppy" strategy.  
And just like how Shaq took a few years to start winning, for a while Uzi was saddled with the tag of "best player to never win anything."
Recruited by China's esports powerhouse Royal Club in 2012, Uzi took them to the League of Legends World Championship Finals as a rookie. But the team ultimately fell short to South Korea's SKT T1, led by Faker -- widely hailed as the greatest esports player of all time.
In his second year, Uzi again led Royal Club to another finals appearance... where they were crushed by another South Korean juggernaut, Samsung Galaxy White.
Uzi then left Royal Club to join rival OMG, which was trying to build a superteam at the time. Unfortunately,
locker-room disputes
eventually gutted the team. Meanwhile, despite his debut at the League of Legends All-Stars, shoulder pain prompted Uzi to
consider retirement
-- at the age of just 18.
In 2016, after a stint with QR Reaper, Royal Club's prodigal son returned to join Royal Never Give Up (RNG) -- a new team under the Royal brand. RNG immediately made a splash in the Chinese League of Legends competition LPL, granting Uzi back-to-back All-Star appearances.
Uzi's RNG broke out and asserted their dominance in League of Legends in 2018. The team took home the titles from both LPL's Spring and Summer Splits, cementing itself as the best in China.
Most importantly, RNG also hoisted the trophy at 2018's Mid-Season Invitational, which is one of the only two international tournaments a team can win. Uzi's performance at MSI was clutch and explosive as usual -- but what was new and notable was the level of leadership and poise he had displayed throughout the tournament.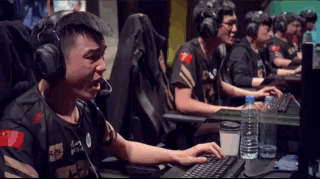 RNG is ranked as the world's best team ahead of the biggest international tournament of the year: The League of Legends World Championship.
And for Uzi himself, with many accolades under his belt, he's well positioned to battle Faker as the best to ever grace the Summoner's Rift.