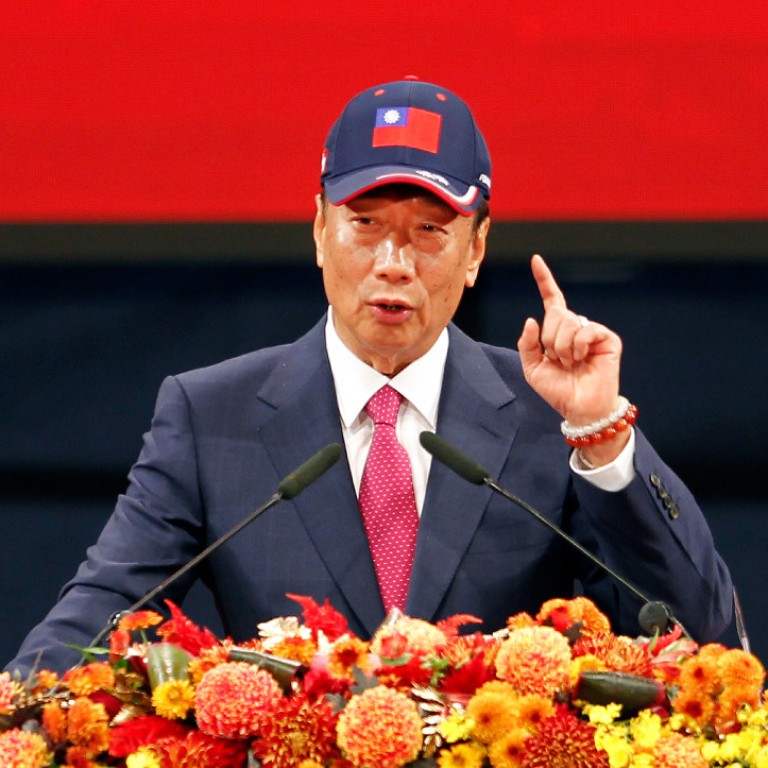 Terry Gou, the man who built the manufacturing empire for iPhones and Kindles
One of Taiwan's richest tycoons, Terry Gou is the founder of Foxconn, also known as Hon Hai. The Taiwan-based electronics manufacturer operates factories in mainland China, among other places, that assemble products for the likes of Apple and Amazon.
This article originally appeared on
ABACUS
For the past 45 years, Terry Gou poured his heart and soul into running the company that assembles some of the most iconic gadgets in the world, including the iPhone, Kindle and PlayStation. This week, the 69-year-old Foxconn founder and chairman announced he's ready to step back from the front lines.
Like fellow
Taiwan-based tycoon Morris Chang
, the root of Gou's accomplishment can be traced to his ability to discover a niche before anyone else, and revolutionize the entire industry in the process. During the 1980s and 1990s, a time when most PC and game console vendors typically assembled their own products, Gou saw an opportunity to convince them to outsource their production.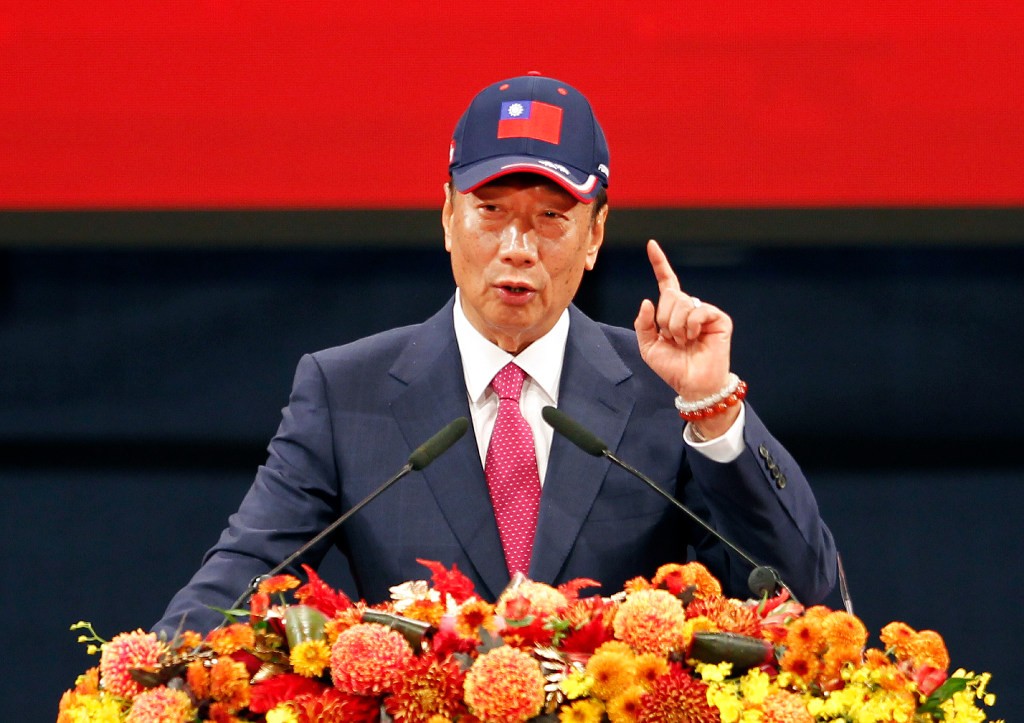 Contract manufacturing has always been the core of Foxconn. A shipping clerk by training, Gou borrowed US$7,500 from his mother in 1974 to set up a 15-man operation making switches for black-and-white TVs.
Yet all that wasn't enough for Gou. Instead of building just one individual part of a bigger product, he wanted his business to be involved in the building process from start to finish. There was a problem though: Wages were rising in Taiwan, as they were in the three other "
little dragons
" -- Hong Kong, Singapore and South Korea.
Gou found his answer in mainland China. The Taiwan native was born to parents who fled the northern Chinese province of Shanxi during the civil war that ended in 1949. While many outside the mainland feared Communist influence, Gou opened a factory in Shenzhen, the city that later became the nation's hardware tech hub.
From there, Gou would build a manufacturing army in a sprawling campus that houses not just factories, but dormitories, cafeterias, executive offices and even chicken farms, as one executive from a rival company
told Bloomberg
in 2010.
It was here that Foxconn, also known as Hon Hai, began churning out near-finished computers for the likes of Apple and Hewlett-Packard, looking after the installation of power supplies and cables within each chassis.
The outsourcing of the manufacturing process was a key breakthrough that enabled companies like Apple to have iPhones and iPads designed in California and assembled in China, reducing production costs.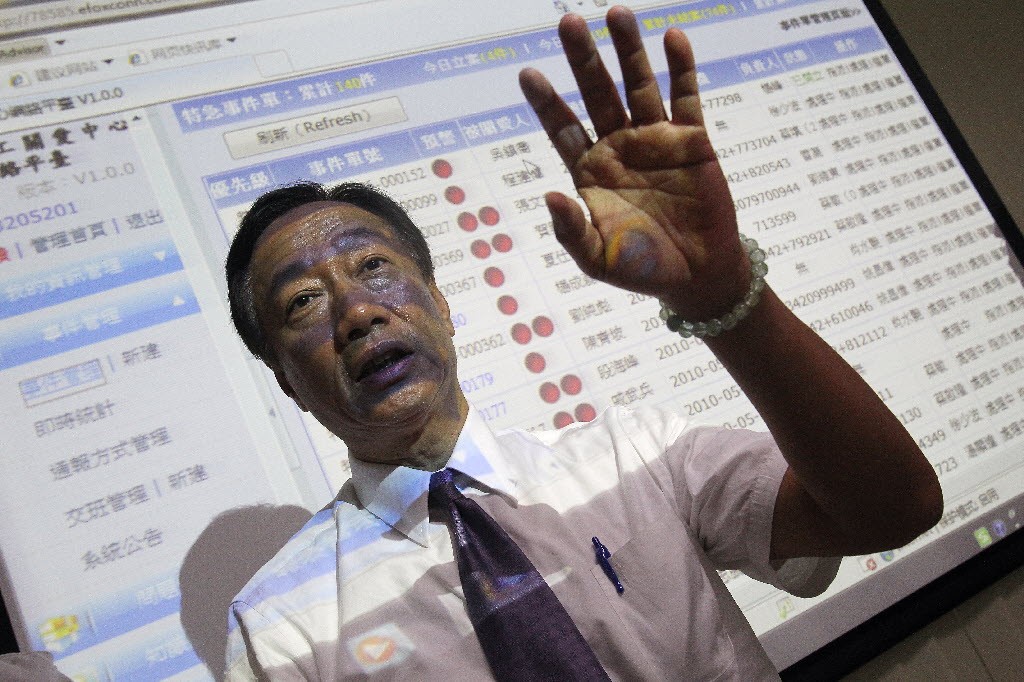 Today, Foxconn has more employees in China than any other private company. However, the sheer size and efficiency of Gou's "Foxconn City" has become a source of global scrutiny. In 2010, a spate of worker suicides drew questions over the stress and heavy hours that staff were facing. In 2018, a report from New York-based China Labor Watch
criticized working conditions in a Foxconn facility in Hunan province
that makes Amazon's Kindles and Echo Dots.  
Gou's latest announcement comes at a time when Foxconn seems to be especially in need of leadership. The company is suffering from
reduced iPhone sales
, even as it finds new customers in rising Chinese phone makers like
Huawei
and
Xiaomi
.
But it looks like Gou has other matters on his mind. He says he's now considering running for the Taiwan presidency in the 2020 race.