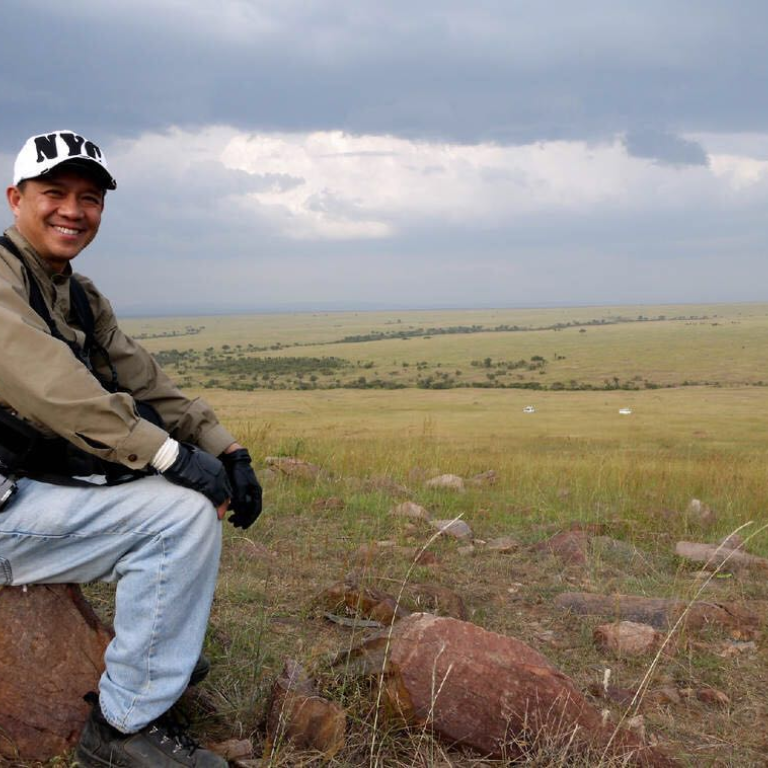 This Chinese billionaire built AI to help Samsung and Huawei take better photos
Michael Deng, also known as Deng Hui, is the founder and CEO of ArcSoft -- an AI company with Samsung and Huawei among its clients. The firm provides algorithms and software for digital photography. He became a billionaire when ArcSoft landed on China's Nasdaq-style Star Market in 2019.
This article originally appeared on
ABACUS
You've probably seen smartphones photos that look almost as good as if they were taken with professional camera gear. It's more than just hardware. AI features are increasingly helping people snap beautiful pictures with just a tap on their smartphones.
In 1994, Michael Deng rounded up funds from friends and family to build software that would do just that. It uses visual AI technology to improve cameras not just for phones, but for the smart cars and smart homes of our future, too.
This was the start of a 25-year journey that took Deng from Silicon Valley to China, beginning with the founding of ArcSoft and culminating in an overnight leap to billionaire status.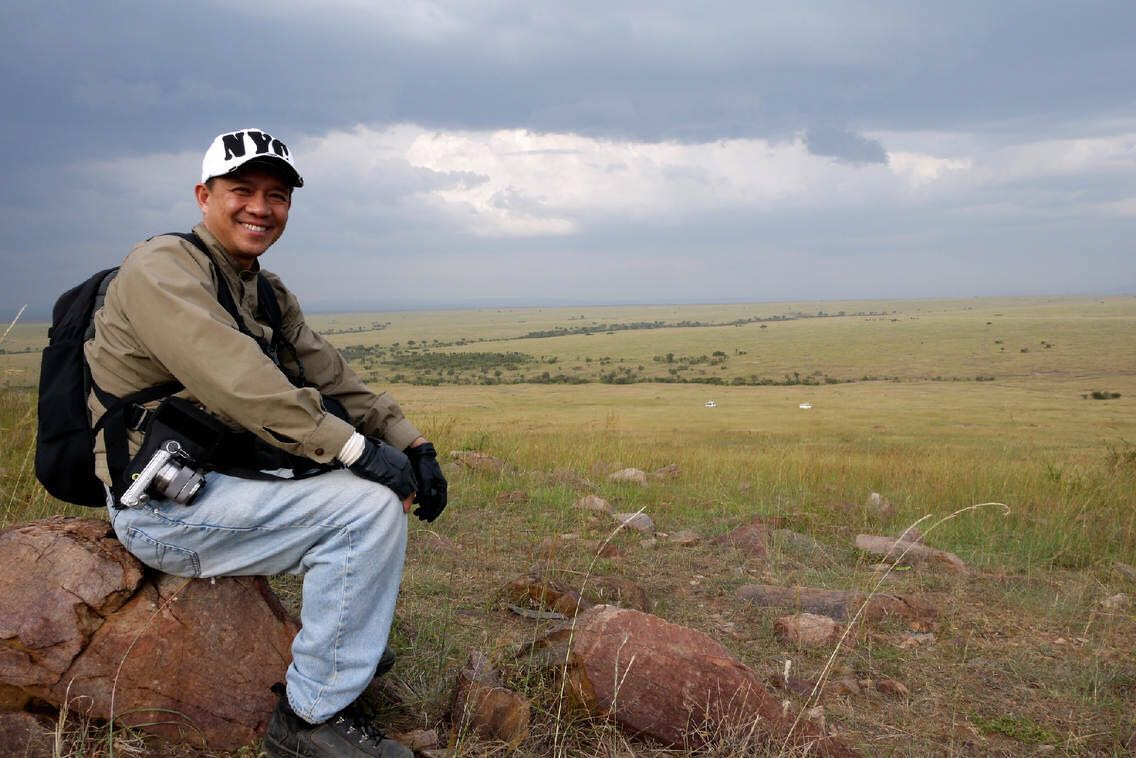 The rise of smartphones means virtually everyone is carrying a pocket-sized camera everywhere they go. We've come to expect higher standards in our Instagram pictures, and handsets now come with
more lenses than ever
. But with a physical limit on how many cameras a 6-inch slab can carry, the next frontier to better phone photography seems to lie in AI.
One of the most common uses of AI in phone photography has to do with pictures featuring people. Apple, for instance, uses algorithms to quickly distinguish humans so the software can blur the background for portraits. Deng also believes that facial recognition serves a role in photography.
Deng, who completed his PhD in St. Louis, Missouri and pursued post-doctoral research at Cambridge University, moved back to China in 2017. Today, the company employs about 500 people in offices across China, as well as in Tokyo, Dublin and California.
Meanwhile, ArcSoft is diversifying by venturing into products for vehicles and household appliances. Its smart car solution, for example, is designed to identify drivers to prevent theft, and detect driver fatigue by recognizing certain facial cues.
The company's focus will remain on computer vision, though.
"Rather than being number two or number three in every field, it's better to do our best in one area," he added.