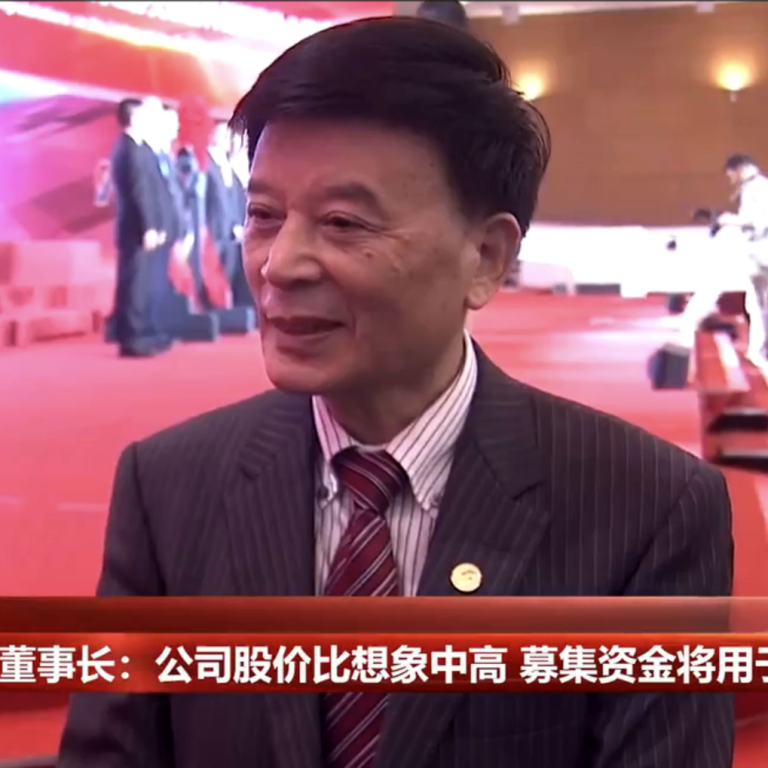 The Chinese billionaire keeping batteries from exploding in your smartphones and electric cars
An engineer by training, Cao Ji is the founder of Zhejiang Hangke Technology -- a company specializing in making production equipment for lithium-ion batteries. It counts Samsung, LG and Warren Buffet-backed Chinese automaker BYD as customers.
This article originally appeared on
ABACUS
What do smartphones, electric cars and NASA's Curiosity Mars rover have in common? They all run on lithium-ion batteries. Since Sony managed to use one in a camcorder in 1991, the rechargeable cells have grown in popularity and are now used to power virtually all portable consumer gadgets, from game consoles and e-cigarettes to scooters and hoverboards. They're also increasingly used on hybrid and electric vehicles.
The world's biggest supplier of lithium-ion batteries is China. The country is behind
two-thirds of the world's production
. And occupying a place at the very end of this manufacturing line is Cao Ji and his team. Zhejiang Hangke Technology, the company he founded 35 years ago, builds testing equipment and other products for battery makers.
"If you want to turn wheat into bread, you'll have to ground it into flour. This is the first step," Cao
explained to Zhejiang News
. "After it becomes flour, you'll have to make dough. That's the middle step. After it becomes dough, you'll have to bake it. That's the final step. What Hangke Technology does is the final step."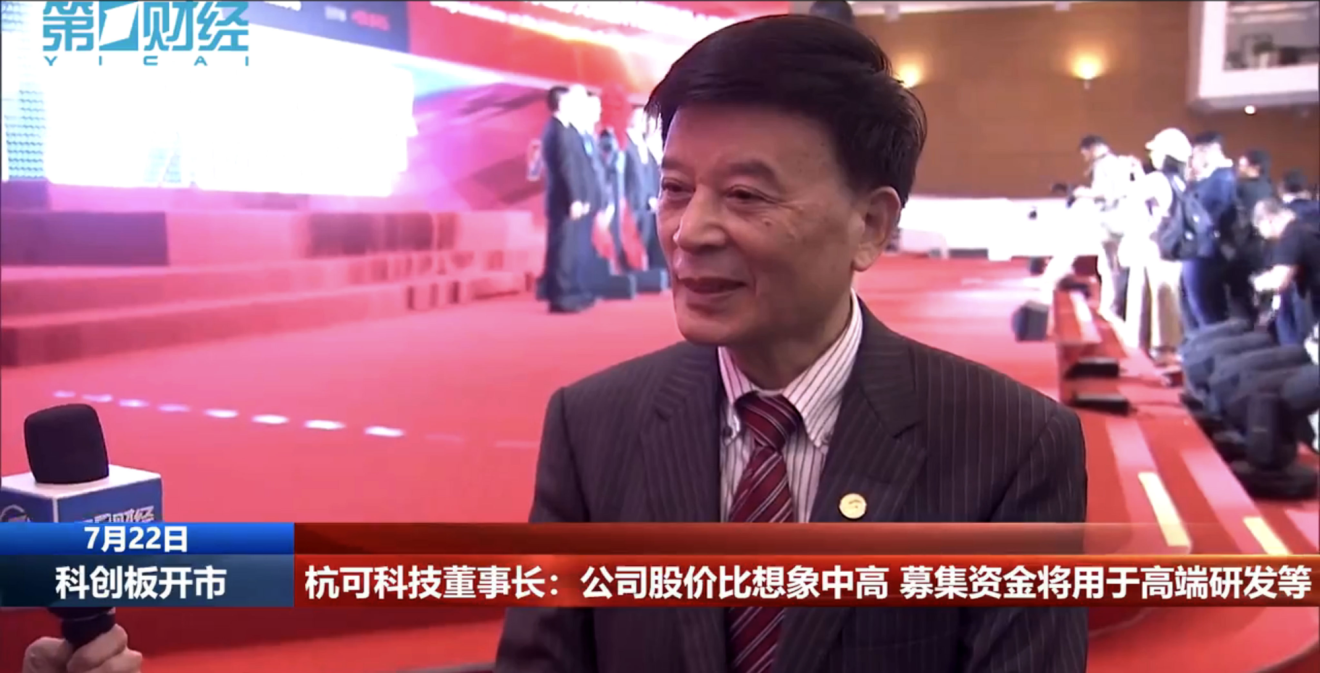 The challenge to "baking" a lithium-ion battery into completion is that lithium-ion batteries are essentially dormant dynamite. Lithium is an ideal battery component because it's light and jam-packed with energy. But it can also be unstable, resulting in those rare but disastrous incidents of battery explosions
famously seen in the Samsung Galaxy Note 7
and
Tesla vehicles
.
The last step of building a lithium-ion battery involves making sure that it's safe enough for use. But another important part is differentiating batteries of various capacities.
"Batteries coming from the same 'mother' are actually different," said Cao. "The difference stems from the raw materials used, the charging and discharging process, internal resistance and other factors."
The junior Cao believes there's one thing that sets his father's company apart.
"The key to lithium batteries is safety," he said at an industry conference earlier this year. "Hangke has more than 20 years of experience in the lithium battery production process. We have our own unique insights into safety."