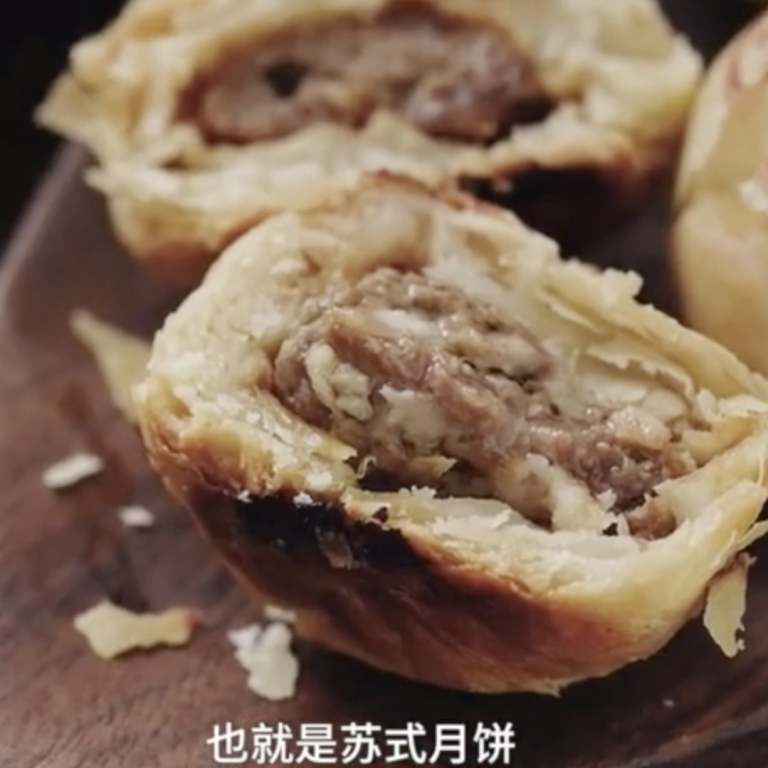 The millennial entrepreneur creating China's answer to Beyond Meat
Lu Zhongming is the young entrepreneur bringing artificial meat to mooncakes in China. He rose to fame after an appearance on China's Shark Tank, which helped fund his first business selling protein bars.
This article originally appeared on
ABACUS
During his first year in college in the US, Lu Zhongming became a victim of the "
freshman 15
" -- the supposed phenomenon of university students putting on weight during their first year, said to be about 15 pounds.
"I added 20kg in just one semester and had very low self esteem," said Lu during a
2016 appearance in Chinese Partners
, the Chinese version of ABC's entrepreneurship reality show Shark Tank.
To turn things around, Lu got into weight-lifting. The hobby inspired him and two classmates to
start a business selling protein bars in China
. They signed deals with investors on Chinese Partners, and Lu eventually sold his shares last year.
Now the under-30 startup founder is eyeing his next target, and this time his sights are set not just on health-conscious gym bros. Instead, he is set on giving one of China's most beloved traditional foods a 21st century makeover: Mooncakes.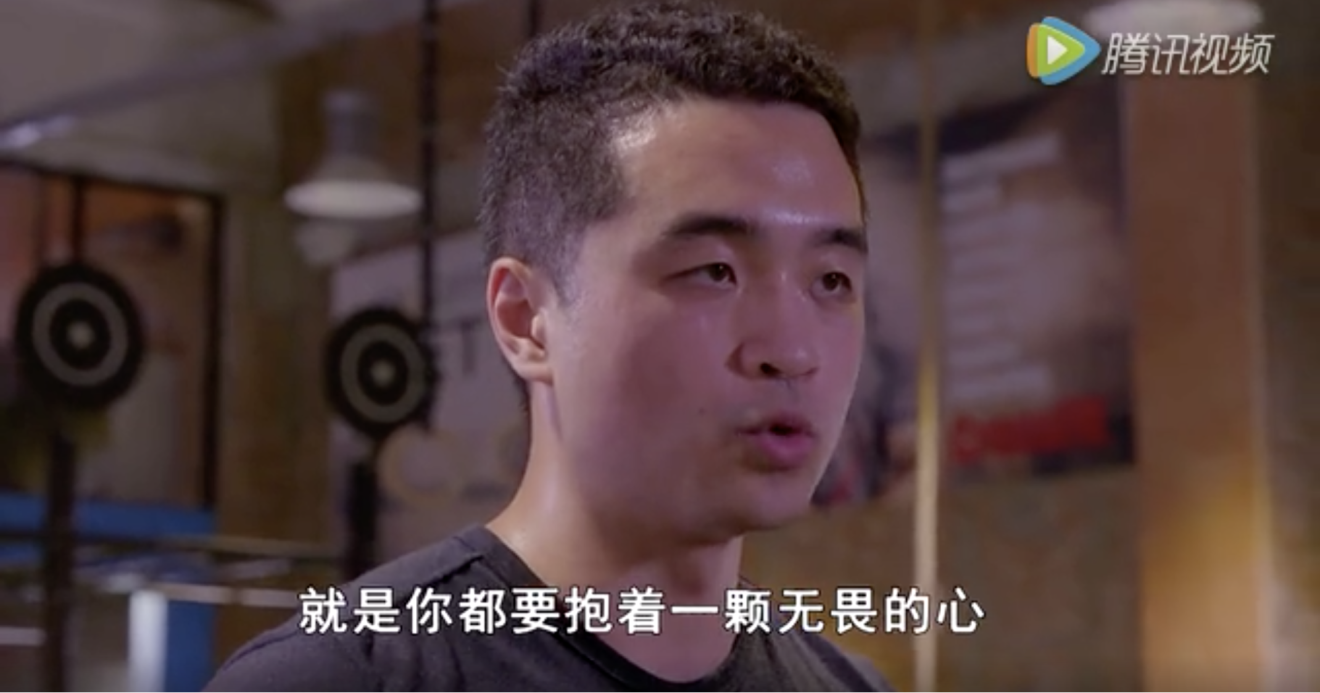 The age-old pastry, so iconic that it
earned its own emoji ( 🥮) last year
, is served during the Mid-Autumn Festival, which marks the full moon's arrival in early autumn. The most common type is stuffed with sweet lotus seed paste with salted egg yolk in the center, but there are regional variations. Suzhou-style mooncakes, a perennial favorite in Shanghai and nearby areas, contain savory ground pork.
This year, though, some Shanghai families watching the full moon from their dinner tables could be munching on something a little different. Lu's new brand Zhenrou, in partnership with a research team from Beijing Technology and Business University, is launching Suzhou-style mooncakes filled with plant-based meat.
While in the US artificial meat is slowly becoming mainstream with more
fast food chains introducing meatless sandwiches
on their menus, it's a different story in China. There, fake meat grown in labs or made from bean protein remains uncommon for regular consumers.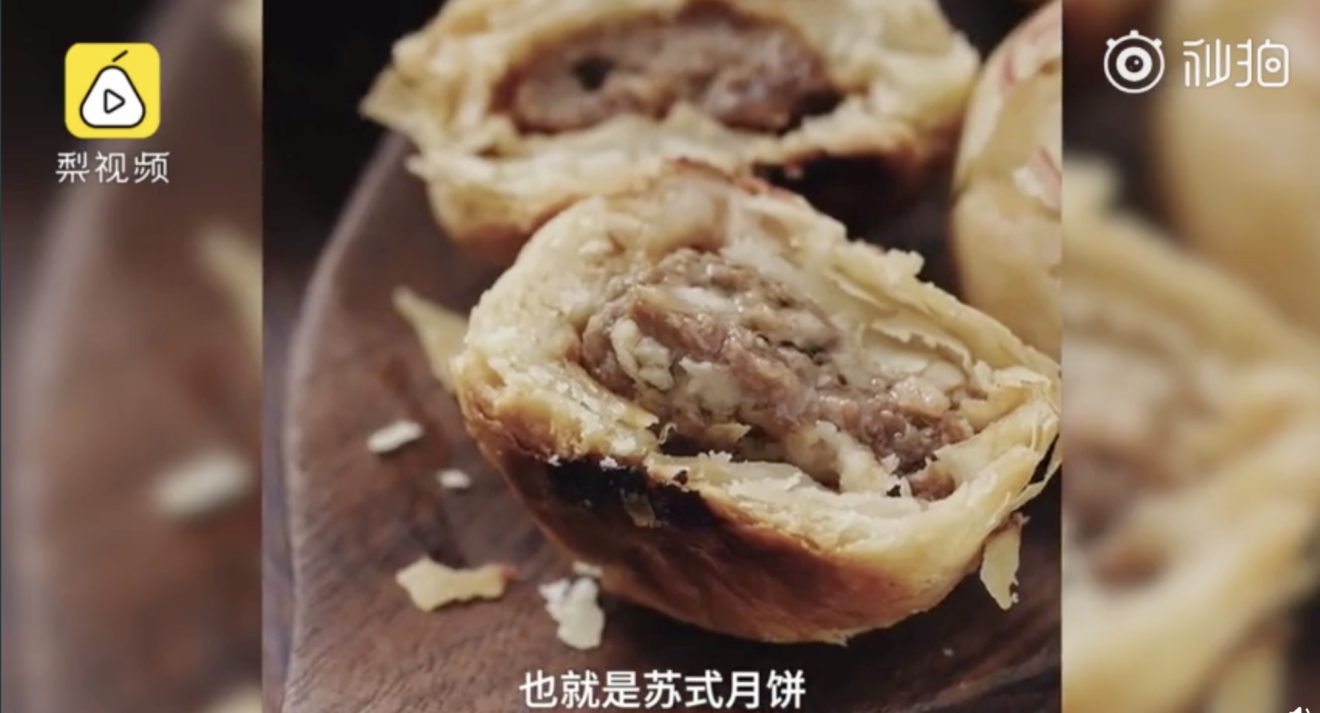 It's not that China is new to the concept of meat substitutes. Chinese vegetarian cooking, which uses bean products like tofu to imitate pork and poultry,
dates back centuries
. To Lu and other tech startups bringing plant-based meat to China, the challenge lies more in taste and texture.
Li Jian, who leads the university team,
told Changjiang Daily
that their first step is to create convincing plant-based ground meat. Ground meat, found in Chinese staples like dumplings and meatballs, is easier to replicate compared to meat that isn't chopped up. Creating substitutes for Chinese delicacies like pork ribs and pork belly is the next big hurdle.
Lu says his plant-based mooncakes taste real enough for consumers. 
"We asked many old Shanghainese residents to take part in a taste testing," he said. "A lot of people couldn't tell [the real and artificial mooncakes] apart."
Right now, though,
Li admits that
Chinese vegetarian food trails American counterparts in taste, color and texture. Existing Chinese products, he said, often require seasoning and additional processing by chefs before they can be served. 
Lu, however, says plant-based meat is better than real meat in one aspect:
"The natural advantage of plant protein is that it has no cholesterol," he said, adding that artificial meat is especially suitable for people with cholesterol-related health issues. 
There are some signs that people in China are seeking a healthier diet.
While pork is still their favorite meat, consumption of it in China peaked in 2014, and it was down nearly 5% last year,
according to market research firm Euromonitor
. Meanwhile, a report from food delivery app Meituan says "light meals" -- food that's low in calories and fat and high in fibre -- are becoming increasingly popular.
Lu's startup is just one of several domestic and foreign companies trying to
tap into what they believe is a growing market for meat substitutes
. Chicago's Sustainable Bioproducts, for example, has said it wants to bring its artificial protein products to China, replacing the traditional pork found in buns served in dim sum restaurants.
Lu said he's excited about the potential of fake meat.
"Plant-based protein meat, which is healthier, more nutritious and environmentally friendly, is becoming a new food trend among many young consumers,"
he told Securities Daily
. "China needs more innovative companies in this field."