SCMP
Get more with myNEWS
A personalised news feed of stories that matter to you
Learn more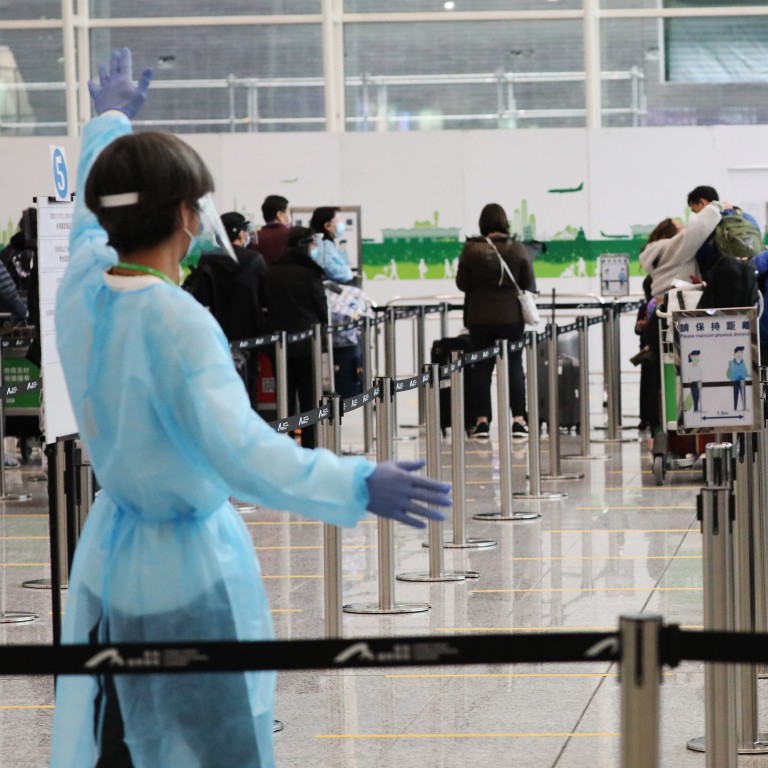 Call for SCMP 2021 Graduate Trainee applications
Hong Kong's most trusted English-language news organisation is seeking promising young journalists for its graduate trainee programme
Apply to be part of our our award-winning editorial team and deliver top quality news content to readers around the world
WHAT DO WE DO?
The Post provides comprehensive coverage of one of the world's biggest stories, China, as well as local and global news with a focus on Asia.
News content is published through its popular website
www.scmp.com
and on multiple digital platforms. Our flagship newspaper, launched in 1903, is printed and distributed in Hong Kong.
We develop content 24/7, driven by a world-class newsroom and guided by our Editorial motto of 'Truth and Fairness.'
Based in Hong Kong, we have been expanding globally with offices in New York, Washington, Singapore, Beijing and other cities in China.
Our vision is to "Elevate Thought" and our mission to "Lead the global conversation about China".
Who?
Talented, ambitious graduates who want to become journalists. Excellent English, strong writing skills, and a curious mind are essential. Cantonese or Mandarin, and multimedia skills are highly beneficial.
What?
Trainees earn professional salaries and are closely mentored during a first year programme designed to fast-track their development. It starts with a period of intensive training and is followed by a rotation to the major desks. Upon successful completion of the programme, trainees will move to permanent reporting jobs on their assigned desks.
Why?
It is a great place to be a journalist. The South China Morning Post has long been the gold standard of news publishing in the Asia region, and has continued to build this reputation around the world. Our credibility is founded on years of award-winning journalism, plus our deep understanding of local, regional and international issues.
When?
Before January 31, applicants should send a cover letter, attaching a full CV detailing language skills and any journalistic experience. The application should also include three published English-language news or feature articles from a print or online publication and at least one letter of recommendation. Apply via the online application and please include your other documents with your CV. Please note - the next group of trainees will be expected to report for duty in late June 2021.
Where?
The graduate trainee programme takes place in Hong Kong.
How?
Applications - Full set of documents required via the online application. Please submit your supporting documents with your CV as one upload.