SCMP
Get more with myNEWS
A personalised news feed of stories that matter to you
Learn more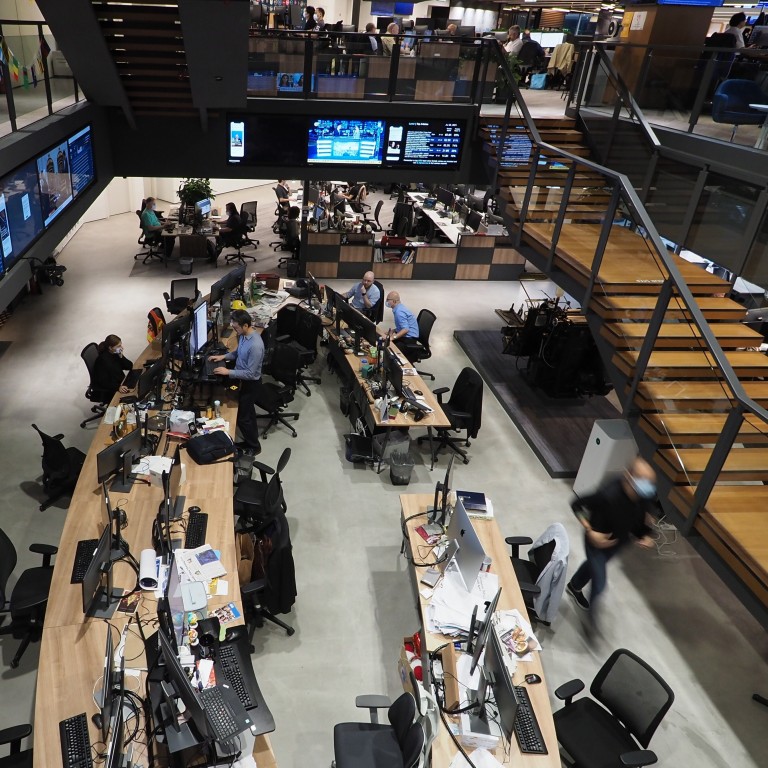 Thank you for reading SCMP. Subscribe to show your support
The Post's digital subscription, launched almost one year ago, has allowed us to continue publishing award-winning journalism
All SCMP content will be made freely available from August 9 to 15 to celebrate a year of direct support
Dear reader,
Last year, SCMP began asking our readers to support independent journalism by committing to a new digital subscription. As we approach the one-year anniversary of that launch, we want to express our sincere gratitude; these subscriptions have enabled the Post to continue publishing award-winning journalism that informs, explains, and educates our readers around the world.
The last 18 months have demonstrated that news is more crucial than ever in uncertain times, and is essential to the health and future of our interconnected world. Despite the complexities and dangers of reporting during a pandemic (in addition to the economic, technological and social disruptions) our journalists have remained steadfast in their mission to ensure that readers stay informed. SCMP's newsroom is dedicated to all of the issues that shape our home, beyond just Covid-19, chronicling how Hong Kong is changing under the
national security law
and what lies behind the city's perpetual
housing crisis.
Looking ahead, we will continue to bring you journalism that matters:
All of our subscribers have enjoyed additional access to a growing number of subscriber-exclusive benefits. Our first subscriber community event,
HK Roars!
, was a delight and our special editor-curated newsletters have been well received. In particular, our
Decoding China's Two Sessions 2021
and
Xinjiang
newsletter series were filled with exclusive explainers and expert analyses. In addition to our existing flagship newsletters
Global Impact
and
Inside China Tech
, we are also pleased to introduce our newest flagship,
Hong Kong Update
, that keeps readers informed on the most important stories in our home city.
To celebrate one year of direct support from our readers, we are pleased to make all SCMP content freely available from August 9 to 15. For non-subscribers, all you need is a free SCMP account (create one or log in
here
) to gain access. We hope that you will find great value in our journalism and
decide to join us
in the pursuit of truth and fairness.
Thank you again for your continued support. We remain unwavering in our commitment to world-class journalism that serves readers like you, and to providing news and analysis that you can trust.
With deep gratitude from all at SCMP,
Tammy Tam
SCMP Editor-in-Chief