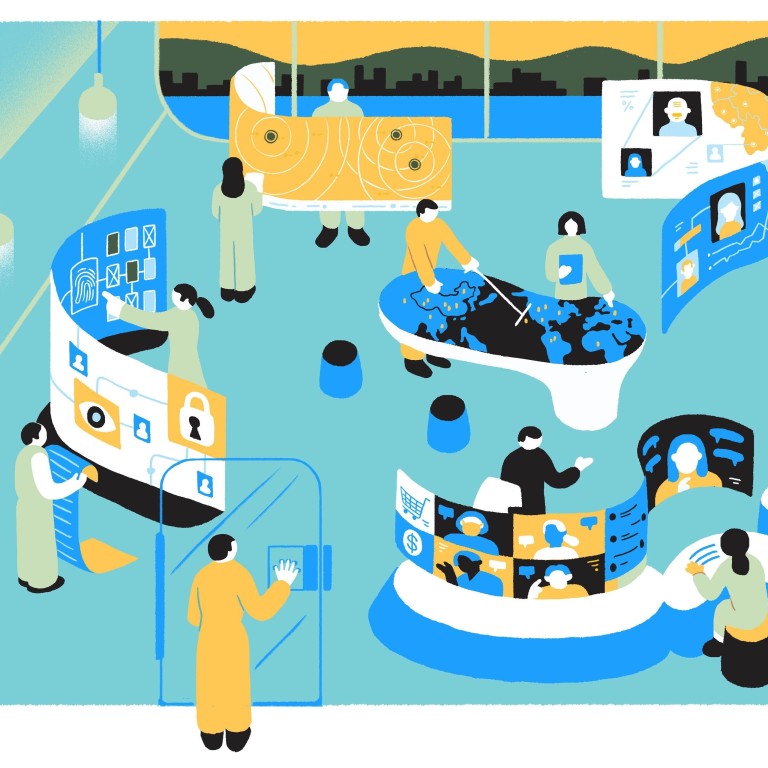 How China's internet continues to rapidly change and why you should care
China added 85 million new internet users last year, averaging 161 per minute
Emerging trends point to the rise of Chinese tech significantly influencing the future of technology around the world
Dear reader,
By the time you reach the end of this letter, almost 1,000 Chinese citizens will have accessed the internet for the first time.
This shouldn't come as a surprise. Last year, China added 85 million new internet users, averaging 161 per minute. By comparison,
266 babies were born per minute
globally last year.
China has been the world's biggest online community for more than a decade. Today that figure is more than 1 billion, larger than the combined populations of the US, Russia, Mexico, Germany, UK, France, and Canada.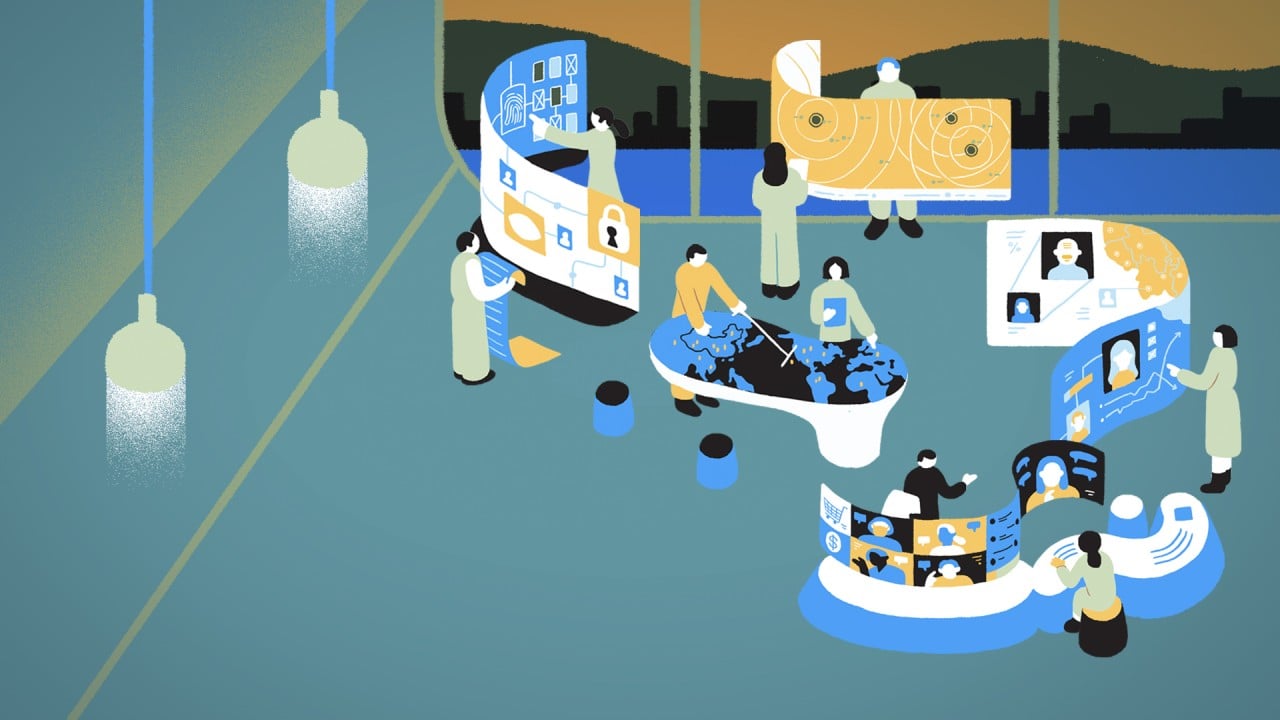 09:40
Tightened regulations among key trends shaping China's internet in 2021
Tightened regulations among key trends shaping China's internet in 2021
So why should this matter to you?
The internet has revolutionised nearly every aspect of our lives and the trends we now see emerging point to the rise of Chinese tech significantly influencing the future of technology around the world.
Following a period of rapid growth and innovation, China's tech sector has entered a new phase with both push and pull factors, forcing internet companies to evolve.
Beijing has clearly shown that the rapidly growing tech sector must align with broader national strategic objectives and public interest. A sector that previously experienced a relatively free hand now finds itself increasingly boxed in by regulations in three key areas:
antitrust
,
data security
and finance and capital controls (via
fintech
and
cryptocurrencies
).
Tightening regulations and sweeping crackdowns beginning in the latter half of 2020 have resulted in Chinese tech stocks
losing over US$1 trillion in value
. That is more than Singapore's entire equity market, the biggest in Southeast Asia.
As the Chinese tech industry continues to grow its global influence, we must understand how it will impact our digital world and global affairs.
Since our first China Internet Report in 2018, we've helped explain the country's dynamic internet industry, its technology-led transformation and new tech business models such as China's wide adoption of 5G, its massive scale of AI applications and its path towards becoming a cashless economy.
We hope that with
this year's report
you will discover the insights you need to navigate China's fast-evolving internet landscape.
Warm regards,
John Artman
SCMP Editor, Technology