SCMP
Get more with myNEWS
A personalised news feed of stories that matter to you
Learn more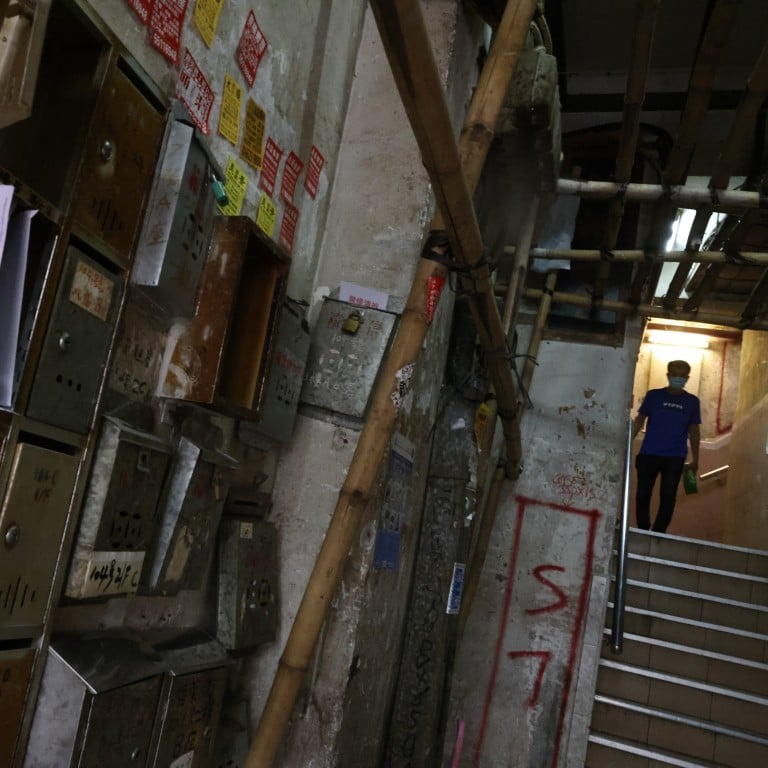 On World News Day 2022, celebrate journalism that makes a difference
This year, World News Day champions journalists who serve communities, those who go above and beyond
The Post's coverage of Hong Kong's housing crisis helps to tell the stories of the city's poorest, so they can be heard and seen
Dear reader,
News organisations around the world celebrate World News Day on September 28. This is an annual initiative to recognise and amplify the impact of trustworthy, fact-based journalism.
This year, World News Day highlights the significant social impact of newsrooms. It champions journalists who make a difference and serve communities, those who go above and beyond.
Factual, credible and independent reporting has the power to raise awareness of social issues around the world. Over the last two decades, the media industry has developed in a way that has enabled publications to create value through their international reach. Meanwhile, specialised reporting has gained increased traction.
Insightful local news coverage has become more important at a time when misinformation is rife and trust in institutions eroded. By carefully reflecting on the most pressing concerns within communities, we are better able to advocate change.
Each instalment takes a deep dive into the grim conditions in which more than 220,000 people live, in the city's notorious subdivided flats and "cage homes". These poor-quality dwellings have proliferated in the absence of sufficient public housing.
The series highlights the impact of living in such spaces, and how the psychological toll affects relationships both within families and wider social circles. Our reporting conveys the stress of living in an unsafe environment.
Our reporters made numerous visits to subdivided housing units to speak to residents. They saw first-hand how the cramped conditions and poor ventilation place a great strain on the people who live there, who long for a stable, sustainable life. But the long wait for public housing means the odds are stacked against these residents. Sadly, some have given up hope altogether.
Behind the statistics and headlines on the housing crisis are the life stories of Hongkongers from many different backgrounds. We want to help tell their stories so they can be heard and seen.
Our ongoing coverage of the issue explains the underlying causes of the crisis. These include the shortage of developable sites and the limitations of government services and social welfare programmes. Unique market dynamics play a part, resulting in land reserves being held indefinitely by property developers.
Beijing has mandated the Hong Kong government to develop and implement a plan to eliminate subdivided housing in the city by 2049. But there is a long road ahead. The community must face up to the impact of the crisis on people's lives.
The Post's housing coverage places those people in the spotlight, so that everyone in Hong Kong understands the urgency of tackling issues that have remained unresolved for far too long.
Yours sincerely,

Tammy Tam

Editor-in-Chief

South China Morning Post