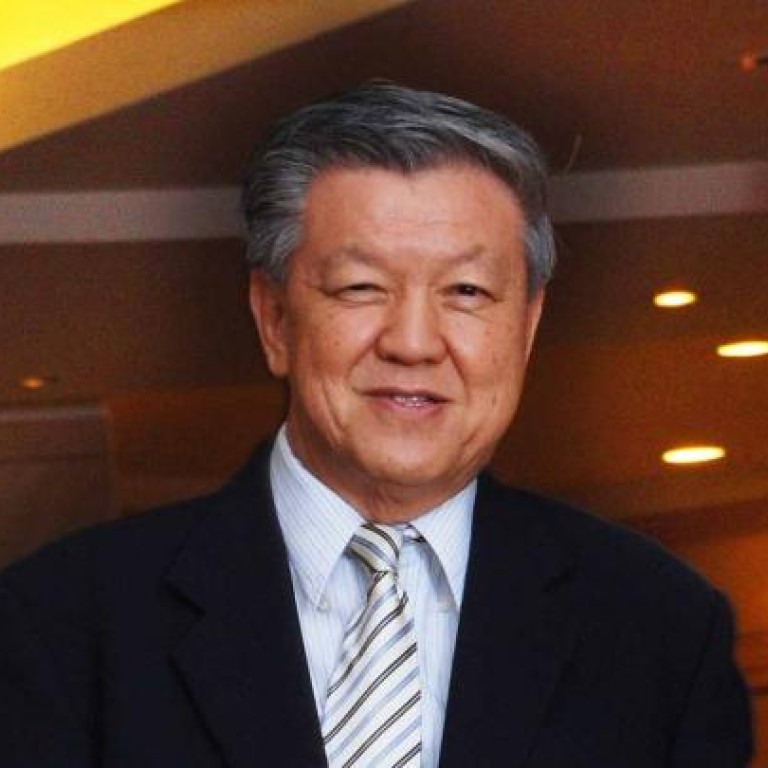 Penang Port aims to develop marine tourism
Supported by:
Discovery Reports
Tucked away from Malaysia's bustling cities, Penang attracts tourists with its rich natural and cultural history. Strategically located in the Strait of Malacca on the northwest coast of Peninsular Malaysia, Penang Port serves as the gateway to the increasingly sought-after island, and Penang Port Commission (PPC) is in the midst of all the action.
"Our vision is to be the centre of excellence for port delivery systems," says PPC general manager Noor Ariff bin Yusoff. "Our mission is to provide efficient, integrated, user-friendly and competitive port services."
PPC has provided, maintained and upgraded Penang Port services since 1956. Even after port and ferry operations have been privatised in 1994, it has continued to oversee Penang Port as a regulatory authority, port resource centre and administrator of the free commercial zone. Committed to advancing Penang Port as the hub for the Indonesia-Malaysia-Thailand Growth Triangle and the Bay of Bengal, PPC also acts as its trade facilitator, mediator and promoter.
Spurring Penang's economic growth on two major fronts, PPC is developing marine tourism as a primary industry in Penang, delegating container, bulk and general cargo services to port operators. "Operators are bringing larger ships, increasing efficiency and optimising productivity on the container and cargo side, while we are transforming the rest of the port into a fully-fledged cruise industry," Noor Ariff says. "We have enhanced our cruise terminal, which we will further expand as we build shopping and commercial centres for tourists to enjoy."
The Swettenham Pier Cruise Terminal completed in 2009 is nestled within the Unesco World Heritage Site of Georgetown and features a T-shaped 400-metre berth.
It can accommodate two 2,000-passenger vessels and has been the base of Star Cruises' SuperStar Virgo and SuperStar Libra cruise ships. Also a port of call for other vessels such as Legend of the Seas, Aida Diva, Aurora, Costa Classica and Queen Elizabeth, it is open to more international cruise operators.
Targeting to complete the port's transformation within the next two years, PPC is actively promoting Penang in key markets such as Miami, Barcelona, the Mediterranean, Istanbul, Singapore and Hong Kong. It is also exploring collaborations with relevant associations in Asia.
"We are doing everything to boost economic and tourism activities because Penang has so much to offer - and we want more people to see its beauty," Noor Ariff says. "We welcome more container ship operators, cruise lines and other potential partners as we work towards becoming the No 1 marine tourism destination in Malaysia and the region."