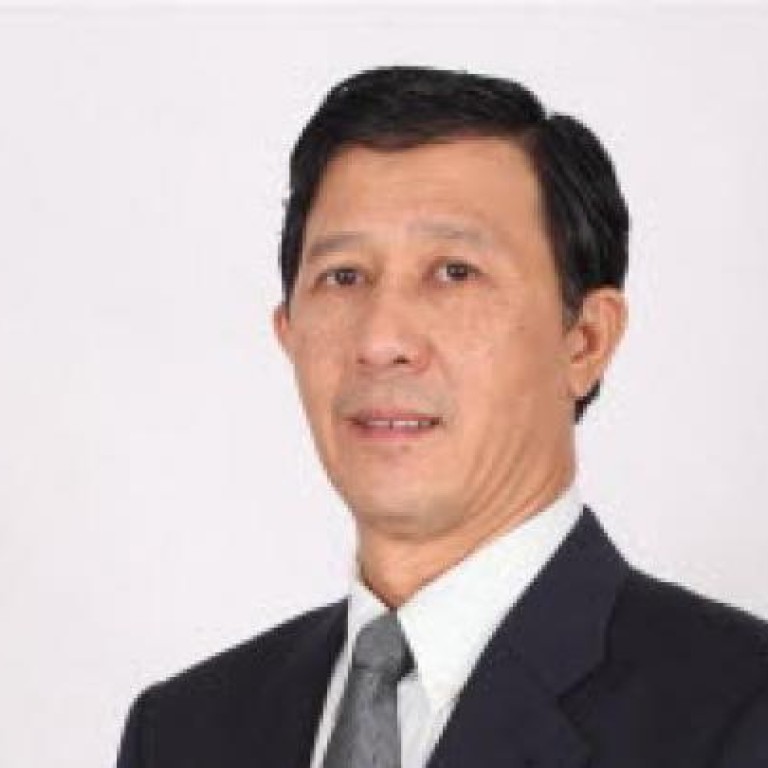 AHP drives for growth in the region
Supported by:
Discovery Reports
Malaysia's campaign to build its own local car brands has driven significant growth in the country's automotive industry. Two national manufacturers, Perusahaan Otomobil Nasional (Proton) and Perusahaan Otomobil Kedua (Perodua), have played pioneering roles in carrying out Malaysia's vision. They were also instrumental in boosting the country's competitiveness as a world-class supplier of vehicle parts and components.
Supporting these vehicle makers and growing alongside Malaysia's automotive industry since 1989 is plastic components manufacturer Azman Hamzah Plastik (AHP). Initially supplying exclusively to Proton and Perodua, AHP has also successfully gained the confidence of multinational car manufacturers.
AHP leveraged Malaysia's localisation programme to grow as a one-stop plastic components manufacturer. Specialising in precision plastic injection moulding for vehicle interior and exterior, AHP produces a comprehensive assortment of plastic parts such as door trims, handles, instrument panels, bumpers, grills, brake and power steering reservoirs. AHP supplies parts for the Malaysian assembly plants of Toyota, Honda and Volkswagen.
At par with the best in the world, AHP has been awarded ISO 9002, QS9000 and TS 16949 quality management certifications. "High-quality products and on-time delivery are top priority at AHP," says managing director Encik Mohd Fitri Md Aris. "In this highly competitive market, we cannot afford costly downtimes in production."
After more than 20 years in the domestic market, AHP is setting its sights globally by exporting Malaysian-made products to other Southeast Asian countries. With the looming possibilities of Proton going to the mainland as an alternative source, AHP intends to follow its main client. It intends to form a strategic partnership with a Chinese or international mould maker.
"We wish to work with the right business partner. Combined with our quality management system and good track record, we can develop excellent products for the international market," Fitri says.