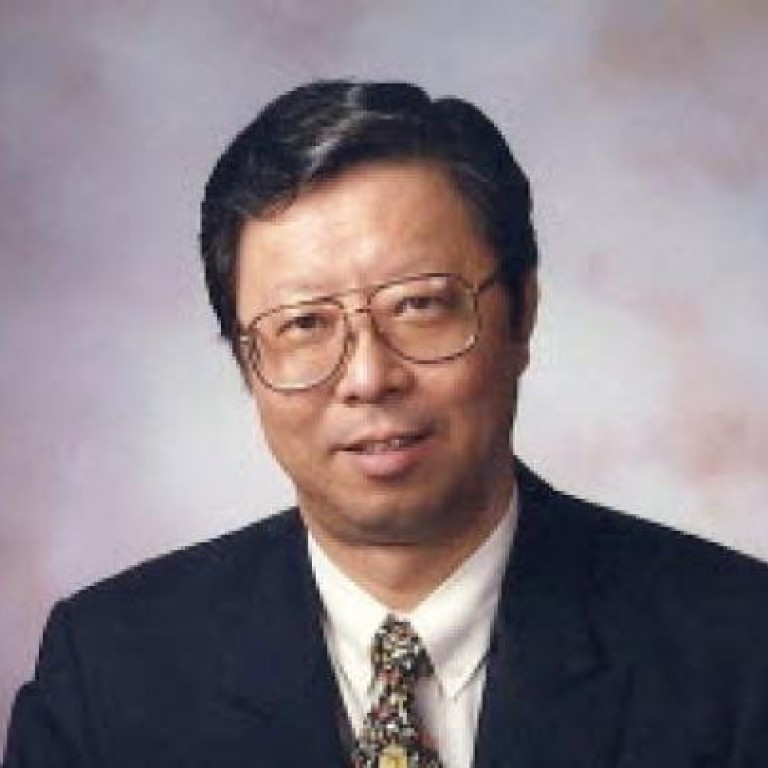 Bintai Kinden offers world-class M&E engineering expertise
Supported by:
Discovery Reports
Bintai Kinden Corporation Berhad (BKCB) is exploring new frontiers as it celebrates its 40th anniversary in October. From a pioneering mechanical and electrical (M&E) engineering company in Malaysia, BKCB aspires to become Southeast Asia's leader in integrated M&E engineering, turnkey projects and infrastructure development. BKCB ranks 31st among the top 50 companies worldwide for actual pre-tax profits in the 2012 global analysis by Plimsoll Publishing for the electrical engineering and contracting industry.
BKCB's complete range of M&E services covers building automation and management systems, computer networks, air-conditioning and fire protection. The company also constructs transmission lines, power plants and installs electrical and instrumentation systems for oil and gas refineries.
Executive vice-chairman and founder Ong Puay Koon helped establish and grow the M&E industry in Malaysia when he founded BKCB with Japanese engineering giant Kinden in 1973. Landmarks of Malaysia's economic development such as the Petronas Twin Towers, Kuala Lumpur International Airport and many oil refineries and petrochemical plants in the region bear BKCB's engineering prowess. The company's other notable projects include the Dayabumi Complex, Tanjung Bin power station and Proton factory.
BKCB has built a solid reputation in Singapore through its subsidiary Bintai Kindenko. The company is behind the M&E engineering of Changi International Airport Phase I, Resorts World at Sentosa and Sumitomo's petrochemical plant. It also participated in Dubai's Nad Al Sheba Racecourse and is involved in M&E installation projects for renowned companies like Philips, Sony and Panasonic.
"We combine our global experience with local knowledge to deliver world-class services at a competitive cost because of our localised employee training strategy," Ong says.
The mainland's rapid urbanisation makes it a lucrative market for infrastructure and construction. BKCB is planning to enter the mainland as it sees a big demand for a higher standard in M&E installations. The company is looking for a good and reliable local Chinese partner to replicate its experience in Malaysia and Singapore.