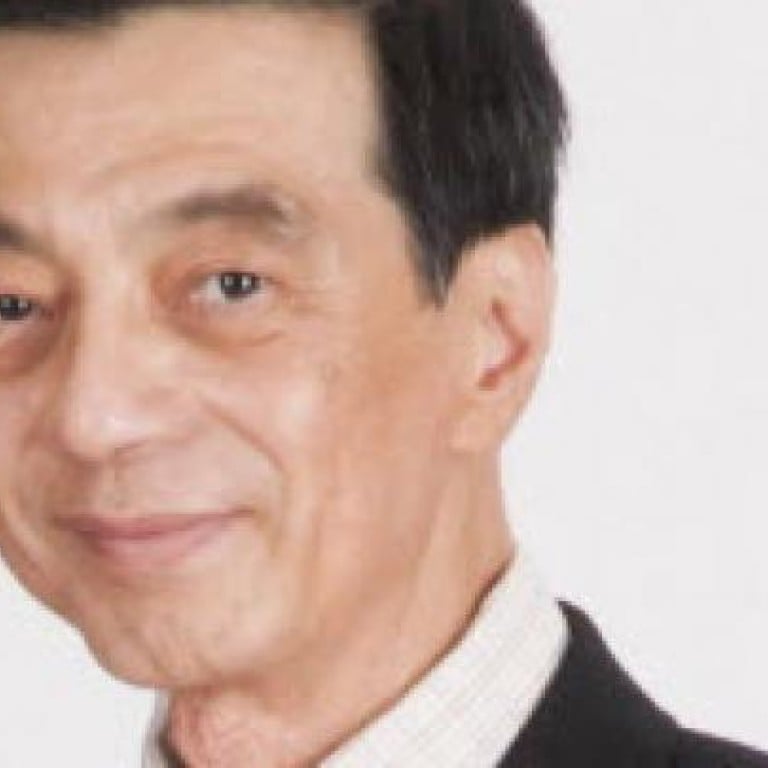 Developer Lone Pine creates better communities
Supported by:
Discovery Reports
From an agricultural village, Penang has developed into one of the most liveable modern suburbs in Malaysia. The Lone Pine Group of Companies, one of the country's leading integrated developers, pioneered the transformation of Paya Terubong, Penang. "We are not just building homes but are looking for ways to create better communities," says project director Ooi Boon Seng. "This is what makes us different from other developers."
Perseverance and foresight have enabled Lone Pine to overcome challenges since its founding in 1990. The group offers consultancy and in-house construction services, branding itself as a developer of premium terraces, bungalows, semi-detached houses and high-rise luxury condominiums.
Offering five-star beachfront living along the shores of Tanjung Bungah in Penang, 1 Tanjong will be an exclusive residential condominium comprising two iconic 41-storey towers of 147 luxurious units. Each floor has only two typical units of 442 square metres, with private lifts and three-tier security. Single-storey penthouses at levels 37 to 39 are 883 square metres, while the double-storey top super penthouse is an impressive 1,730 square metres. Each unit commands spectacular views of the sea in front and hills behind and offers luxurious living space. The development is strategically located near shopping malls, food and beverage outlets and Georgetown, a World Heritage site.
All units use quality finishes such as solid timber strips in all bedrooms. Each unit has a sunken planter to cater to buyers who want to create their own indoor landscapes and water features including fish ponds and their own vegetable or herbal gardens.
The spanning roof terrace of the two-storey car park podium offers a full range of five-star recreational and relaxation facilities. These include an infinity swimming pool with cabanas and outdoor spas, tennis and badminton courts, gym, multi-purpose hall, tropical landscape garden, indoor spa, barbecue area, viewing deck, relaxation garden, perimeter walking and jogging path.
"We want our projects to be sustainable and contributing towards the Penang community and Malaysia as a whole," says general manager for marketing and corporate affairs Mabel Ooi. The 1 Tanjong super-condominium has the tallest vertical green landscaped wall and is applying for Green Building Index certification. Its eco-friendly features include a rainwater-harvesting system that recycles water for plants or fish ponds. The buildings are also specially engineered to reduce heat absorption, reducing energy and water consumption.
The project has attracted a lot of interest from high-end clientele across Singapore, Australia, Indonesia and Hong Kong, and from locals in Penang, Ipoh and Kuala Lumpur. The group offers highly personalised service by listening and attending to all client requests.
"We are here to deliver quality projects to win the trust and confidence of our buyers and business partners," Mabel Ooi says.
Besides the high-end seafront 1 Tanjong project, Lone Pine has another upcoming project, Pine Residence in Paya Terubong, comprising two 29-storey towers offering 222 units at affordable prices. There will be only four units on each floor, ranging from 130 to 150 square metres. This development comes with facilities such as a sky garden, swimming pool, gym and nursery.
Also in Paya Terubong is Rambai Terrace. It is a gated and guarded residential community comprising 24 units of three-storey terraced houses. Each unit exudes modern design and comes with a parking space for two cars, separate wet and dry kitchens and skylight. The master suite has a courtyard and comes with a jacuzzi. All three other bedrooms are en suite.
Each unit offers about 279 square metres of floor area and is good for three-generation living. The project was fully sold before it was completed.
In the pipeline is a plan to use more than 23 acres for a self-contained development with five-star lifestyle facilities at three-star prices. The project includes recreational facilities, a childcare centre, supermarket and clinic.
In its effort to branch out of Penang, the group is building up its financial and human resources. Several developers and landowners from Malaysia and overseas have approached Lone Pine for possible collaborations. They are attracted to the group's extensive experience and full range of development capabilities.
"We want to partner with people who value sustainability and are concerned about society," Ooi Boon Seng says. "We would like to build better communities with people sharing the same values."