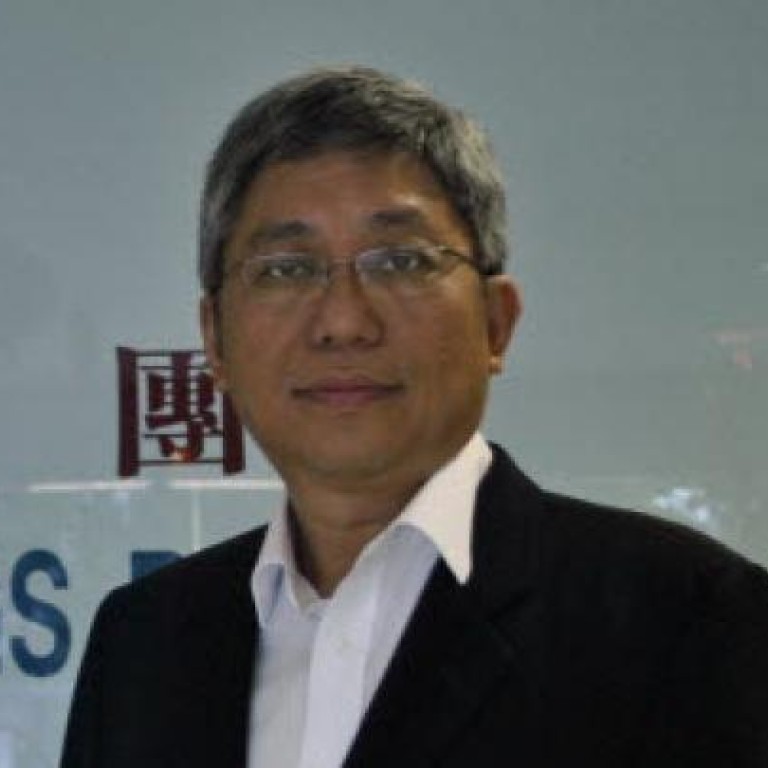 NHF moves boldly to become a powerhouse in the region
Supported by:
Discovery Reports
From a home-grown trading company, New Hoong Fatt (NHF) has transformed into a regional vehicle replacement parts solutions provider. The company has accomplished this through integrated hi-tech manufacturing capabilities, in-house tool and die design and fabrication capabilities, and extensive distribution channels.
An experienced supplier of metal and plastic vehicle body parts since 1977, NHF has built a rich arsenal of industry knowledge. Its background as a distributor also enabled NHF to develop relationships with wholesalers and retailers.
"During the industrialisation of Malaysia, we saw opportunities to go upstream to manufacturing. Before this, our founders underpinned our success by building a strong distribution network supporting our manufacturing capabilities and taking us beyond Malaysia," says managing director Chin Jit Sin.
Combining research and development with cutting-edge technologies to continuously improve product quality and production lead time, NHF has become Malaysia's leading vehicle replacement parts manufacturer. The company's production facilities house the best technologies in metal stamping, 3D laser-cutting, plastic injection and plastic electroplating. With its integrated manufacturing system, NHF offers competitively priced quality products, including doors, hoods, fenders and trunk lids, to more than 50 markets worldwide.
Identifying the mainland, Indonesia and India as the three biggest growth drivers for the company, NHF is strengthening ties with dealers and distributors in these markets. NHF also established offices in Indonesia and on the mainland to foster new partnerships and explore acquisition opportunities.
Undaunted by the size of the mainland market, NHF is taking a divide-and-conquer strategy in addressing the needs of local clients. Starting from its marketing office in Shanghai, NHF aims to establish hubs in the southern, northern and western regions before moving inland.
"We have set up a local company, Ampire Auto Parts (Shanghai), and are taking time to understand the mainland market," Chin says. "We want to establish a niche on the mainland as a high-quality supplier. That's the NHF mark."