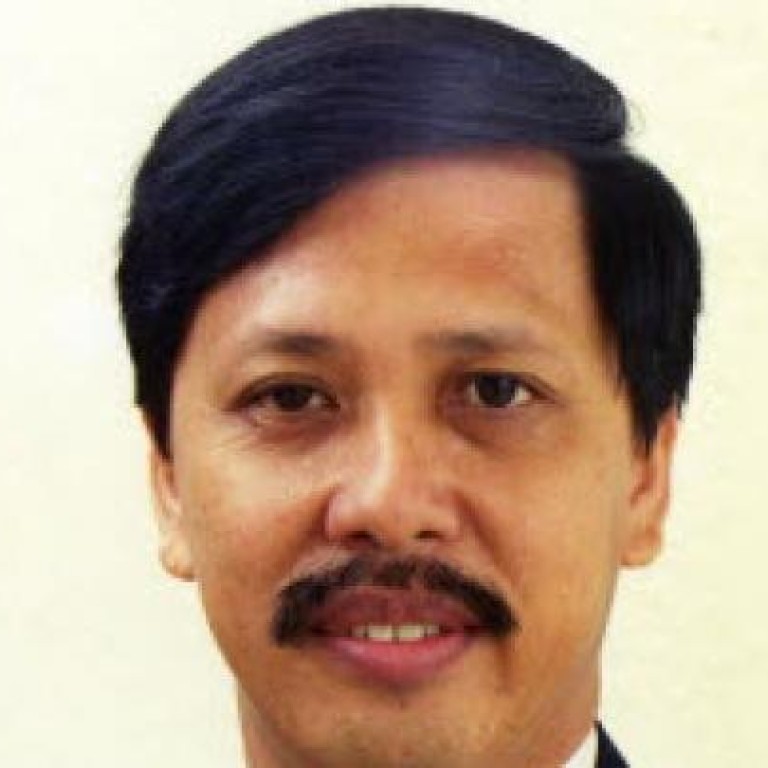 PKFZ propels Port Klang as global port
Supported by:
Discovery Reports
Developments in Port Klang's commercial and industrial free port are strengthening its position as the national gateway and leading transshipment hub. Port Klang is Malaysia's largest seaport and the world's 13th busiest container port.
Port Klang Free Zone (PKFZ), a 400-hectare integrated commercial and industrial free zone, provides world-class facilities for international cargo distribution and consolidation. It accommodates commercial and industrial business activities, serving as an excellent vehicle for cargo generation and convergence.
"Port Klang's strategic location combined with our integrated free zone facilities will convince manufacturers, traders, and logistics operators to set up shop in PKFZ," says CEO Chia Kon Leong.
Manufacturers located in the free zone enjoy various benefits and competitive advantages operating inside a duty-free port area. Raw materials are delivered to the manufacturer's warehouse within hours of arrival at the port, saving companies significant operational and logistics costs. Finished goods are loaded directly into the container and trucked to the port, eliminating the necessity of maintaining a large warehouse.
Aker Solutions from Norway, Cargill and Baker Hughes from the United States, CWT from Singapore and the London Metal Exchange licensed warehouse companies are among the leading players operating inside PKFZ. Some 700 companies are expected to operate inside the free zone by its full development in 2016.
PKFZ is focusing on servicing six key industries: oil and gas, automotive, halal, palm oil, green technology and logistics.
Port Klang's hub-to-hub tie-up with the port of Marseille in France allows PKFZ's National Halal Park to procure and distribute halal products to Europe and the North African market where there is a large Muslim population.
"PKFZ will be the catalyst to boost Port Klang's development into a global port towards attaining economic growth and facilitating trade for Malaysia and Southeast Asia," Chia says.