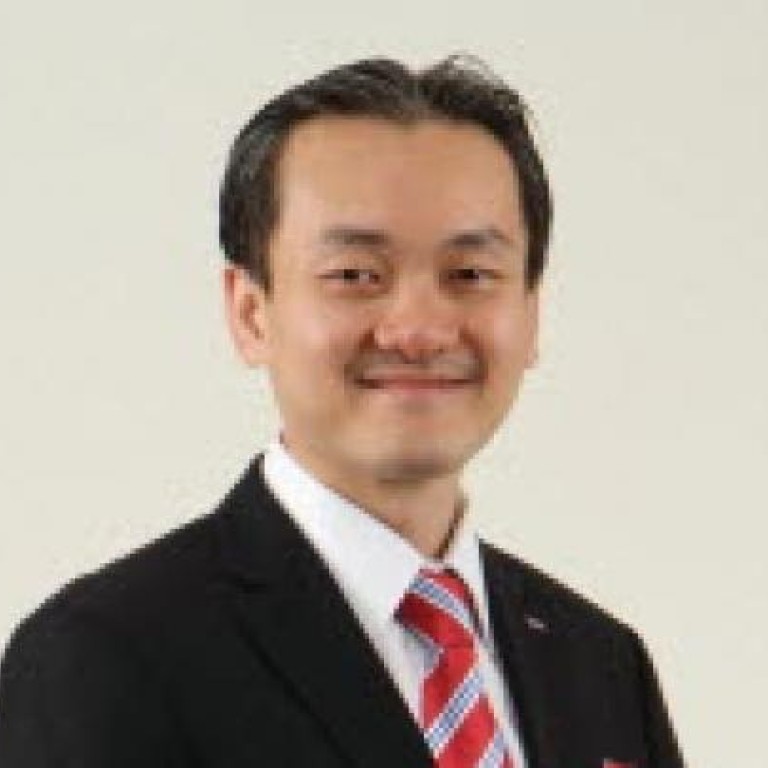 Elaine Deng and Chan Chee Chiu
Supported by:
Discovery Reports
Leveraging its strong position as Malaysia's fifth-largest fully integrated banking group, the RHB Banking Group is eyeing a more significant role in Southeast Asia.
"We would like to follow our customers as they are also doing business outside Malaysia," says RHB's group managing director Kellee Kam. RHB's full suite of financial services includes conventional and Shariah-compliant retail and investment banking.
RHB aims to be a leading multinational financial services group by 2020. To jumpstart its regional growth, the group seeks to increase the share of revenues from overseas from 5 to 30 per cent in the next four to five years.
All numbers have been on the uptrend for RHB since it successfully implemented its transformation programme beginning in 2006. From a 1.2 per cent loans growth in 2007, the group closed last year with a 16 per cent increment in overall lending. Market capitalisation grew almost threefold from HK$15 billion to HK$43 billion over the same period. Strategic partnerships and innovative products have made these achievements possible.
To further pursue the mass market, the group introduced Easy by RHB, a simple, fast and paperless community banking outlet that is only about one-eighth the size of a regular branch. Using state-of-the-art technology, Easy kiosks can serve six banking products. Requiring only the customer's national identity card and thumbprint for biometric confirmation, credit checking with income verification and credit approval can be completed within 10 minutes.
Easy enjoys strong customer acceptance with outlets growing from two to 245. Confirming its success, the marketing model successfully pulled up the group's market share in the Amanah Saham Bumiputera (ASB) unit trust financing product from 9 to 24 per cent in two years. Total loan assets stood at 3.3 billion ringgit (HK$8.32 billion) as of December 31 last year. About 75 per cent of it is in ASB financing.
"We looked for different ways of expanding," Kam says. "Working with partners enabled us to expand our distribution channels very quickly and cost efficiently."
RHB added 42 branches with its exclusive partnership with Tesco Malaysia, the country's No 1 hypermarket chain. The group was able to offer its services in 319 post offices with a similar collaboration with Pos Malaysia. RHB also installed kiosks in 25 mass rapid transit stations nationwide. A tie-up with Tokio Marine Life Insurance Malaysia gave the group extra capability for its bancassurance offerings.
In addition to retail banking, the group will use its expanded network to further grow its Islamic banking segment. Islamic banking already accounts for 13 per cent of the group's overall business, with loans growing 44 per cent last year and net profit expanding 45 per cent.
RHB has gained much from aligning its focus with Malaysia's Economic Transformation Programme, which outlines growth plans in target areas such as oil and gas, healthcare and financial services. "I think what's important in laying out a plan is having an environment that supports it," Kam says. "We're fortunate to be here as the government continues to meet the goals it has set up."
Apart from using an organic growth strategy, RHB is making strategic acquisitions to strengthen its foothold in the region. It is proposing to acquire a stake in an Indonesian bank to share in the growth opportunities in that country. The group's proposed acquisition of OSK Investment Bank will help RHB become one of the largest investment banks in Malaysia. It will also build a regional investment banking platform, which is essential for developing a wholesale market in Southeast Asia. OSK has branches in Hong Kong and representative offices in Shanghai and Shenzhen.
The next step for the group is to look for strong partners to work with on the mainland. "It's about building a business that's going to be here 10 or 20 years from now and hopefully we will find companies with the same goals as ours," Kam says.