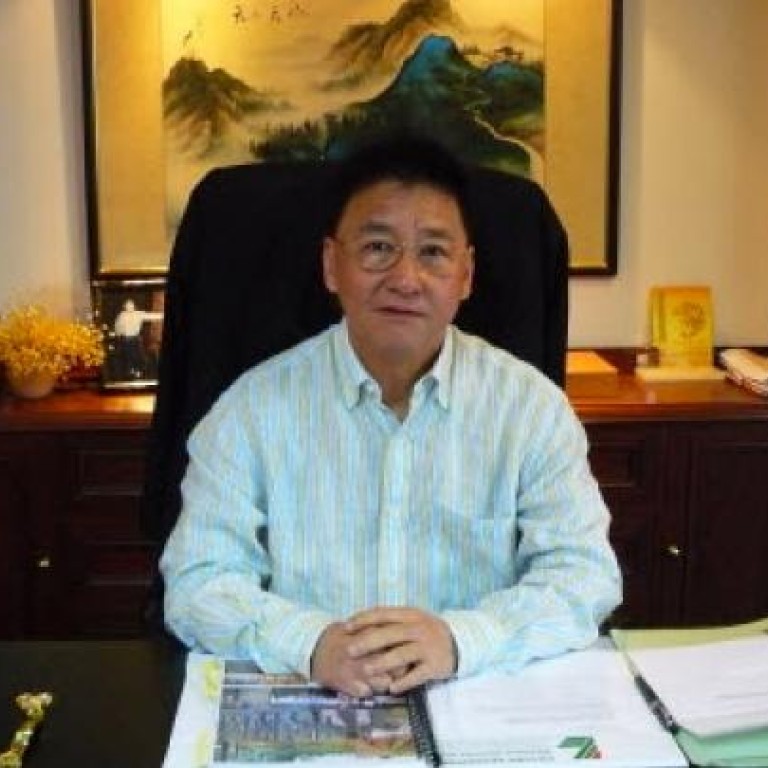 Timber player Minho eyes renewable energy
Supported by:
Discovery Reports
Putting high value on sustainability, timber products conglomerate Minho is venturing into green energy to support its kiln-drying operations.
As one of the biggest providers of kiln drying services in Malaysia and the Asean region, Minho conserves energy through a steam generating turbine system to dry sawn timber. The company is seeking other energy sources because wood fuel has become costly and scarce.
"We are looking at this initiative on a big scale," says finance director Khibir Bin Razali. "We're considering several proposals, including one from the mainland using solar and wind energy. Another offer from the United States employs technology from the National Aeronautics and Space Administration."
Minho has grown to offer upstream and downstream activities related to timber. It handles its own distribution and marketing through its subsidiaries. The group's businesses include a chemical impregnation service, export of high-grade processed timber products, manufacturing of industrial sack kraft paper bags, exploitation of timber concessions and property development.
"Our core business will still be on value-added downstream timber products and services, followed by efforts to expand our plantation sector," says managing director Loo Keng An. The group's timber sector has established a good reputation for quality assurance and customer satisfaction in its traditional markets namely Europe, the United States and Australia.
Minho constantly looks overseas for new markets for its high-quality timber products and services. It also pursues new technologies that could further enhance its business.
The company is exploring new ways to use less timber to produce wood products without sacrificing their quality. It is also looking at advanced systems to further improve its kiln-drying operations.