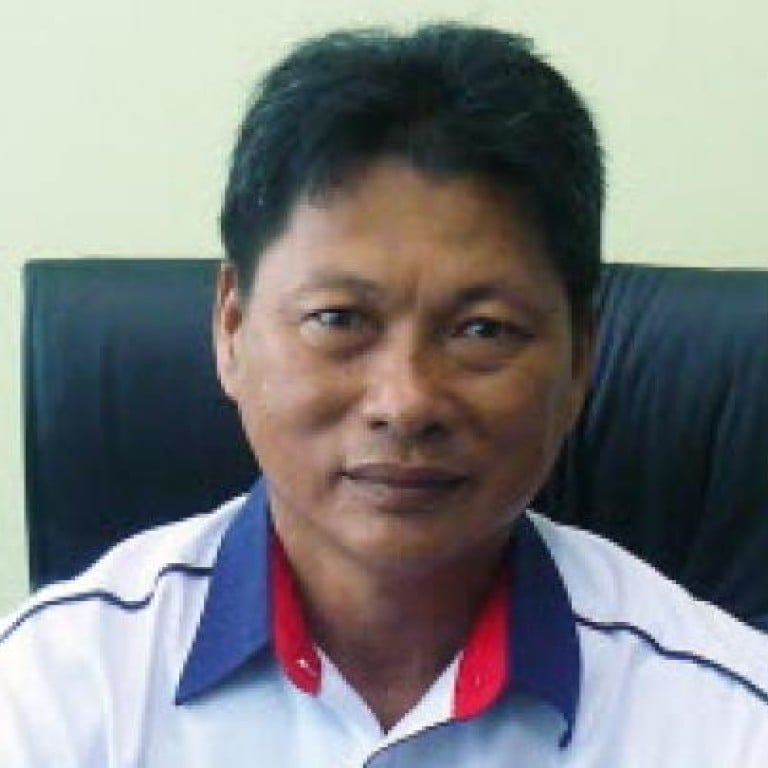 NB Motors taps vehicle suppliers from mainland
Supported by:
Discovery Reports
Having an excellent supply chain is key to the business of automotive service provider NB Motors. As the company strengthens its vehicle reengineering and assembly segment, it looks to the mainland and Southeast Asia to find suppliers of high-quality vehicle products.
"We look for top suppliers in order to build complete vehicles that constitute the best in quality," says director Johnnie Ngu. "We aim to explore products from the mainland and the region to strengthen our supply chain, marketing and research and development. We also share our expertise and help our partners and suppliers grow bigger."
NB Motors offers new and pre-manufactured motorcycles, all-terrain and utility-terrain vehicles (ATVs/UTVs), passenger and commercial vehicles, trucks and heavy equipment. The company also provides vehicle spare parts, financing and motor insurance.
"We give our customers the best service and even send our technicians to other countries to resolve problems," says managing director William Ngu. NB Motors distributes and services Ford Motor and Perodua vehicles.
It carries the Daiichi, Linhai and Megelli motorcycle and ATV/UTV brands and Zoomlion for a wide range of earth-moving equipment such as excavators and bulldozers.
For trucks, the company distributes upgraded versions of CAMC, JAC and BeiBen. NB Motors uses United States-made Cummins engines and Germany-made transmission for its JAC light trucks. Its CAMC medium trucks use Hino engines, while the BeiBen line utilises engines from one of mainland's largest and reputable manufacturers.
"We always try to upgrade the quality of vehicles we source from the mainland," Johnnie Ngu says. "Our modifications on these vehicles have pulled up our suppliers' sales by as much as tenfold."
NB Motors collaborates with the Sumec Group on the mainland for comprehensive business support including quality control, shipping, logistics and business intelligence.