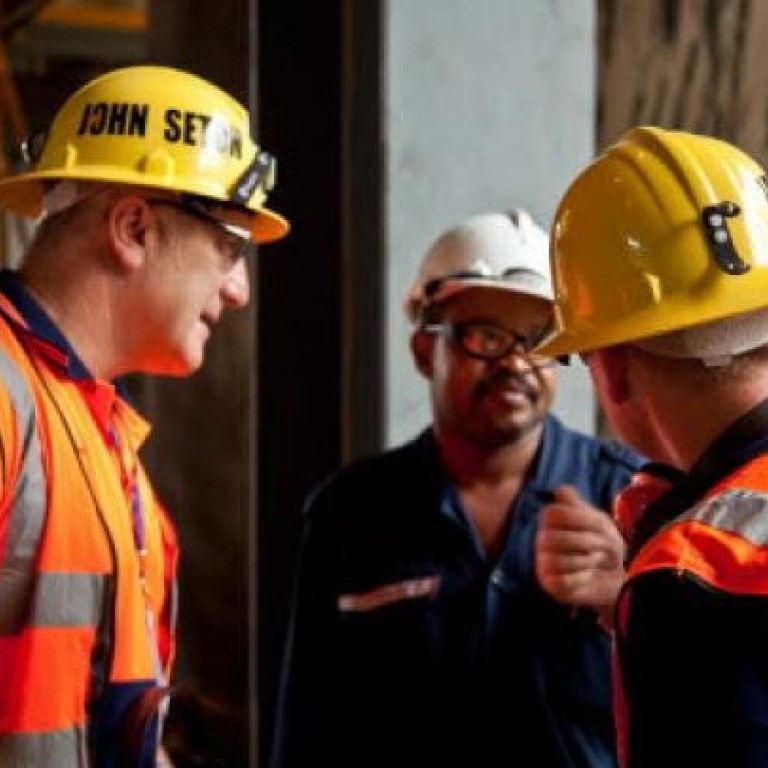 Olympus approaches mid-cap stage with historic domestic asset
Supported by:
Discovery Reports
Olympus Pacific Minerals is moving closer to mid-capitalisation status as a pure player. It has announced a new NI 43-101/JORC resource estimate at Malaysia's historic Bau goldfield, raising the company's global resource to about 4.5 million ounces.
Olympus acquired tenure over the Bau goldfield in 2009, and will increase its stake from 83.25 per cent to 93.55 per cent by 2014. The company has a first-mover status in Vietnam, having commissioned the country's first modern gold processing plant in 2006 and a second one last year. It also has a prospective asset in the northern Philippines near the world-class prolific Baguio goldfields.
Phase 1 feasibility study is under way at the Bau goldfield slated for completion this year. The study will determine the annual rate of production within the 100,000 to 150,000-ounce range. Jugan Hill, the study's primary focus, has similar geology to Nevada's North Carlin Trend which has produced more than 60 million ounces since 1964. Jugan's measured and indicated resource stands at 659,100 ounces. Continued exploration drilling will verify if the volume can be raised to 1 million ounces by the year's end.
"We have an enviable growth profile both in resources and production as one of the few regional Southeast Asian players," says John Seton, Olympus CEO.
Olympus' gold production stood at 43,868 ounces last year. The company will raise production to 100,000 ounces by next year with cash flow from Vietnam operations contributing to the cost of building a gold plant at Bau.
Within the next few years, Olympus' annual output has the potential to hit mid-tier range of approximately 300,000 ounces with Bau in full production.
"Olympus has a team of professionals with a track record of building gold mines on time and on budget," Seton says. "Investors have a unique opportunity to invest and grow with a gold company that has expanding free cash and production, at historically low share prices."
The company believes in corporate social responsibility and pursues sustainable mining in Vietnam, East Malaysia and the Philippines.