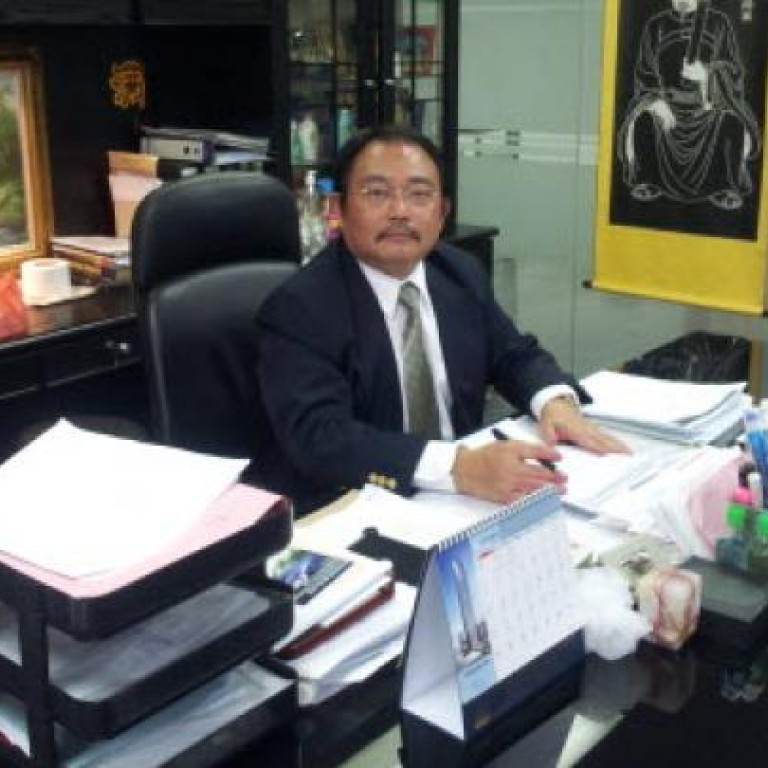 Plastic Centre explores new niche in packaging
Supported by:
Discovery Reports
Taking packaging to a higher level, Plastic Centre is enhancing its technological capability to provide sustainable packaging solutions. The goal of Malaysia's heavyweight in plastic bottles and containers manufacturing is to become a choice supplier of next-generation recyclable composite gas cylinders.
"As a manufacturer, we are expanding and transforming to make our products and processes more advanced," says group managing director Raymond Sng.
For more than 40 years, the company has been delivering total solutions for plastic packaging requirements, blending, filling and packing the household and personal care markets in Malaysia and around Asia. It counts global corporations such as Unilever, Reckitt Benckiser and Johnson & Johnson among its esteemed clientele and many private labels for an array of hypermarket chains in Malaysia.
Being a proactive partner, Plastic Centre supports its clients' bid to grow their business. The company's cutting-edge research and development (R&D) services and cost-efficient production measures enable clients to bring more competitive products to the market faster. One way the company demonstrates its ingenuity is by reformulating clients' products using locally available materials without reducing the efficacy of the original formulation.
"We are very flexible in working with our customers," says Asia Commodities executive chairman Dr Jeffrey Sng. "To bring down their cost, we customise their products based on their requirements."
Exploring new niche opportunities in packaging, Plastic Centre has partnered with Dutch firm Advanced Lightweight Engineering (ALE) for the manufacture of composite cylinders.
Featuring second-generation technology, the composite cylinder is proven to be safer, explosion-proof, fully recyclable and cost-efficient.
ALE's R&D work on using alternative lightweight materials to replace traditional materials such as steel will be the foundation of Plastic Centre's new venture. The second-generation composite gas cylinders are
corrosion-free and 75 per cent lighter than the conventional steel gas cylinders, which will reduce transportation and maintenance costs. They are also more user-friendly.
"We believe that the next phase of our business will come from composites. It is generating a lot of interest. We have parties from China, Indonesia, Thailand, and the Middle East talking to us about it," Raymond Sng says.
Plastic Centre is planning to set up its first manufacturing plant in Malaysia for the composite cylinders by end of this year. Plastic Centre is also interested in working with organisations that are able to introduce this product into their local markets within Asia-Pacific.