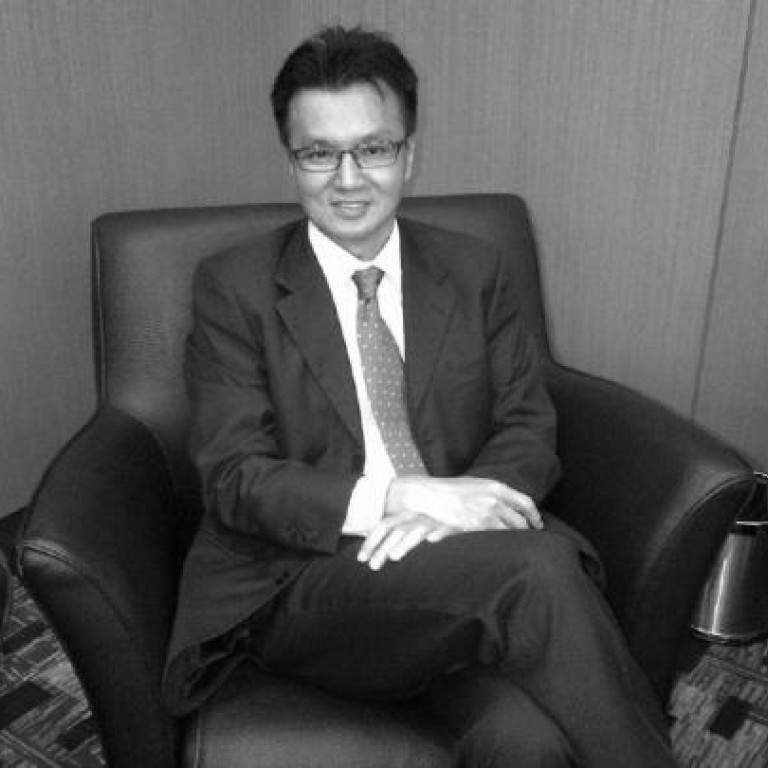 2020 vision fills prescription for rewarding investment
Discovery Reports - Malaysian Health Care
Now is the best time to invest in Malaysia's health care industry. Riding on a targeted 42.2 billion-ringgit (HK$102.99 billion) incremental GNI in 2020, the sector paints an all-win scenario: better products and services for citizens and tourists, lucrative investments for businesses and an overall high-income nation.
"Health care is one industry that will rise, regardless of the status of a country's economy," says Dr Mary Wong Lai Lin, CEO of the Malaysia Healthcare Travel Council (MHTC). "It will still grow because people are becoming more conscious about their health. The disease patterns are also changing that even younger people are susceptible to previously age-related ailments such as hypertension and heart attack."
Growing at up to 40 per cent per year, the health care travel sector alone is enough to attract not only medical tourists but also related businesses looking to get a slice of the pie. It is, however, just the tip of the iceberg as Malaysia's health care NKEA encompasses pharmaceuticals, biotechnology, medical technology and health services.
With the impending patent expiry of some of the best-selling medicines, Malaysia's relatively small pharmaceutical industry is anticipated to experience an unprecedented growth. Realising this, the ministry of health is already setting up the environment where domestic and foreign pharmaceutical companies can maximise such an opportunity.
Small and medium-sized players, in particular, will have the chance to come toe to toe with multinational corporations in terms of access to the market. If an overseas company, for instance, comes into the country to set up a factory as an EPP under the health care NKEA, product registration with the ministry of health can be expedited to as short as two months. It can also take advantage of the off-take agreement with the government, ensuring local sales and potential export opportunities.
Many Indian pharmaceutical companies have already taken interest in such advantages. Apart from the general incentives, they will also be able to access more than 40 countries since Malaysia is a member of international authorities Pharmaceutical Inspection Convention and Pharmaceutical Inspection Co-operation Scheme, while India is not.
Last year, the ministry of health also reduced the number of years of compulsory service for pharmacists from three to one to allow for the availability of more pharmacists in the private sector.
"Malaysia has so much to offer to the world," says PEMANDU director for health care NKEA
Dr Chua Hong Teck. "High-standard, affordable and world-class health care is now part of the long list of reasons why tourists and investors should come here."