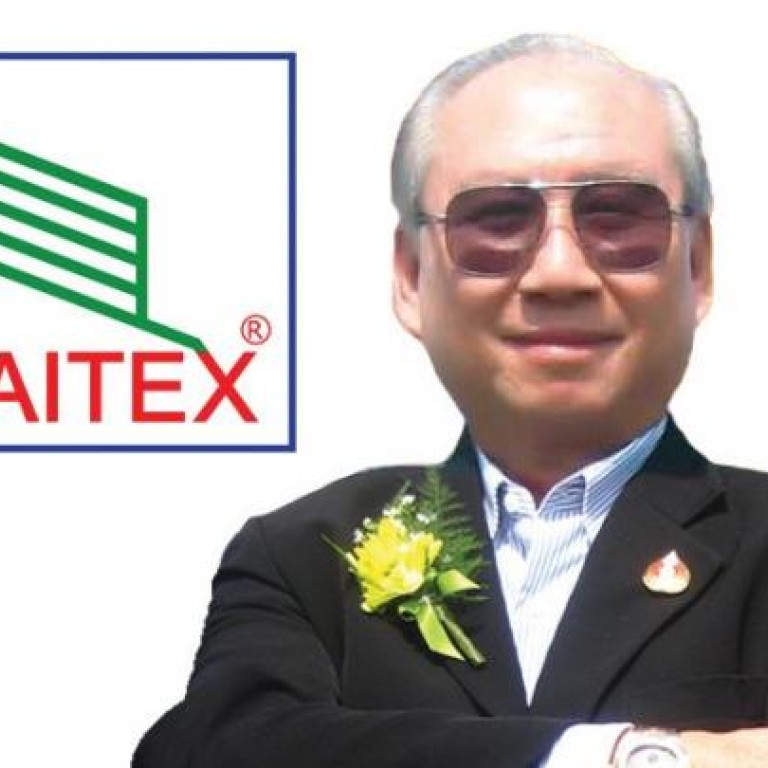 Industry Reports by Synergy Media Specialists
With more than 80 per cent of its natural rubber and rubber products exported to overseas markets, Thailand is the world's largest rubber exporter. While competition from Malaysia and Indonesia, and climatic conditions, affect the rubber industry in Thailand, one Thai company is leading the industry into the future.
In 1967, in Songkhla province in southern Thailand, Klong Ngae Rubber was established. Following alliances with Orient Rubber Latex and Thai Rubber and Latex, Thai Rubber Latex Corporation (Thaitex) was founded in 1990. The company has since developed into the world's largest natural concentrated latex producer and supplier recording more than 150,000 tons of natural concentrated latex annually. The company has eight latex plants in the east, south and northeast of Thailand.
As demand for natural rubber grows, Thaitex bases its success on experience, expertise and strategic planning. Listed on the Stock Exchange of Thailand, Thaitex CEO Vorathep Wongsasuthikul is confident about the future.
"We have a recognised responsibility as the biggest supplier for latex in the world," Vorathep says. "We have a high quality product at a good price and pride ourselves on our service and strong relationships with our customers. My personal motivation to continue in this business and grow the company is based on the fact that I believe rubber is an important product for human development. Every aspect of our modern daily lives involves rubber products and Thaitex will continue to deliver high quality products."
Thaitex has gained a solid reputation as a leading manufacturer and exporter of latex concentrate, disposable rubber gloves, extruded rubber thread, talcum-coated rubber thread and various other rubber products. The company focuses on consistency of supply, high-quality and customer service. In the past decade Thaitex has diversified its business into upstream operations, including an investment in rubber plantations across the country. This will ensure that there is abundant supply of high quality latex to its factories all year round.
The Chinese market remains important to Thaitex. "China's economy is experiencing continued growth and with the industrial and automotive sectors continuing to expand, there is huge demand for rubber products throughout the country," Vorathep says.
"We are seeing rising demand in China for rubber usage in the textile industry and surgical rubber glove manufacturing sectors. Fifty per cent of our products remain in the domestic market. China accounts for 50 per cent of our total overseas sales volume and we look forward to continuing to develop strong relations with our customers in China."