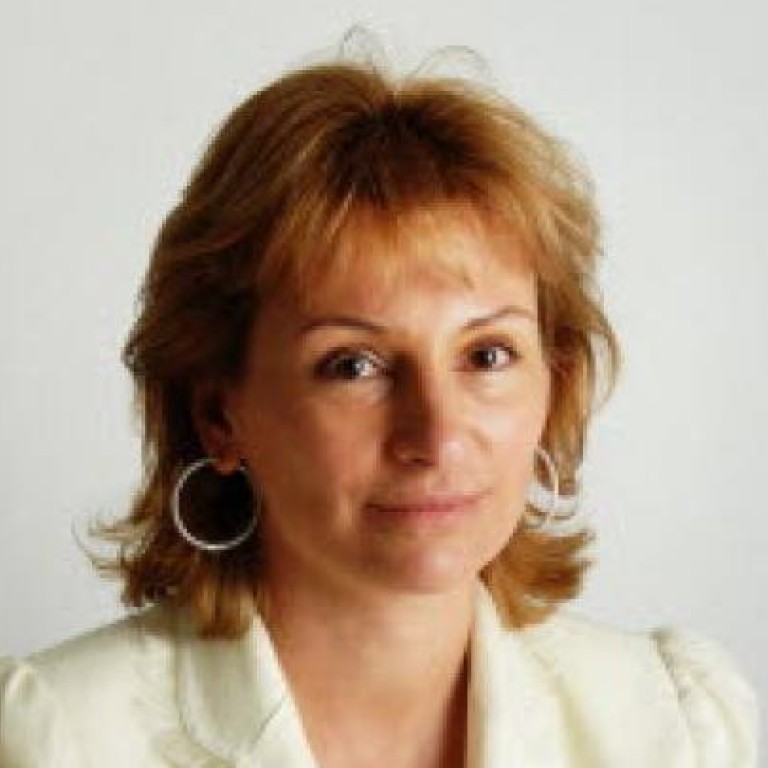 Trans Net links Asia to new trade routes
Supported by:
Discovery Reports
Flexibility and dynamism are trademarks of Trans Net. From its base in Dubai, the single source logistics provider is extending its freight forwarding network to cater to key trade routes and develop new ones. Headquartered in the fully-equipped Dubai Cargo Village, Trans Net is in the centre of trade across Asia, Russia, Africa, Europe and the Middle East.
Trans Net helps mainland importers and exporters by serving as a bridge to Africa, and opening the Gulf region for them.
"Growth in China will continue and with Dubai as a transit hub, we'll be able to assist in its growth into all African destinations including areas difficult to access," says managing partner Irina Kryuchkova. "We can even help companies from the mainland find clients there. That's the relationship we want to foster."
Trans Net is proactive in connecting and developing new trade routes. With a strong network and ties within the Commonwealth of Independent States (CIS), Trans Net can expedite the shipment of consumer goods to the CIS and Europe, especially during peak seasons to ensure prompt delivery.
It is also using the mainland's location to develop new trade routes to and from destinations such as Sakhalin Island, Kamchatka, the far north and complicated destinations in Siberia for oil and gas, mining and heavy industries via the mainland to the Gulf and other destinations.
"We're growing our network so we can deliver wherever our clients need to go," Kryuchkova says. "As a total solutions provider, Trans Net will consider you as a strategic partner in your business and will treat every shipment as our own."
Specialising in large format and out-of-gauge project cargo delivery across air, land and sea, Trans Net offers a full range of services including conflict zones logistics, customs and legal consultancy.
Celebrating its 10th anniversary this year, Trans Net has grown its partner and agent network to cover 72 countries worldwide. The company is established in Asia, collaborating with Qingdao Smart Cargo International Services on the mainland and with Baylink Logistics in Singapore.