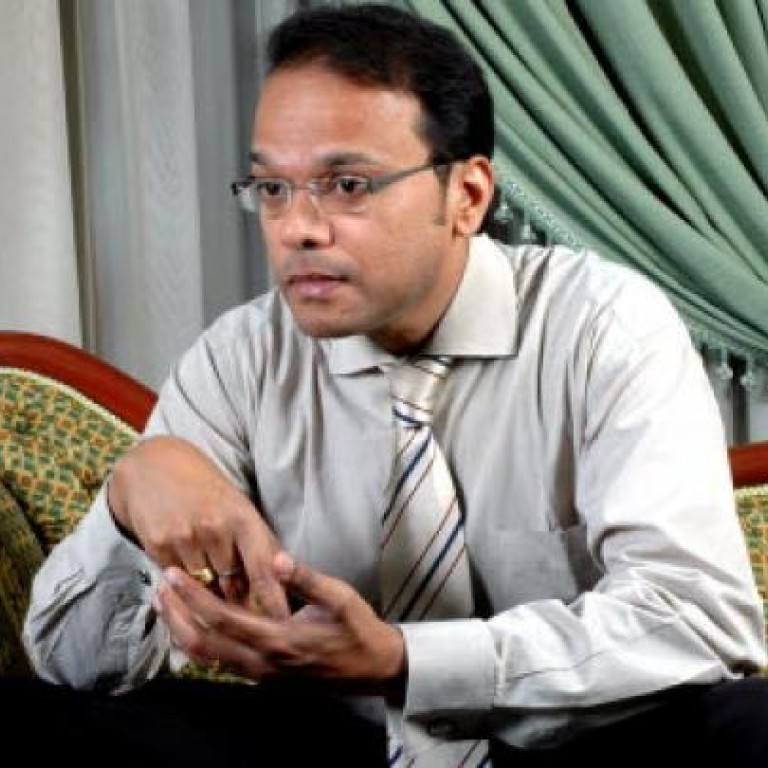 Hellmann UAE specialises in supply chain management
Supported by:
Discovery Reports
Driven by its success in automotive, health care and chemical vertical specialisations, Hellmann Worldwide Logistics UAE has become one of the best performing global supply chain organisations in the Middle East. Hellmann UAE provides flexible and customised solutions to global firms doing business within the Arabian Gulf.
Through innovation and value-added services, Hellmann UAE has become a reliable partner in its focused industries. Clients have entrusted the company with key business operations including inventory management, system upgrades and customised packing and labelling.
"The confidence of our customers in our expertise and ability to get involved in their business directly affects their product quality or performance," says Hellmann Middle East CEO Madhav Kurup.
Dubai serves as a distribution centre for vehicle spare parts going into the MENA and Sub-Saharan African regions. Automotive giants such as Audi, Volkswagen and Ford Motor use Hellmann's efficient supply chain management solutions. Last year, Hellmann opened a dedicated regional distribution centre for Ford's replacement and service parts.
For pharmaceutical companies, Hellmann's validated cold chain supply management and state-of-the-art facility ensure safe distribution of pharmaceutical drugs within the region. AstraZeneca, Actavis and Omron are some of the health care clients that rely on Hellmann's cold chain expertise.
Hellmann has five offices in the Middle East with expansion plans into other countries in the region by the end of the year. Aiming to boost Chinese-Middle East trade, Hellmann set up a service desk in Shanghai two years ago. The company replicated this service last month in the UAE for its Chinese clientele already in the region.
"As a supply chain provider, we will be happy to do campaigns with large and medium-sized Chinese companies that are looking to get into the Middle East market," Kurup says.
Operating in the UAE since 2000, Hellmann UAE employs more than 300 staff and manages more than one million square feet of warehousing across various verticals.