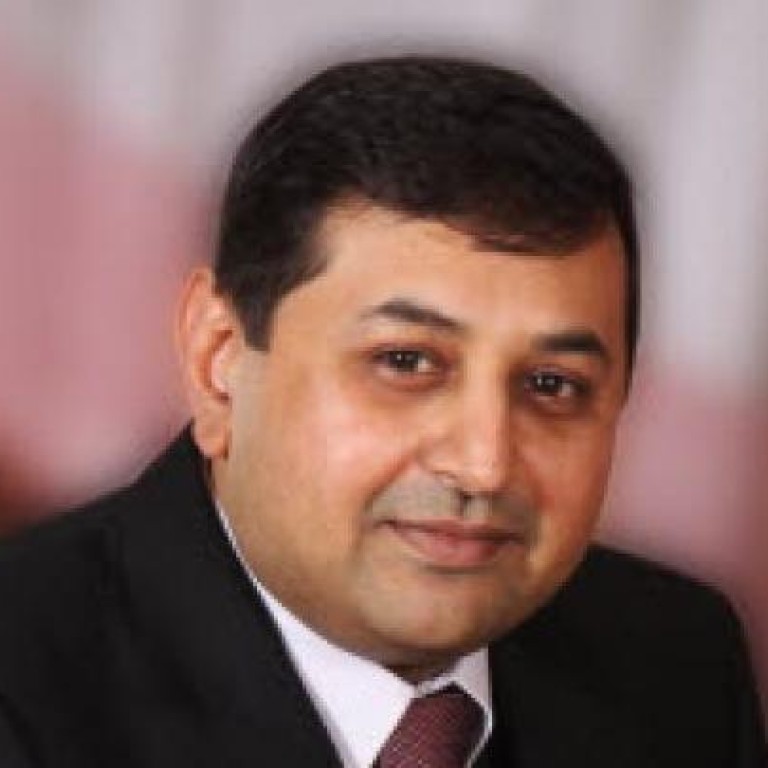 Global brands find ally in Al Khaja
Supported by:
Discovery Reports
With a young and affluent demographic, the Middle East's retail sector continues to attract international brands. As the driving force behind some of the most popular fashion brands and premium food establishments in the region, the Al Khaja Group possesses the expertise to build a strong identity for these international brands to succeed in the Middle East.
Propelled by the market understanding and business acumen of founder, owner and chairman, Abdul Rahim Khaja, Al Khaja grew from a single outlet in 1986 into a leading business house with 156 operational units.
The 100 per cent self-financed group operates across the fashion and accessory, retail and food and beverage sectors. There are 21 brands under Al Khaja Group management. Aside from its own brands - such as popular dine-in restaurant Hatam - Al Khaja also manages global brands including Hediard Cafe, Gloria Jean's Coffees and Elite Models' Fashion.
"We are a stable and secure business group," says Abid Yousaf, group chief financial officer. "We seriously take ownership of the brands that we manage. We put our trust in our brands and work hard to grow and expand each business."
The 96 companies registered under Al Khaja generate a total turnover of more than HK$390.8 million per annum.
As consumer spending levels across the region increase, Al Khaja is extending the reach of brands under its care. Al Khaja's flair for targeting specific markets with the right brands ensures that the demands of both consumers and retailers are met. It operates 43 retail fashion wear/accessories outlets and has a few more planned in territories such as Qatar and Oman. It also has its sights set on emerging markets such as Saudi Arabia and Kuwait.
Al Khaja believes the Middle East retail market offers enormous potential for long-term partnerships with Chinese suppliers who can provide the quality that the market demands.
"We want to raise awareness about the quality and cost value of manufacturing goods on the mainland," Yousaf says.
With more than 25 years of understanding local spending habits, Al Khaja is looking to combine its expertise in partnership with quality manufacturers, particularly from the mainland. Al Khaja is aggressively moving into high quality sportswear and leather goods and seeking small-to-medium suppliers. It is also open to partners that can supply competitively priced kitchen equipment, restaurant furniture and food packaging.
Al Khaja will import food and beverage supplies from the mainland next year and manufacture goods on the mainland for its retail brands in the next six months. It also plans to open an office in Guangzhou by 2014.