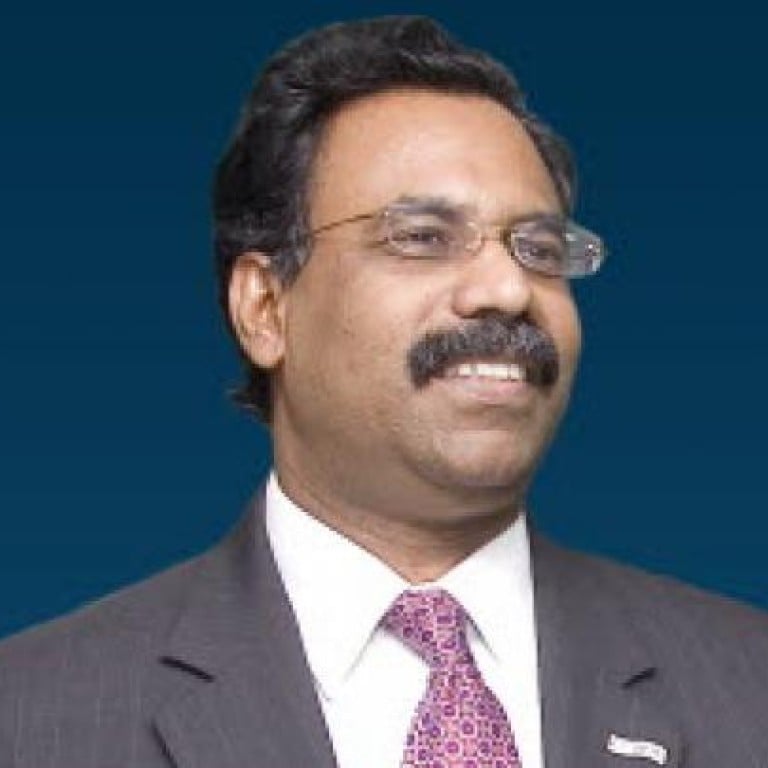 Clarion Shipping Services charts course for Asia
Supported by:
Discovery Reports
To become a truly global operator is a calling that not many can answer, but Clarion Shipping Services has chosen to go beyond its stronghold in the Gulf Co-operation Council countries to take up the challenge.
Clarion is a one-stop shop for ocean and air freight forwarding, multimodal transport and both vessel and non-vessel operating common carrier systems. On top of its strong presence in the Middle East, Clarion has operations in Australia, the United States, Southeast Asia, India and Africa. "We are continuously growing. We operate in more than 20 countries today," says managing director Aniyan Kutty.
As supplies from Asia to the Middle East and North Africa (MENA) rise, Clarion plans to strengthen its Southeast Asian operations to build up its business in the MENA region. Clarion has offices in Hong Kong which serve as liaisons with its six offices on the mainland.
The company is also looking at setting up its Asian headquarters in Singapore through its own Clarion Logistics holding company. It aims to match its performance with Asia's logistics leaders and to be publicly listed on the Singapore Exchange by 2015.
Clarion's choice of Singapore mirrors the establishment of its head office in Dubai, also a hub to regional and international logistics providers. "Clarion provides financial and business development support to its regional satellite offices from Dubai," says Southeast Asia director Shibu George. The company also has one of the region's single largest storage facilities in the city's Jebel Ali industrial zone, with up to 75,000-palette locations.
Together with its extensive network, Clarion's level of personalised customer service has grown to be able to retain 80 to 90 per cent of its clients belonging to a variety of industries. "Clarion's name is known in the industry across many countries where we currently operate," Kutty says. "As long as Clarion has its own facilities over there, the customer is more comfortable and confident."