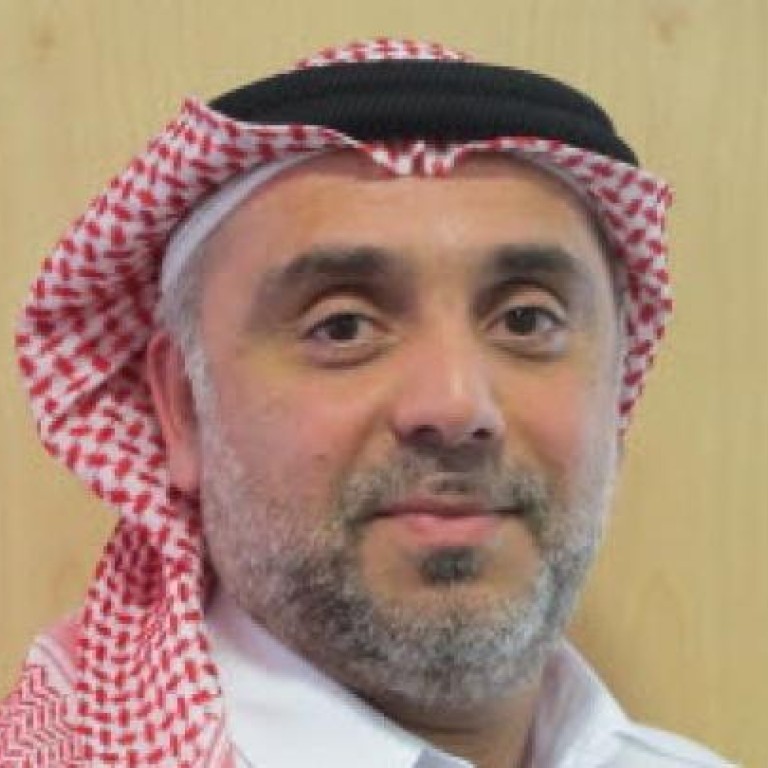 Al Wathba Services ensures competitive leasing solutions
Supported by:
Discovery Reports
The outsourcing of non-core business operations has become a major trend worldwide. Al Wathba Services dominates the plant, equipment and vehicle rental and leasing market in the UAE, especially with Asian engineering, procurement and construction (EPC) contractors.
The company caters to the oil and gas, construction, nuclear energy, transport and manufacturing sectors. It provides value added rental and leasing offerings inclusive of vehicle operators and drivers, security passes, maintenance and dispatch and tracking services to suit a range of client needs.
Al Wathba has embarked on aggressive expansion plans into the other emirates and will execute pioneering and innovative services such as fully fledged maintenance and management plans for client-owned assets. It is also investing in multimillion dollar information technology (IT) systems that will put the company five years ahead of its competition. The new IT systems will allow clients to do everything online from ordering vehicles to fleet management and will integrate Al Wathba's systems to manage UAE's government-owned toll gate billing structure.
Capturing the exponential rise of Asian EPC contractors in the UAE over the past six years, the company's Asian client base grew from one to 450. This success is attributed to personalised service such as visiting project managers on site, tailoring its fleet to include 75 per cent Japanese-made vehicles and growing its South Korean fleet to 15 per cent. Al Wathba caters to discerning Asian clients such as Hyundai and Japan Gas.
"We are expanding our customer base of South Korean, Japanese and Chinese companies as they are the major winners of projects in the region," says deputy CEO Qusai Abdulaziz Kankazar. "We aim be the first choice of Asian contractors in the UAE because we can provide them the best service and pricing."
To help Asian companies be more competitive in their tender bids, the company provides leasing agreements and costing solutions to clients before submitting their tenders. This win-win situation ensures accurate costing for multimillion dollar construction projects and ensures that Al Wathba maintains the right fleet and is able to keep pricing competitive.
The continued influx of Asian contractors puts the company on track to grow the business fivefold in the next five years.
Al Wathba has posted double-digit sales growth in the past four years and will set another record profit this year. "We are going to exceed for the first time this year the milestone of having a net asset value of more than HK$2 billion," says CEO Paul Douglas Greenwood.