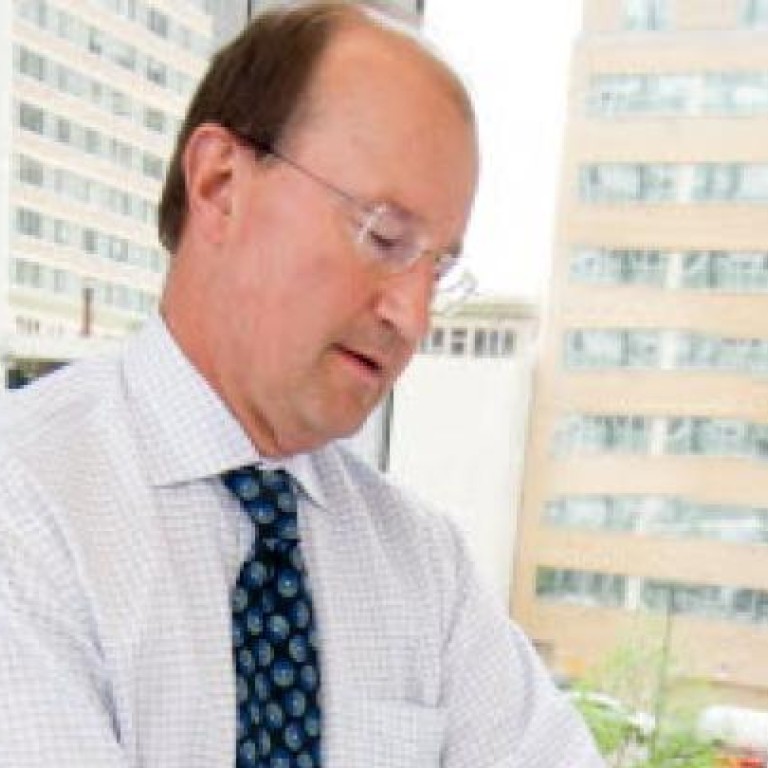 Pajak backs mainland firms with Canadian energy projects
Supported by:
Discovery Reports
As the longest-serving drilling engineering/consulting firm in Canada, Pajak Engineering has developed unrivalled intellectual capital reflecting a time-tested expertise gained over the course of its 46-year history. Trusted by the world's biggest players in the oil and gas sectors, Pajak contributes its Canadian expertise by assisting Asian, including Chinese, companies to help them effectively maximise the value of their oil- and gas-related assets.
Pajak specialises in engineering, project management and well site supervision for the construction, drilling, completion and testing of both onshore and offshore oil and gas wells around the world.
"The quality of our engineering services, our dedication to the task and our personnel speak for themselves. We have customers we have worked with for more than 40 years, a testament to the job quality we have and our excellence in execution," says Mickey Sutherland, president, CEO and manager of projects.
Having accomplished 150 projects in more than 19 countries, Pajak enjoys long-term relationships with Shell and ExxonMobil. Pajak also worked as the project manager last year for the first three wells drilled by China National Petroleum Corporation in Canada.
With extensive experience operating in the Middle East and in Southeast Asia since the 1970s, Pajak has also supported its Canadian partners in their expansion into the mainland.
Pajak assisted Sunwing Energy on its Daching and Dagang oil development projects and built an eight-year continuing project relationship with the group through successful project delivery. For Husky Energy, Pajak provided drilling supervisors, engineers and master mariners to aid its deep water drilling operations in the South China Sea.
With rapid industrialisation driving demand for energy resources, Chinese companies have invested more than HK$38.74 billion in Canadian energy assets. Pajak continues to contribute by helping Chinese companies lay the foundation for successful projects in Canada.
"We pride ourselves on the service quality we deliver. We have ensured customer satisfaction on every job for more than 40 years and we'll continue to do this for Chinese companies in Canada," Sutherland says.