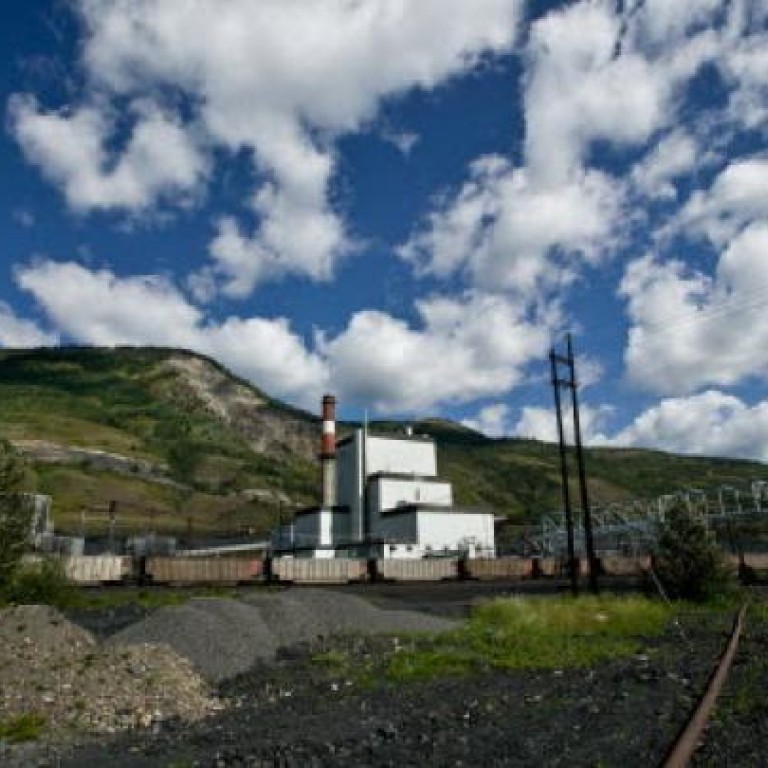 Maxim Power to invest HK$16bn in three key energy projects
Supported by:
Discovery Reports
As Canada's only fully deregulated wholesale electricity market, Alberta holds much promise for its power industry. Maxim Power (MAXIM) gives potential partners from Asia a chance to take advantage of this opportunity through three large projects in the province.
MAXIM, an independent power producer, will invest HK$16 billion within three to five years across these three energy projects known as M2, M14 and D1.
Expansion of its coal-fired power plant (M2) is construction ready with plans to initiate towards the end of 2013. The HK$13.22-billion 500-megawatt (MW) project will use state-of-the-art pulverised coal technology, making it the cleanest and most fuel-efficient plant of its kind in Canada.
Beginning this year, MAXIM prepares construction of new coal mine M14 estimated to require HK$1.48 billion. M14 is projected to harvest 1.3 million metric tonnes of metallurgical coal yearly for 14.4 years, 75 per cent of which will be coking coal for export.
The HK$933-million natural gas-fired power plant D1 will also begin construction this year. Designed to handle peak demand in Alberta, the 190-MW power plant will be one of the world's greenest natural gas-fired power plants.
"Forming partnerships will be the key to our success," says president and CEO John Bobenic.
For each of its projects, MAXIM is looking for partners with financial, engineering and construction capabilities. Coal traders, particularly those distributing to the mainland where demand is high, may see this as an excellent opportunity, and MAXIM welcomes the interest, according to chief financial officer Michael Mayder.
The company can handle everything from public consultation, regulatory approvals to design and construction. It has done these worldwide as it owns 40 power plants across western Canada, the United States and France.
"We can see a dramatic rise in profitability and cash flow," Bobenic says. "If we can attract the capital that our projects deserve, we could be a billion-dollar company within five years."